Celsius, which owed more than $4 billion in consumer debt, filed for Chapter 11 bankruptcy in July 2022. For the past few months, the business has been the subject of numerous investigations.
Lending companies for cryptocurrencies were primarily harmed by the collapse of the 2022 cryptocurrency market. Celsius Network, Voyager, and Three Arrows Capital were among the heaviest casualties. At the moment, Celsius is working on numerous rearrangement procedures. The cryptocurrency lender also stated on February 1, 2023, that eligible users can withdraw 94% of their assets.
Also read: Tornado Cash Developer Alexey Pertsev to Be Held in Jail After Wednesday Hearing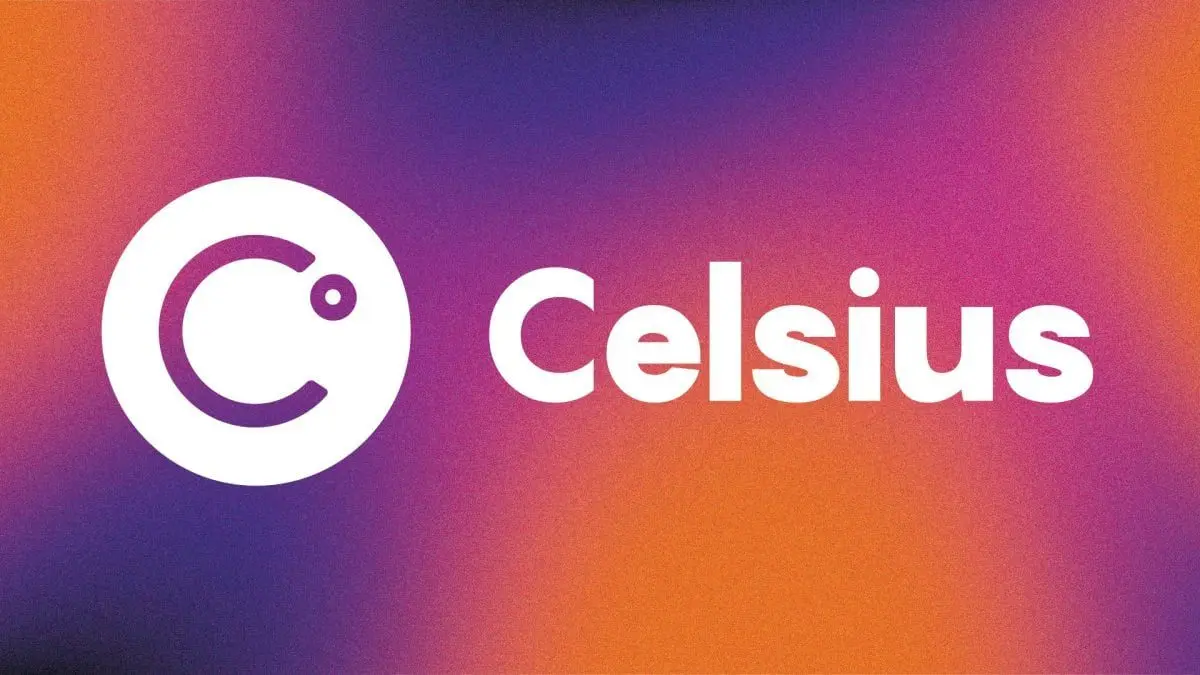 New York Judge approves Celsius to sell Bitmain coupons
Now, according to the latest details, a New York judge has authorized the cryptocurrency lender to sell Bitmain mining company coupons. Bitmain coupons with Celsius could likely fetch over $7 million, according to estimates by the cryptocurrency lender.
Judge Martin Glenn stated that assets that offer a 10%–30% discount on Bitmain purchases can be sold to any bona fide third party. However, the judge also stated that this sale should also receive consent from a committee that represents the unsecured creditors of the lender.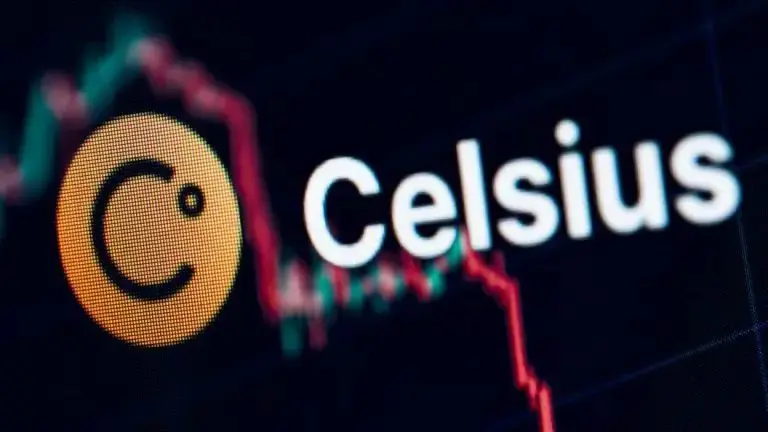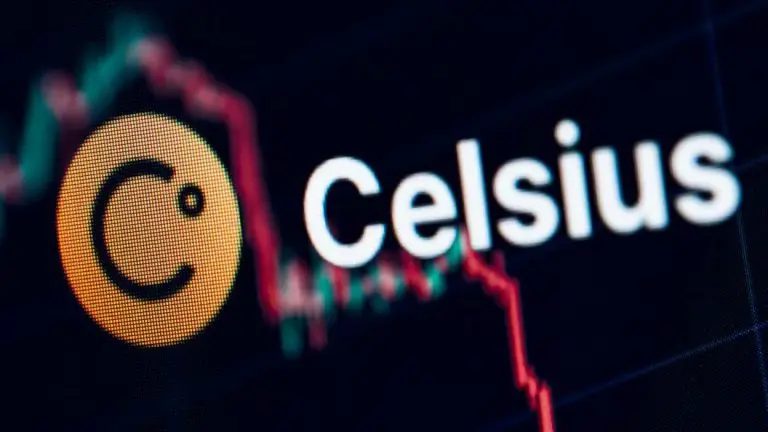 The fall of Celsius definitely affected thousands of investors who couldn't access their locked funds. An investigation claimed that the lender used consumer cash to make up for business losses. Furthermore, the exploitation of customer funds to artificially inflate the value of the CEL token was also alleged.