Celsius Network completely repays its debt with Compound, reclaiming the collateral it had pledged. The troubled crypto lender has been struggling for days now, with the platform halting its activities and cutting off access for users to their funds.
Last week, as part of its restructuring strategy, Celsius paid off its bitcoin loan to the Maker protocol. Similar strategic financial management appears to be being used by Celsius as it was last week. Last Monday, the crypto lending company paid off its loan for bitcoin and released $453 million in collateral. This week, it appears that the same tactic is being used, as Celsius completely paid off the Compound loan.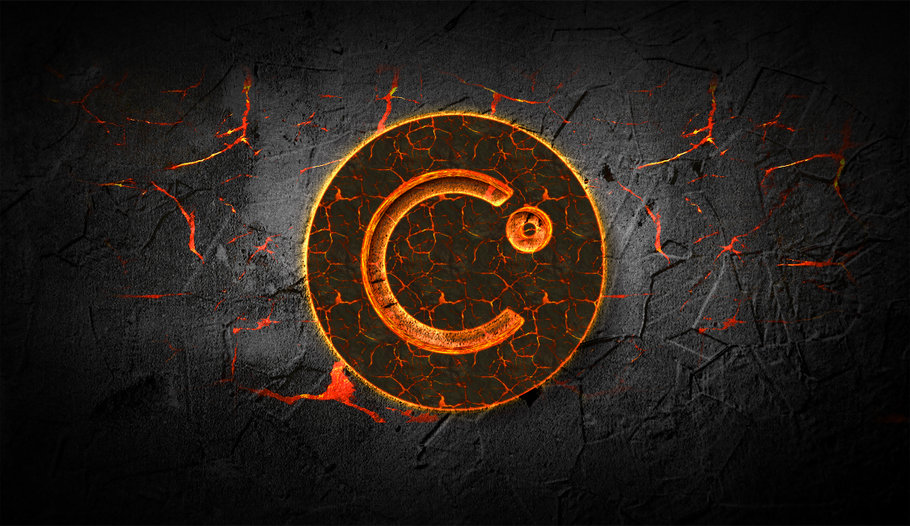 Celsius Network frees 10,000 WBTC collateral
The week began with Celsius repaying its loan payments to Aave and Compound. The troubled lending platform freed up the collateral following the $50 million loan payment early Wednesday.
The firm received 10,000 wrapped bitcoin (WBTC), which is worth around $198 million at the time of writing, with WBTC trading at $19,802. Celsius repaid the $50 million in two DAI payments. Compound returned 6,900 and 3,100 WBTC following the repayment that has been pledged as collateral.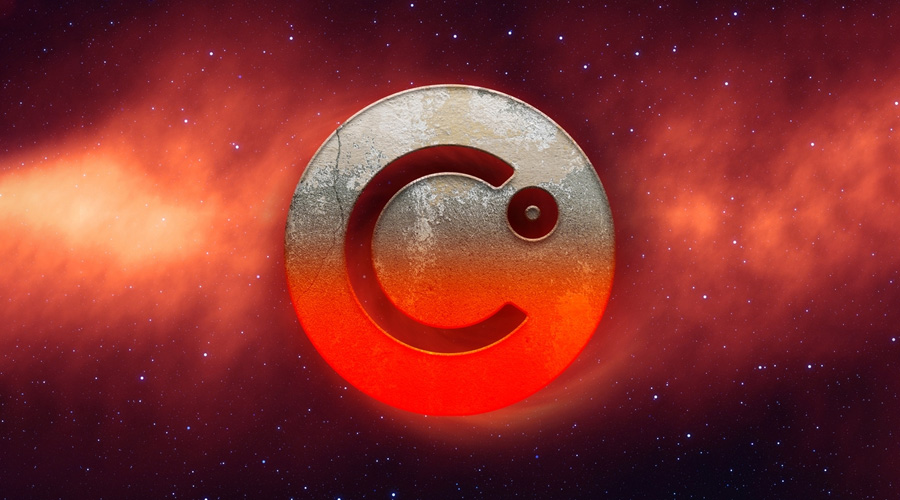 In every case of loan payments, the loans were over-collateralized. The move is a positive one for Celsius as the collateralized assets are worth more than the repaid amount.
Collectively, with the loan payments, Celsius reclaimed over a billion dollars worth of assets. The troubles for the crypto lending firm began on June 12, when it halted all activities on the platform. Users were not able to access their funds from that day. It has been more than 31 days since the event and there hasn't been any update on a date when the users can expect to access their funds.
With the United States recording the highest 9.1% inflation rate today, crypto prices are vulnerable and may fall further.