Celsius Network has completely paid off its entire bitcoin loan, dropping its liquidation price to $0. Celsius has been on a debt clearance spree as the crypto lending platform has been paying off millions against its bitcoin loan recently. The last payment before today's payment was on July 5, when the firm paid off $40.8 million.
Today, the firm cleared its bitcoin loan by paying another $41.2 million. The payment dropped the liquidation price, which stood at $2722.27, to an absolute $0.00. The entire repayment history can be viewed here.
Celsius reclaims $453 million of collateral
Celsius Network halted its activities, including trading, withdrawals, and deposits, in June. It has been more than 24 days since the platform blocked access to funds for its users.
The payment of $41.2 million against its bitcoin loan today cleared the debt and released the $453 million collateral. The loan that was procured from Maker Protocol, is completely paid off now.
Data from Defi explore shows that the final $41.2 million was paid in DAI. DAI is the stablecoin of the Maker Protocol. As a result, Maker released 21,962 WBTC to Celsius, which was pledged as collateral for the loan. The released WBTC is worth around $453 million at the time of writing, with WBTC trading at $20,636.24.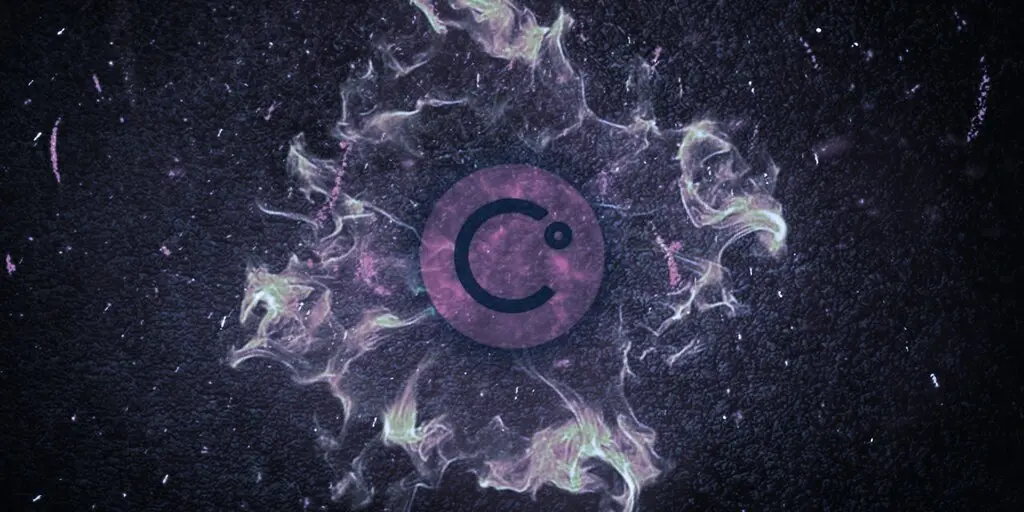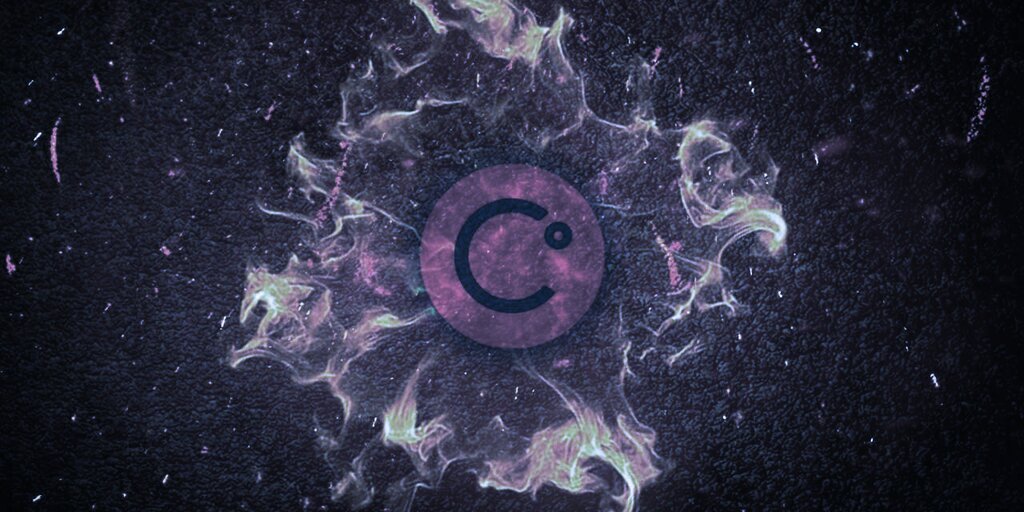 The fund that is now released can be utilized to stabilize the financially struggling lending platform. Even though the month of June proved to be extremely difficult for the firm, Celsius started to reduce its debt earlier this month.
CEL is currently trading at $0.8453, a 6.69% down in the last 24 hours. Compared to the weekly performance, CEL has gained 9% in the last 7 days.
Now that the firm has reclaimed its collateral from Maker, users will be at the edge of their seats hoping for the platform to resume its activities.