In July, Celsius filed for chapter 11 bankruptcy with over $4 billion in consumer debt. The company has been the focus of numerous investigations over the past month, including those conducted by Canadian authorities.
The collapse of the 2022 cryptocurrency industry was primarily centered on crypto loan companies. Among the worst affected were Celsius Network, Voyager, and Three Arrows Capital. Even though the market appears to have partially recovered, businesses are still in choppy waters.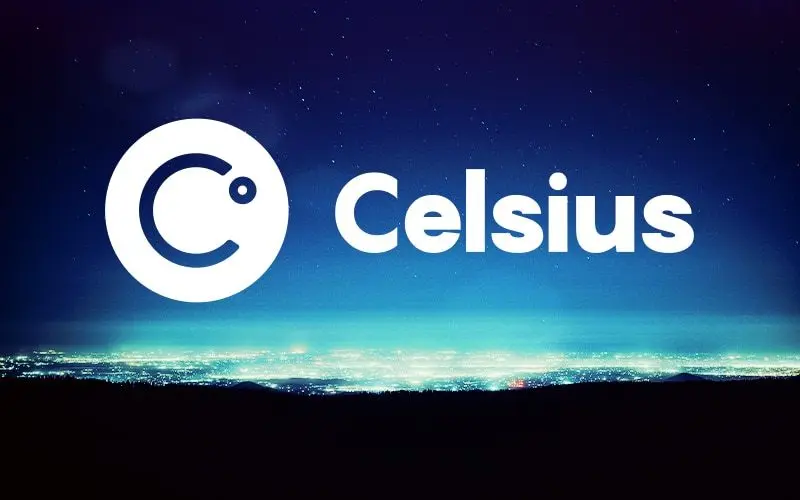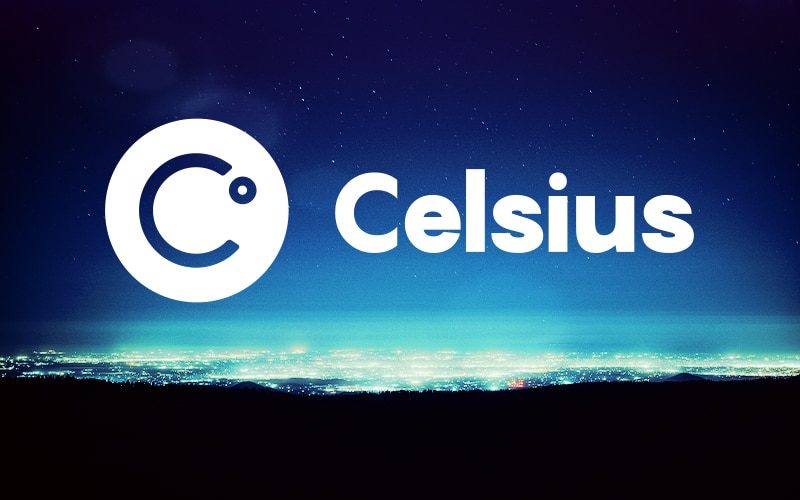 Celsius Network accuses Jason Stone of fraud
Financially troubled lending platform Celsius Network files a countersuit against former employee Jason Stone. Celsius filed the countersuit on Tuesday, accusing KeyFi CEO Jason Stone, who was an ex-employee, of fraud.
The bankruptcy court filing reads: "This action arises from the defendants' incompetence, deceit, and conversion." Celsius Network, in its countersuit, accuses KeyFi and Jason Stone of being incompetent and thieves.
Celsius also accused Stone and his firm of alleged use of Tornado Cash to cover the tracks of their stolen funds. The troubled lending platform states that the funds that Stone owes Celsius are enormous.
Celsius Network was faced with a lawsuit by KeyFi last month, accusing the lending platform of market manipulation and a failure to implement basic measures to protect the deposits of customers.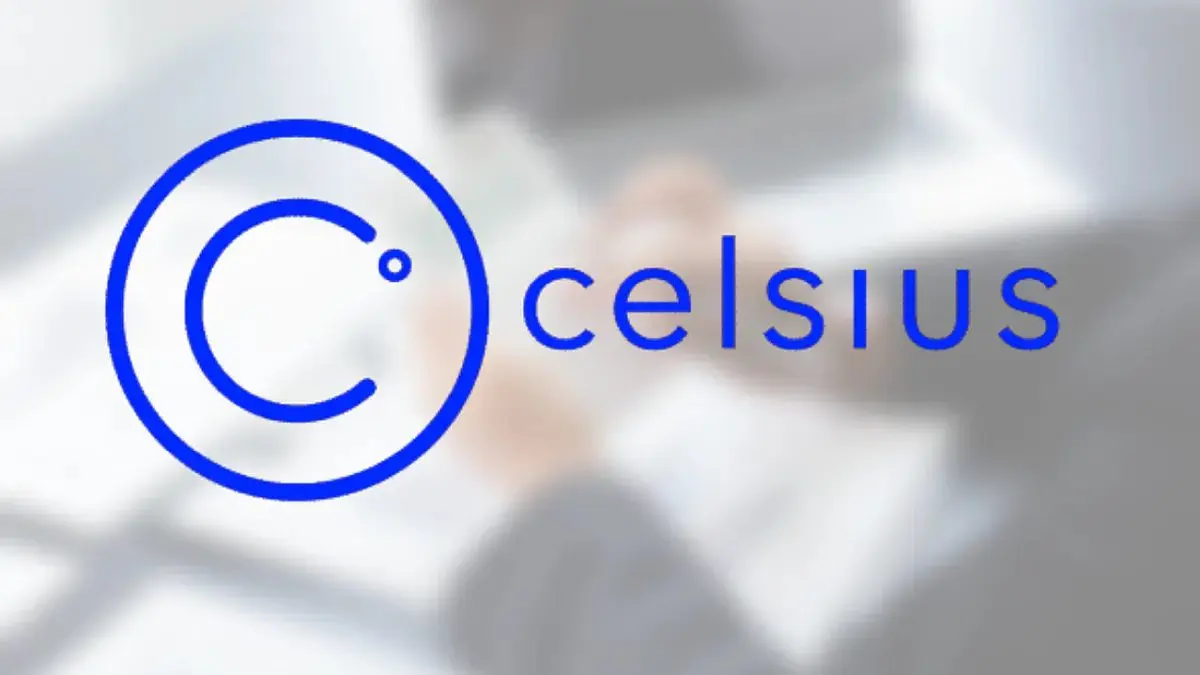 The troubled lending platform has been finding ways to stabilize itself amidst the chaos. The functioning of Celsius Network's Bitcoin (BTC) mining activities has been permitted, despite concerns that there won't be enough cash by October. The request was granted by Southern District of New York Chief Bankruptcy Judge Martin Glenn. The choice is an effort to bring financial stability back to the struggling crypto lending company. The corporation may sell the BTC it mines in accordance with the judgment.
The firms' plans to restructure focus heavily on the Bitcoin (BTC) mining operations. For many investors and employees, Judge Glenn's most recent judgment is a relief. Glenn did, however, voice reservations about the project's near-term profitability.