Celsius Network repays a $50 million bitcoin loan, reducing its liquidation price to $8,839.57. According to the data from Block Analitica, Celsius has paid off $50 million today towards its Bitcoin loan. The WBTC-A vault 25977, owned by Celsius, is now ranked as low risk.
The current liquidation price has dropped to $8,838.57. Previously, the crypto lending platform had reduced its liquidation price to $12,243 on July 1. Celsius paid off another $50 million yesterday towards its Aave loan.
Earlier today, Celsius moved 67k ether worth $72 million to a specific wallet. On-chain trackers identified it and stated that "they usually send tokens to exchange before dumping." Celsius has been continuously paying off debts and reducing its collateral recently. It looks like the platform is trying to restructure its liabilities.
When will Celsius resume its activities?
The crypto lending platform has halted its activities for more than 21 days. Investors have been unable to access their funds and many are expecting a light at the end of the tunnel. Despite all the financial turmoil, the Celsius token witnessed a short squeeze, with its token rising by 64%.
Amidst all the chaos, the customers of the lending platform don't seem to display the slightest hope, as the customers are in a dilemma as to whether the company is insolvent or illiquid.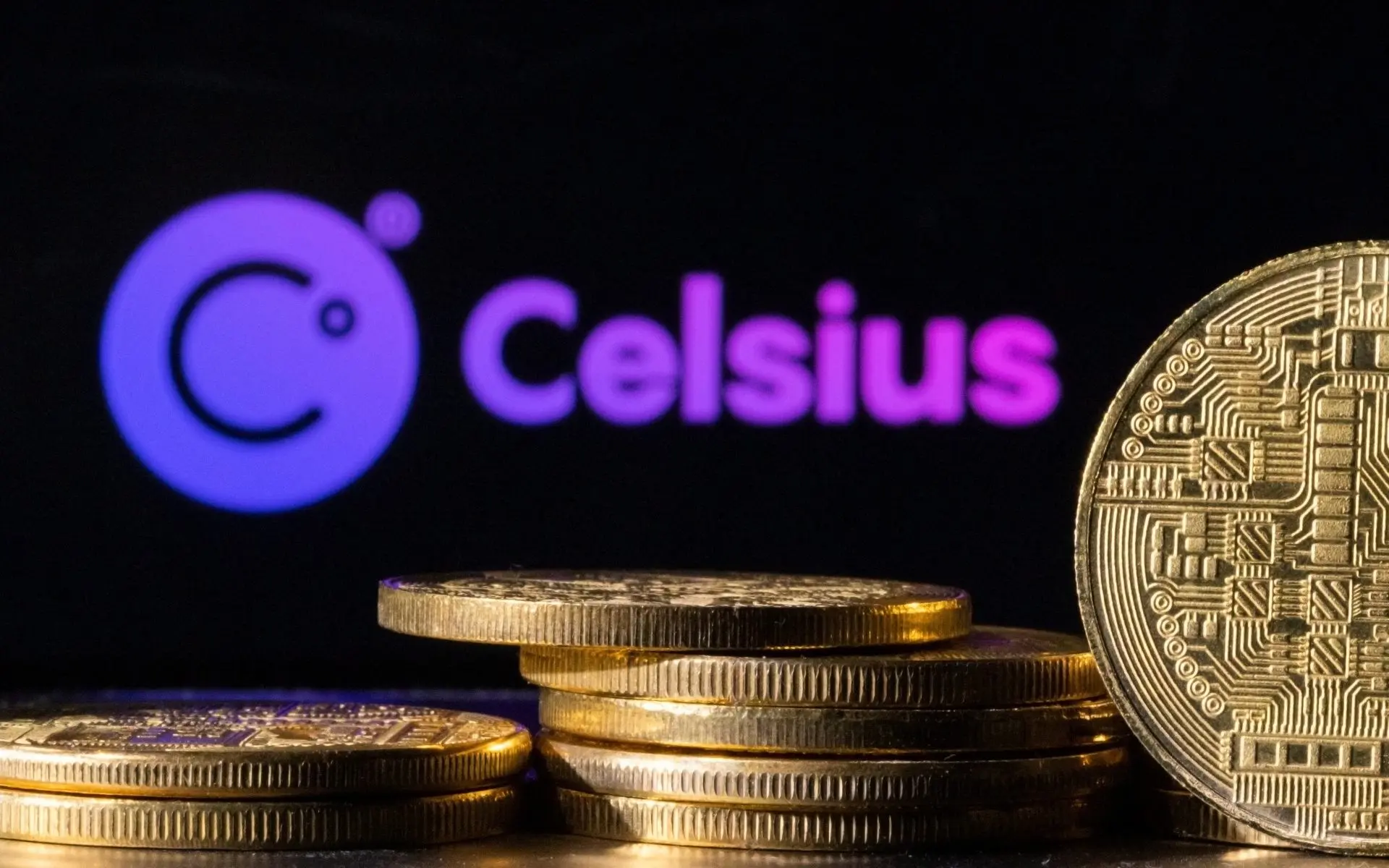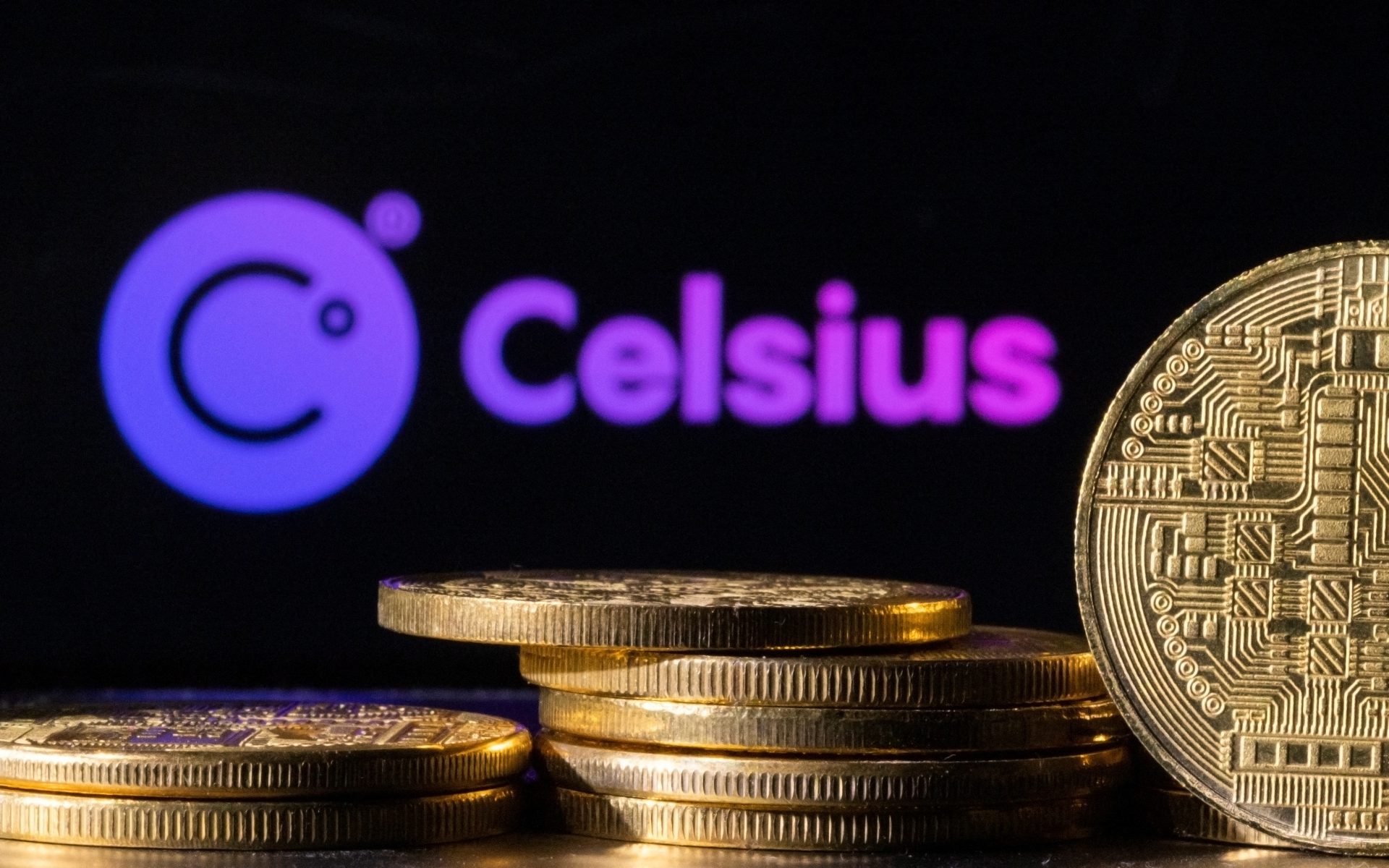 Even though last week the company released a blog stating its current happenings, not much information has been provided regarding a resurrection date. But since the company is losing the hope and support of its customers, CEL's temporary growth cannot be sustained.
Citing the harsh market conditions, Celsius also laid off 150 employees recently. The current market conditions are proving to be extremely difficult for some firms. To add to the list, crypto trading platform Vauld has stopped all actions including, deposits, transfers, and withdrawals due to the present market conditions.