Celsius projects cash outflow for the next three months to be in the negatives, according to its lawyers. The crypto-lending company expects a negative net cash flow of $137.2 million through October, as the company progresses through its bankruptcy proceedings.
Celsius filed for chapter 11 bankruptcy back in July, oweing users over $4 billion. Multiple probes have begun investigating the company over the past month, including regulators from Canada.
According to the most recent filings, Celsius expects to net around $66.4 million in liquidity in August. That number is expected to dip to $11 million next month. Lastly, liquidity expects to slide further down in October to negative $33.9 million. The company, however, expects operating costs of $85.4 million over the next three months.
While Celsius Network projects cash outflow in the negative through October, their token (CEL) had rallied in price. Last week, it was reported that CEL had registered gains of up to 232.8% in the 30-day chart. Ripple Labs' interest in purchasing Celsius was a probable catalyst for this increase, as well as the company paying off multiple loans.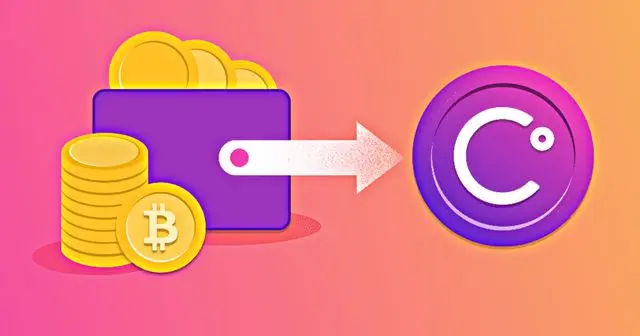 However, it is going to take much more from Celsius Network in order to stabilize cash outflow projections heading towards the end of Q3.