Fed Chairman Jerome Powell stated that the central bank of the US is planning to recommend to Congress how to move forward with a CBDC. Powell was questioned about the Federal Reserve's further steps regarding a potential Central Bank Digital Currency (CBDC) plan.
At a monetary policy hearing on Thursday, Powell told the US lawmakers that CBDC is something that we as a country need to explore. He also added that "it should not be a partisan thing."
Fed will not explore CBDC without Congress support
"It's a very important potential financial innovation that will affect all Americans." "Our plan is to work on both the policy side and the technological side in coming years and come to Congress with a recommendation at some point."

Federal Reserve Chairman Jerome Powell
The Fed's recommendation regarding a CBDC will not be a sudden decision. In order to collect the responses from crypto industry specialists, investors, and financial firms, the Fed issued a digital dollar report this year. A detailed recommendation can only be expected after a thorough study of the responses.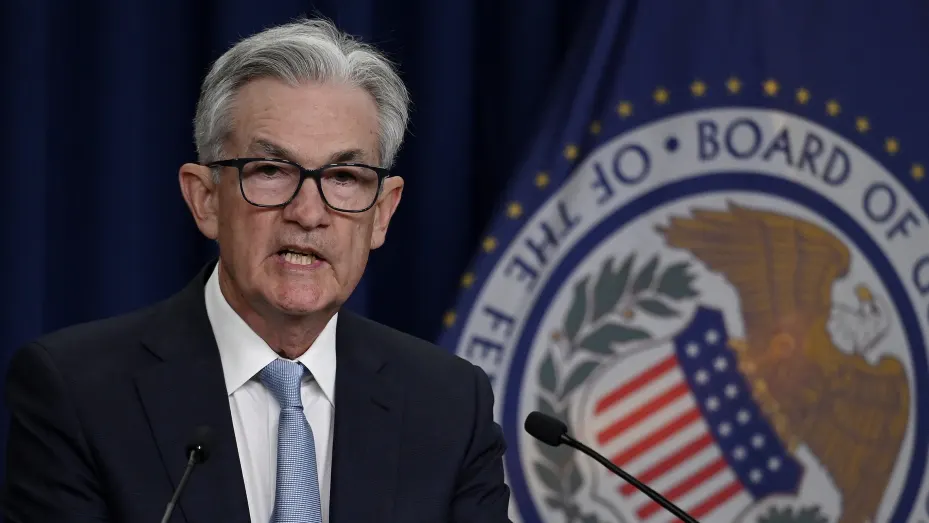 Powell stated in March that without congressional action, the Fed wouldn't keep looking into the development of a CBDC. He said on Thursday that the government, not a private corporation, would have to issue the digital dollar if the United States were to implement it.
"One question around CBDCs is do we want a private stablecoin to wind up being the digital dollar? I think the answer is no.""If we're going to have a digital dollar, it should be government-guaranteed money, not private money."

Fed Chairman Jerome Powell
In other news, Powell spoke to Congress that to beat the growing inflation, the Central Bank must keep hiking the interest rates. He also added that a recession is certainly possible. Speaking about crypto, he stated that crypto should have a better regulatory framework.