The crypto-verse has witnessed immaculate growth over the years. Despite starting out small, the industry is now home to thousands of projects. Even though crypto continues to garner hate among several communities, blockchain tech has been a favorite. Elevating crypto and its underlying technology, Galaxy Digital has decided to partner with the Chainlink network to bring in crypto data into blockchain tech.
As per a recent announcement, Galaxy Digital will reportedly employ its crypto pricing data into blockchains via Chainlink. The reason behind this unexpected collaboration is to ease the work of smart contract developers.
Speaking about the same, Galaxy's head of strategic opportunities, Zane Glauber said,
"Blockchains don't come preloaded with external data, so we're providing reference prices for spot digital assets that will be able to power a variety of complicated financial structures that only have traditionally been the domain of our existing financial system."
Chainlink's oracle network would take the front stage here. The data from Galaxy Digital will automatically disperse to several other blockchain applications. This would also include the decentralized finance or DeFi ecosystem.
According to the announcement, the spot prices of an array of cryptocurrencies including Bitcoin [BTC], and Ethereum [ETH] with their pairs will be available.
DeFi space to benefit highly from Chainlink's latest collab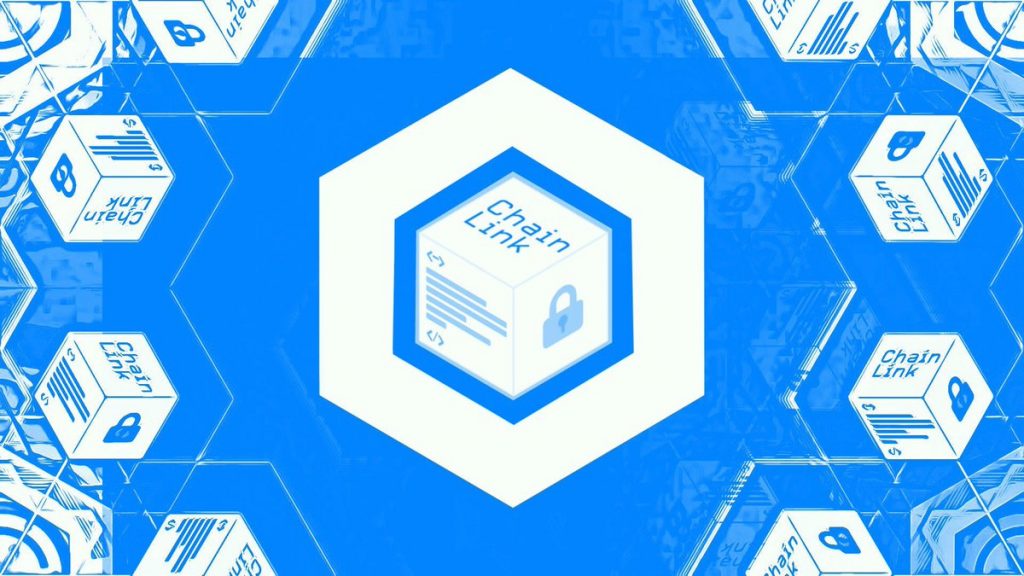 As mentioned earlier, the data that the parties have been working towards curating is essential to smart contract developers. Glauber even noted the necessity for reference prices that can be included in smart contracts, and market data which will further be crucial for decentralized finance primitives and DApps.
Further highlighting the importance of the DeFi space, Glauber added,
"These reference prices are important as they can be embedded within smart contracts tied to lending, borrowing, options, futures, and more to settle matters all on chain. The growth of these future products should help secure the growing total value locked on DeFi apps, supporting the future development of the ecosystem."