ChatGPt developer OpenAI has announced the release of a new tool to detect AI-written text. The company has introduced a new classifier that will reportedly allow users to "distinguish between text written by a human and text written by AIs," according to a statement.
The meteoric rise of ChatGPT has shown the incredible feats of the tech while also displaying its limitations. However, with this implementation, OpenAI is proving to be seeking answers to extend the capabilities of its ChatGPT system.
OpenAI introduces AI Classifier
OpenAI is the developer behind the viral chatbot sensation that has a plethra of industries fearful for their jobs. The system has blown people away with its capabilities. It has shown the strides that the technology has taken under the guidance of the development team.
Now, they are taking the tech that much further, as the ChatGPT creators have released a brand new tool to detect AI-written text. A statement from OpenAI has noted that the developed tool will work as a "good classifier," and "can inform mitigation for false claims that AI-generated text was written by a human."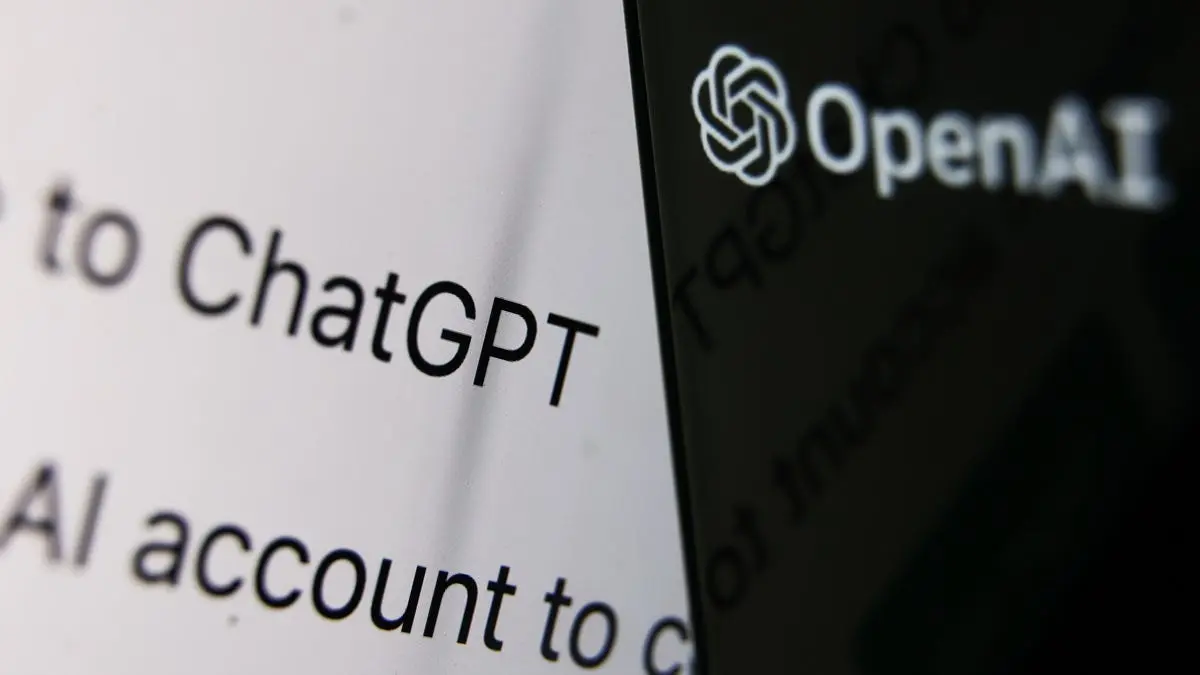 The report notes that the program is currently, "not fully reliable," stating it has some testing still to go. Conversely, it currently "correctly identifies 26% of AI-written text (true positives)," in their recent challenge set. Moreover, "incorrectly labeling the human-written text as AI-written 9% of the time."
OpenAI added, "Our classifier's reliability typically improves as the length of the input text increases." Noting that compared to their previously released classifier, the newest incarnation, "is significantly more reliable on text from more recent AI systems."
The research company stated that the classifier is being made public to encourage feedback on the program. Furthermore, stating their want to hear if these kinds of tools are useful, while adding that they will continue to work "on the detection of AT-generated text, "in their pursuits.