The vital generative AI system has been marked down for a host of users across the globe, as OpenAI's ChatGPT has seemingly experienced a global outage. Down Detector has noted many reports of the program not working early Monday morning.
The system had issues reported earlier today, with many unable to access the chatbot. Moreover, users have taken to Twitter to see if the problems were uniform. Consequently, it appears as though the system is down across the board.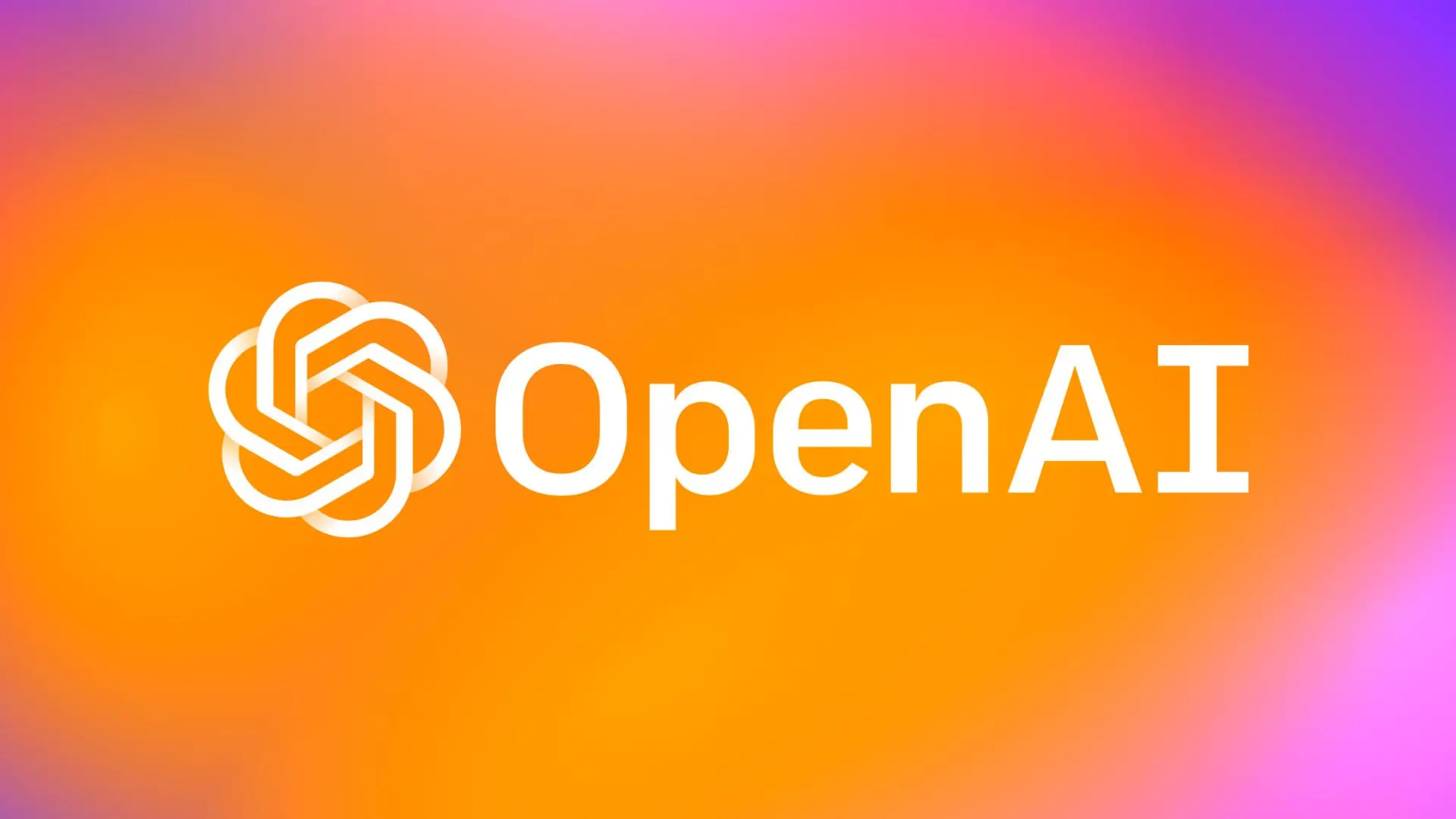 OpenAI Chatbot Suffers Outage
There are a few tech developments that have been as prominent in the last few months as generative AI. Specifically, the OpenAI developed ChatGPT program that has taken the industry by storm and renewed excitement within the market.
Now, users worldwide have noted an issue accessing the program, as ChatGPT has seemingly experienced a global outage. The story initially came from The Independent, which noted outage reports from users worldwide, via down detector, and complaints levied on Twitter.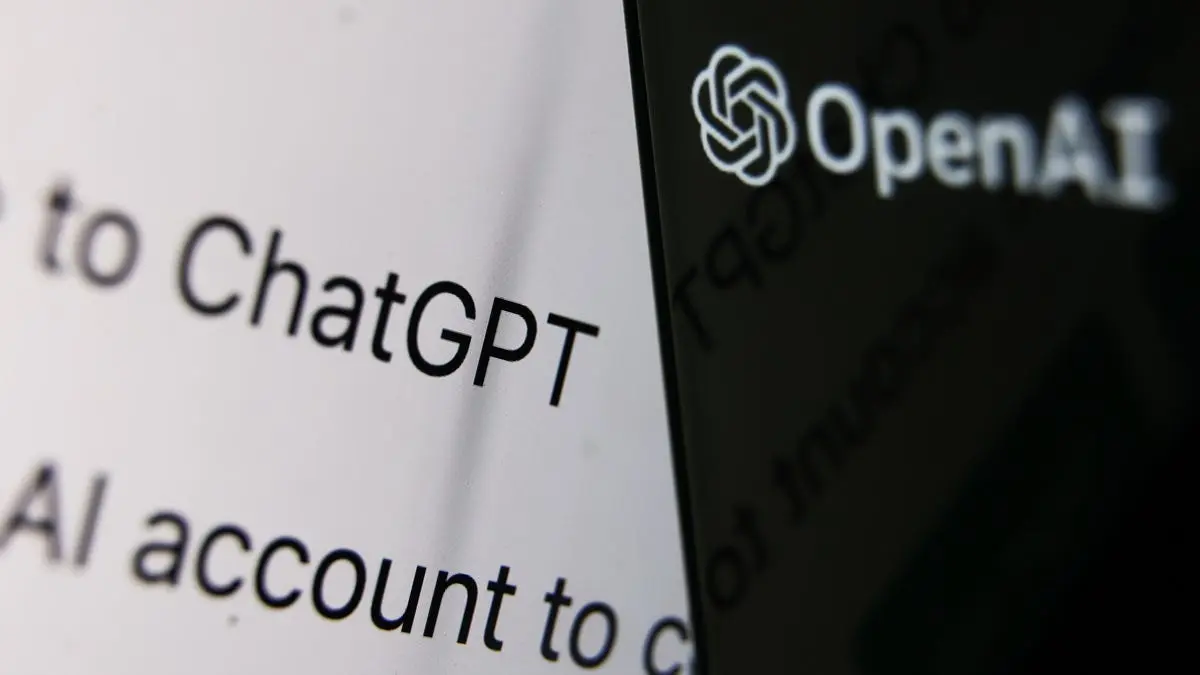 According to Down Detector, issues started early Monday morning, with users sharing the same screen that reads, "Currently we are receiving more requests than we are comfortable with! To try your request again, come back in a short while and reload this page."
Conversely, users noted that the outage seemed longer than the stated, "short while," the page said. Subsequently, they took to Twitter to assess if it was a consistent issue across all users, which it seemed to be.
Alternatively, OpenAI has recently unveiled its GPT-4 program, an updated version of the ChatGPT system that users adore. Thus, the outages could truly be the result of an overabundance of users at one time or could be the research firm still working on the system's vast user base.