Cryptocurrency is regaining massive popularity by the day . Tongues worldwide are wagging about cryptocurrencies, blockchain technology, and decentralized finance (Defi). This boom has fueled many people's curiosity towards the particular currencies that exist, so this article will list the 10 best ranking cryptocurrencies in the market.
Bitcoin (BTC)
Bitcoin has more or less become a household name. No wonder it is at the very top in terms of the market cap and price. It represents 43% of the market cap despite the rise of numerous other currencies. Nottomention, several banks and mainstream organizations are beginning to accept the currency as a form of payment.
Market cap: US$1,045,381,705,616 
Ethereum (ETH)
Second on the list is Ethereum which is not only a cryptocurrency but also a network for developing cryptocurrency utilizing the Ethereum network. Ethereum provides decentralized finance, creation and trade non-fungible tokens (NFTs), and other Initial Coin Offerings (ICOs).
Market cap: US$409,397,530,375
Tether- USDT
Next is Tether, formerly known as Realcoin. It is a blockchain-based cryptocurrency whose coins have a backing of an equal amount of conventional.Tether functions as a stablecoin, aiming to stabilize the huge fluctuations in market prices of other cryptocurrencies.
Market cap: US$68,471,968,341 
Binance Coin (BNB)
Binance Coin comes in fourth place. This currency hit its peak after a bull market in 2017. It then continued to rise steadily ever since. This consistent performance has made Binance Coin one of the more stable investment options.
Market cap: US$69,014,541,248 
Cardano (ADA)
The next is a currency with a smaller footprint which goes by the name Cardano. Cardano's most appealing perk is that it takes less energy to complete a transaction, compared to networks like Bitcoin. This means transactions are faster and cheaper.
Market cap: US$70,693,329,240
Ripple's XRP
Ripple is different from all other coins because it aims to make cross-border payments easier. It serves as a cryptocurrency as well as a digital payment network for financial transactions. XRP uses a network of validation nodes instead of a blockchain.
Market cap: US$54,004,815,166
CHAINLINK (LINK)
Aside from the currencies above, LINK is among the best coins to invest in in 2021. This is because it enhances the capabilities of smart contracts by enabling access to real-world data and off-chain computation. At the same time, it offers the same security guarantees of blockchain technology.
Market cap: US$11,921,074,731
Shiba Inu (SHIB)
Adding on to the list is Shiba Inu. This meme coin is topping charts and garnering much social media attention. SHIB, whose price rose to an  all-time high of $0.000059 also has an incredibly high on-chain activity. Besides that, Doggy DAO's ecosystem will certainly lead to a growing number of  holders and traders increasing the coin's value even more.
Market Cap:$38,623,867,165
Uniswap
UNI Uniswap is a decentralized cryptocurrency exchange protocol. It uses smart contracts to allow automated transactions between cryptocurrency tokens Ethereum's blockchain.
Market cap: US$14,845,583,161
Dogecoin (DOGE)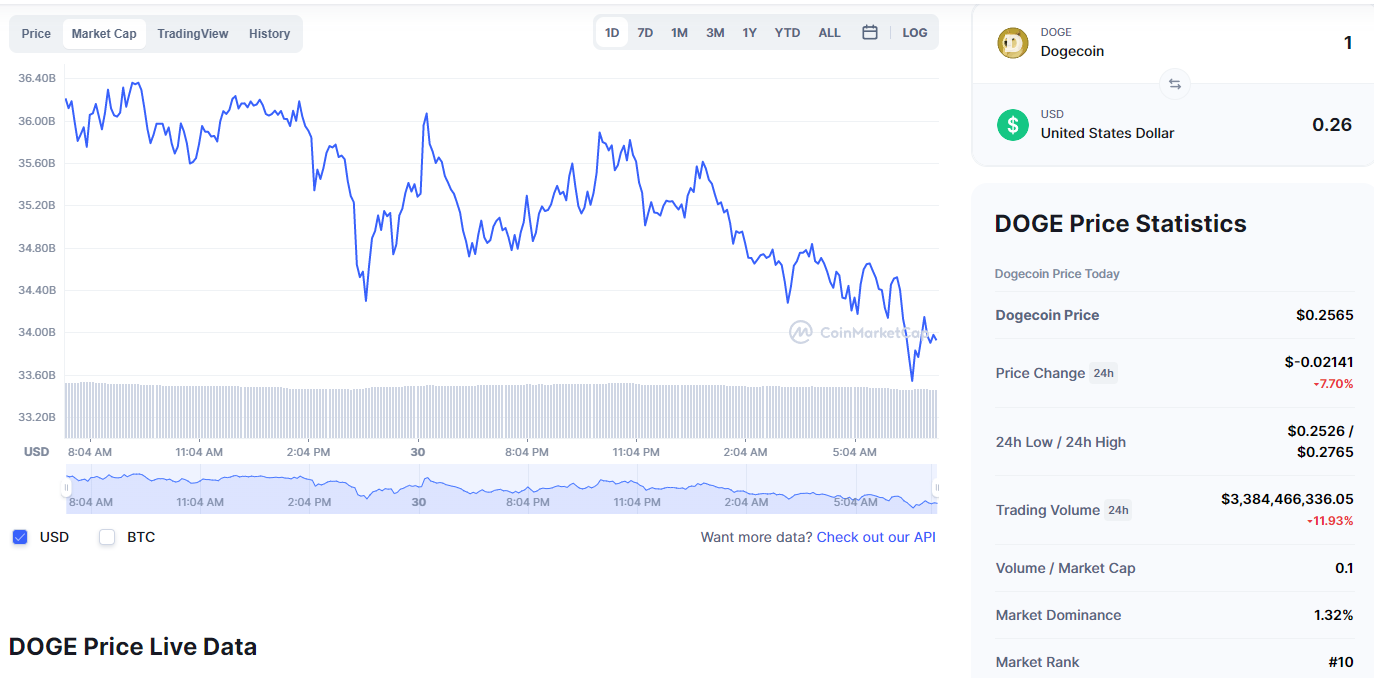 Lastly, Dogecoin, the popular meme cryptocurrency, is also worth an investment. The year 2021 has been a year of revelation for the coin. It has highly encouraged many alt coins following 15,000% increase. Not to mention, it has the support of Tesla boss Elon Musk.
Market cap: US$30,674,453,874