Although Beijing implemented a widespread ban on cryptocurrencies in 2021, China's courts have declared that crypto is legal property. Moreover, the courts have established that these assets are therefore protected under property laws and rights.
The declaration was published in a new report from the People's Court in China. Moreover, the report delved into the legality of digital assets, and how they interact with criminal law. Moreover, it noted the distinction between these assets and property under the current legislative framework.
Also Read: Former China Official Receives Life Sentence Over Crypto & Corruption
China Court Calls Digital Assets Protected as Legal Property
The digital asset industry in China has seen a rather tumultuous road. Although Beijing has embraced a ban on digital assets, other areas have sought to develop the industry in the country. Therefore, many have sought to utilize Web3 technologies to grow their digital infrastructure.
Now, despite that very ban in 2021, a new report from the China Court says that crypto is legal property. Additionally, the report notes that these assets are sufficiently protected by property law. Indeed, the revelation is noted in the report titled Identification of the Property Attributes of Virtual Currency and Disposal of Property Involved in the Case.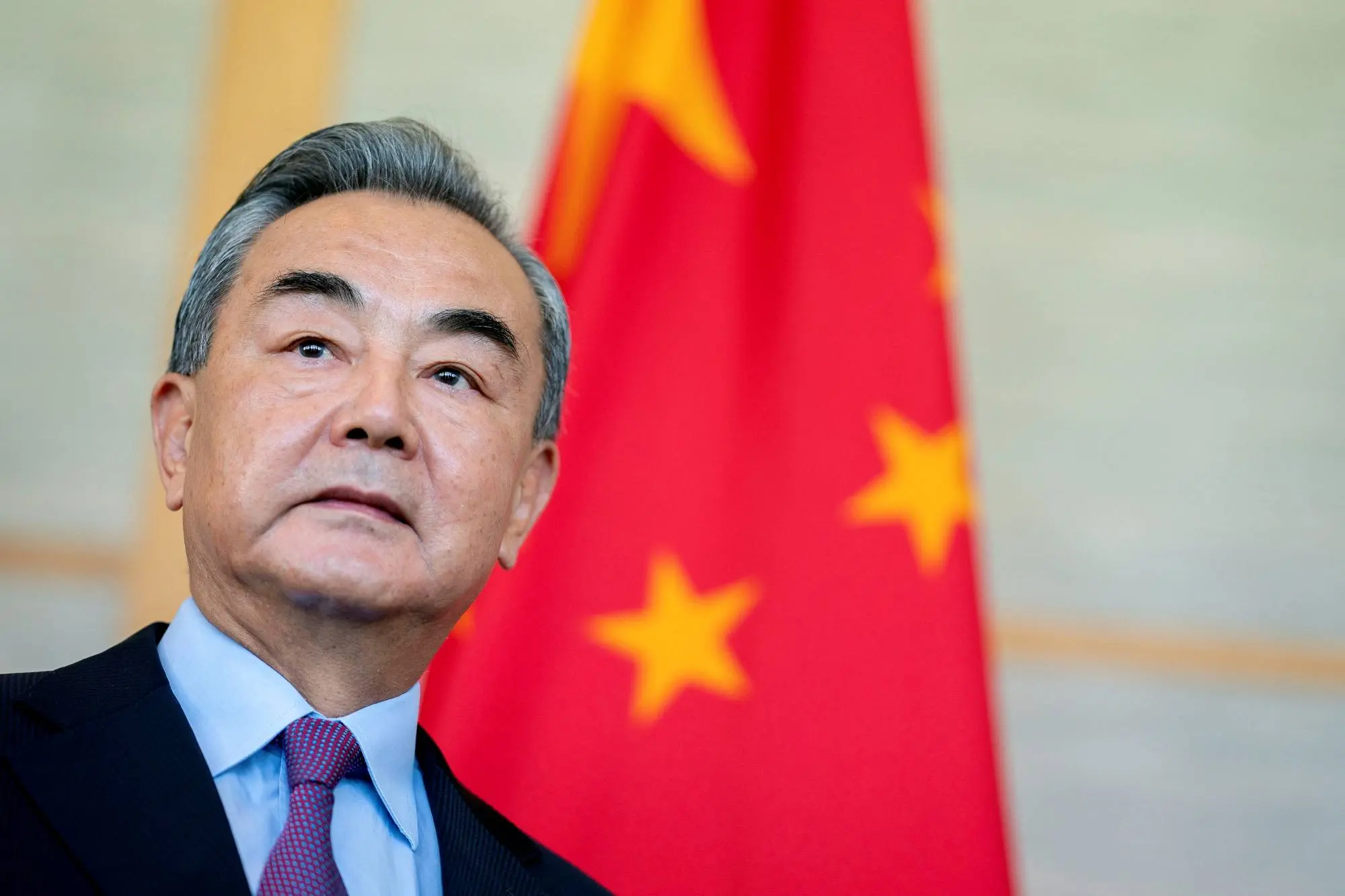 Also Read: China's Metaverse Industry Expected to Grow to $34 Billion in Sichuan
Specifically, the report discusses the economic qualities of these digital assets. Therefore, the ODaily News reported the report's authors' statement that these virtual currencies are "still legal property and is protected by law." Moreover, the report suggests that, despite the ban, digital assets that are held should be considered legal and protected by property law.
Additionally, the report suggested that crimes involving this currency should be treated differently. Specifically, because the money or property involved is unable to be seized. Therefore, it was noted that these cases should be handled distinctly to balance public interests and individual property rights.