China was once a pioneer in the crypto business. With the country entailing a number of crypto-related platforms, the market was thriving. Sadly, the government did not seem to warm up to the level of decentralization that the crypto industry offered. Therefore, all things crypto were banned from the country. Despite this, the region seemed to be embracing the underlying technology of cryptocurrencies, blockchain.
As per recent information shared by Wang Jianwei, deputy director of the Ministry of Industry and Information Technology, China entailed the most blockchain patent applications across the globe. According to Jianwei, China accounts for 84 percent of all blockchain patent applications.
In addition to this, Wang Jianwei pointed out the importance of blockchain tech. While China has made its stance clear on cryptocurrencies, Jianwei believes,
"…blockchain technology accelerates integration with the economy, services for people's livelihoods, smart cities and administrative services."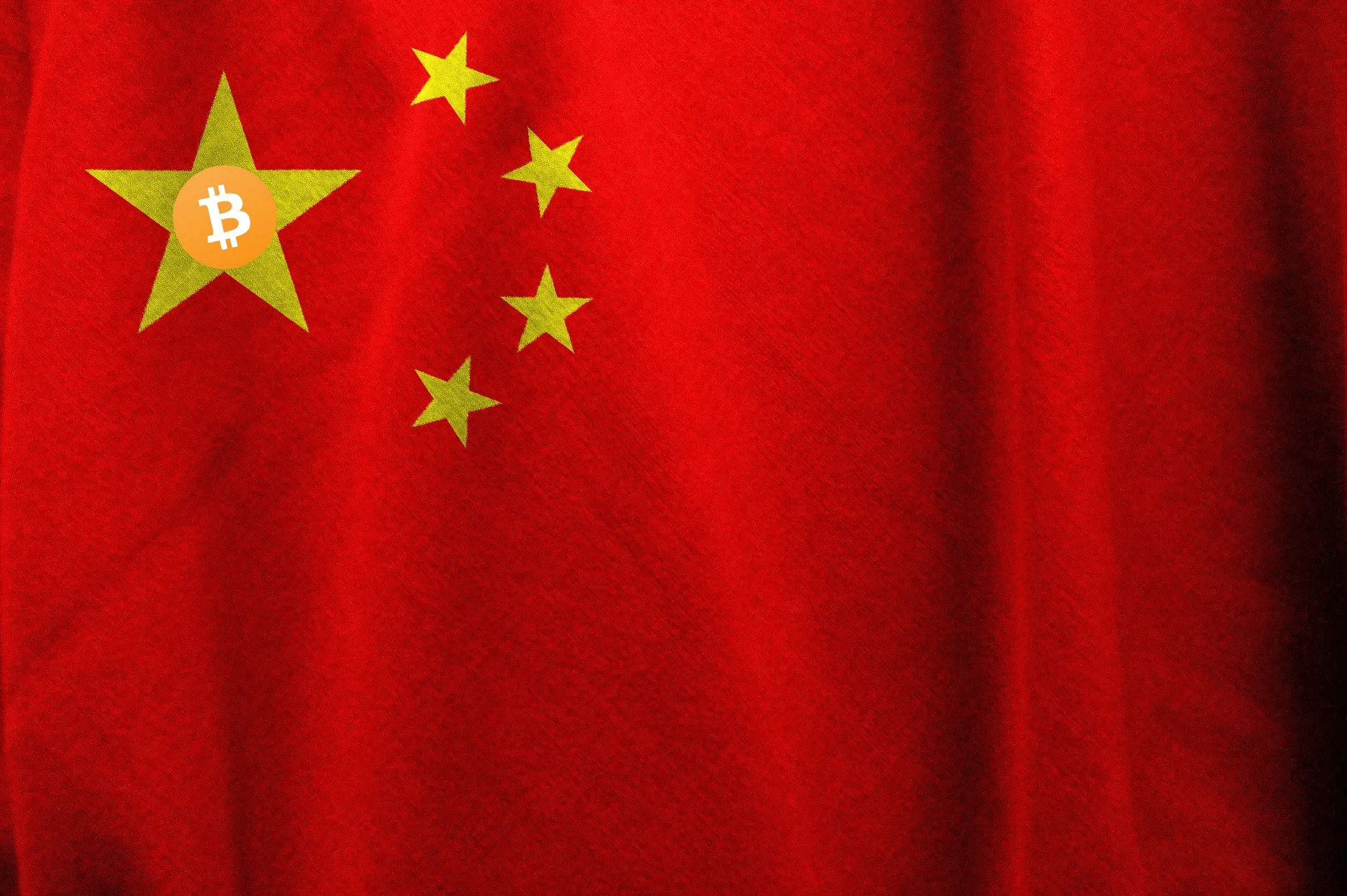 However, it should be noted that the time frame of the aforementioned percentage was under wraps. A study by the research tank 01Caijing and the patent advisory firm PatSnap found that from 2015 to June 2021, China accounted for approximately 60% of all blockchain patent applications worldwide.
Furthermore, out of this lot, only 19 percent of China's applications garnered a green signal. The US stood second but its approval rate was at 26 percent. South Korea took over the third position but its approval rate was at a high of 43 percent.
Is the Chinese government accommodating blockchain technology?
China has time and again expressed disinterest in the crypto-verse. However, Xi Jinping, the President of the country revealed that blockchain tech would play a vital role "in the next round of technological innovation and industrial transformation." This sadly did not entail all blockchains.
Permission blockchains were usually frowned upon. Permissionless blockchains need to garner registration with China's Cyberspace Administration.
In addition to this, the country has been employing blockchain tech to kick out crypto. State-backed Blockchain Service Network [BSN] has reportedly been working towards getting rid of crypto from its network.
China has been vocal about its animosity towards crypto, however, blockchain could still have a chance to thrive in the region.