Chinese business travelers can now reportedly pay for flight tickets using China's digital yuan CBDC (Central Bank Digital Currency). According to local news reports, the development has been made possible after a successful collaboration between the China Merchants Bank and the Civil Aviation Administration of China.
According to the report, passengers can also use the platform to buy services using China's digital yuan CBDC. According to the report, Suzhou-based China Travel Service has already used the platform to buy tickets for its customers.
Also Read: China Must Consider 'Yuan-Backed Stablecoins' Over CBDCs
Furthermore, at the launch event, the Civil Aviation Administration and China Merchants Bank urged additional use cases for the CBDC. They stated that they will investigate other potential uses of China's digital yuan within the civil aviation sector.
Moreover, the People's Bank of China (PBOC) has actively pushed for the use of CBDC within the country's transportation network. In the pilot zone for the CBDC, rail networks, light rail connections, and metro systems were upgraded for CBDC use.
China pushes CBDC use as yuan struggles?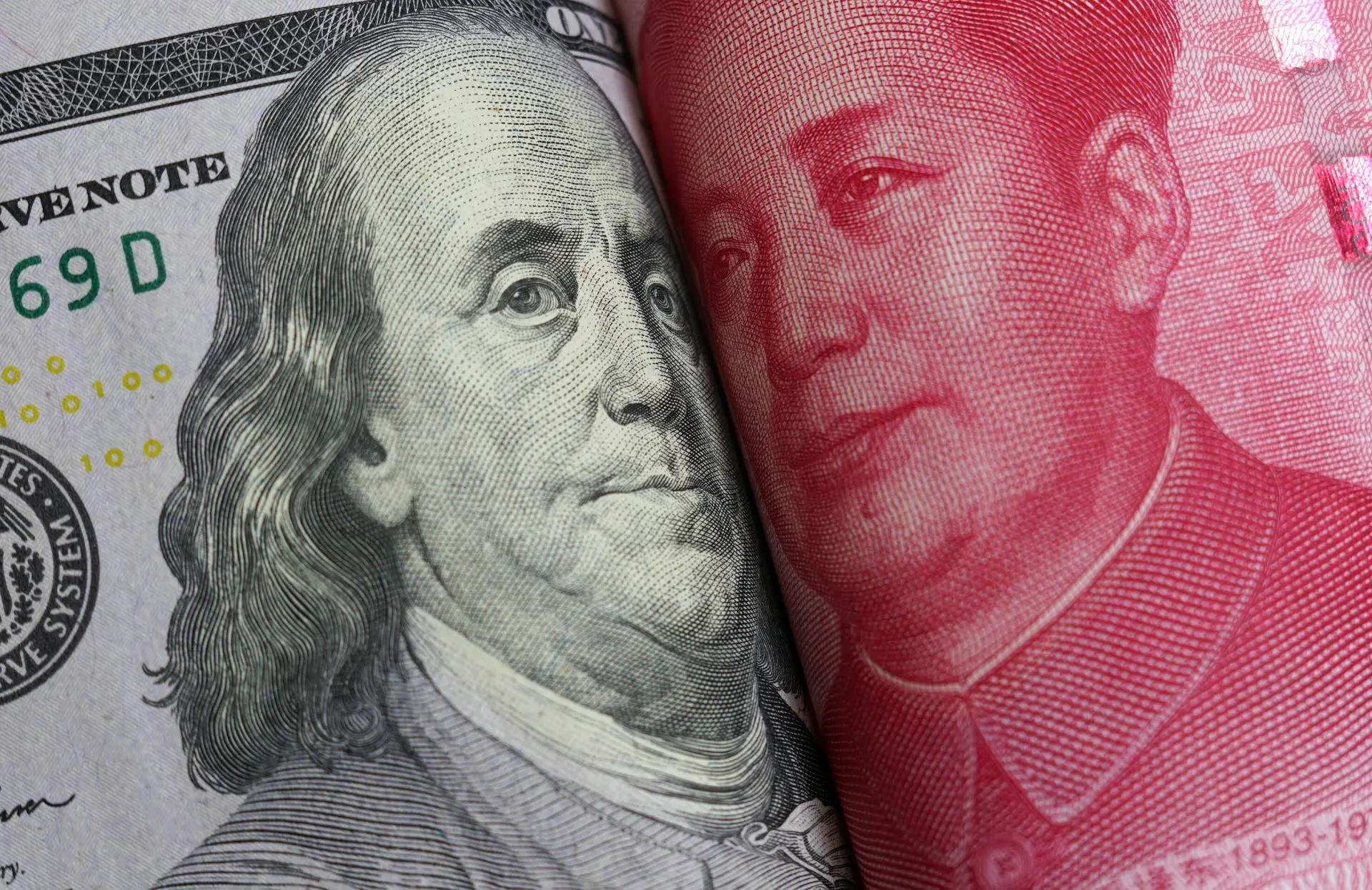 While China is pushing for digital currency use, its own currency is struggling on the global stage. The yuan has fallen 4% against the US dollar in 2023. However, the country's foreign exchange regulator said that it will introduce new policies to stabilize market expectations. The Chinese Yuan is one of the worst-performing Asian currencies at the moment, according to CNBC.
According to Wang Chunying, a spokeswoman at the State Administration of Foreign Exchange, "In the future, the yuan exchange rate has the conditions to maintain basically stable at reasonable and balanced levels."
Wang affirmed that authorities would take steps to forcefully prevent sharp volatility in the exchange rate.
Also Read: China Supports Iran's Entry Into the BRICS Alliance
Market participants interpret such official statements as verbal advice against making one-way bets on the currency. If the yuan continues to deteriorate, policymakers may introduce additional policy measures to support it. The onshore yuan strengthened to 7.170 per dollar, up from the previous late-night close of 7.178.