The entire world witnessed China's big crypto crackdown. The country harbored a few of the biggest and most prominent crypto platforms. However, the Chinese government ousted all things crypto from the country. Despite this, Bitcoin continues to live in China. This time, however, it was through bribes.
It was recently brought to light that two Chinese intelligence officers working for the People's Republic of China attempted to bribe a government official in the US with Bitcoin. Guochun He, as well as Zheng Wang, were on a mission to garner information pertaining to a company that was in legal trouble. The documents that were stolen are speculated to be related to Chinese tech giant Huawei.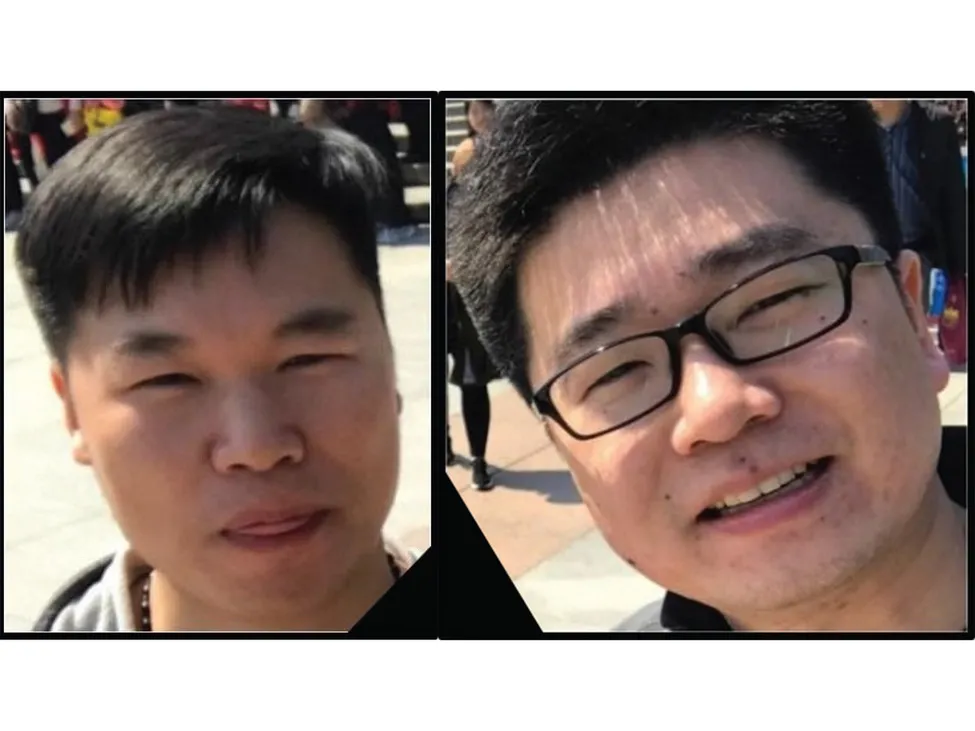 The aforementioned intelligence officers intended to steal documents as well as any possible information from the US Attorney's Office for the Eastern District of New York. The duo was accused of hindering the investigation, notably by attempting to bribe a member of the American law enforcement official with Bitcoin worth $61,000.
FBI and DOJ take down Chinese officers
The US Department of Justice took to Twitter and noted how it wouldn't entertain endeavors "by any foreign power to undermine the rule of law upon which our democracy is based."
The DOJ claims that Guochun He informed the government official in September 2022 that they would pay further money in Bitcoin for information that was expected to aid Huawei in the case. The agent reportedly gave the official $20,000 in Bitcoin in October. An additional $40,000 was also sent in a separate transaction.
In addition to the aforementioned officers that were arrested, 13 individuals were charged for participating in "malign schemes in the U.S. on behalf of China's government." They were reportedly charged in three separate chases.
This was surprising to many as China intended to eradicate anything remotely close to crypto. However, with government officials employing Bitcoin for bribes, China's stance on the crypto-verse was contested.