Chipotle, a Mexican restaurant chain, announced that the food chain is launching a $200,000 crypto giveaway called "Buy the Dip."
Users can participate in the giveaway to earn free bitcoin, ethereum, avalanche, solana, or dogecoin. The giveaway is announced as an interactive game that users can participate in and earn free crypto. The game only lasts till July 31, and users can also earn promo codes for 1-cent guac and 1-cent Queso Blanco. The giveaway is also a part of the celebration of National Avacado Day.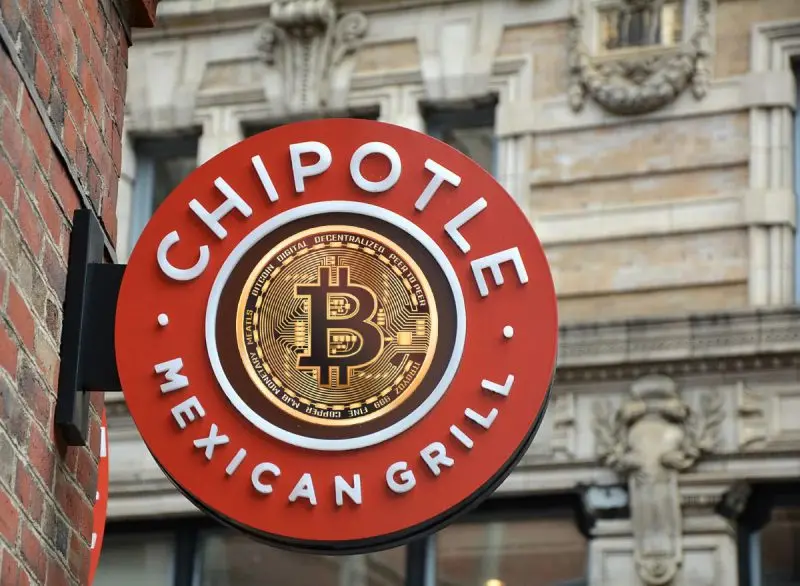 Pay for your favorite food at Chipotle with crypto
The Mexican restaurant chain announced the acceptance of crypto payments on June 2. Chipotle has an established presence across the United States, the United Kingdom, Canada, Germany, and France.
Chipotle made the cryptocurrency dream possible through Flexa. Customers may use Flexa to pay for bowls, burritos, and anything else on the menu by using bitcoin and other cryptocurrencies. Users may quickly and easily pay for their meals at the chosen restaurants with a single scan. Chipotle has also announced a limited 10% discount for users that pay using crypto.
The restaurant chain entered the cryptocurrency realm in April 2021 when it announced the "Burritos or Bitcoin" giveaway.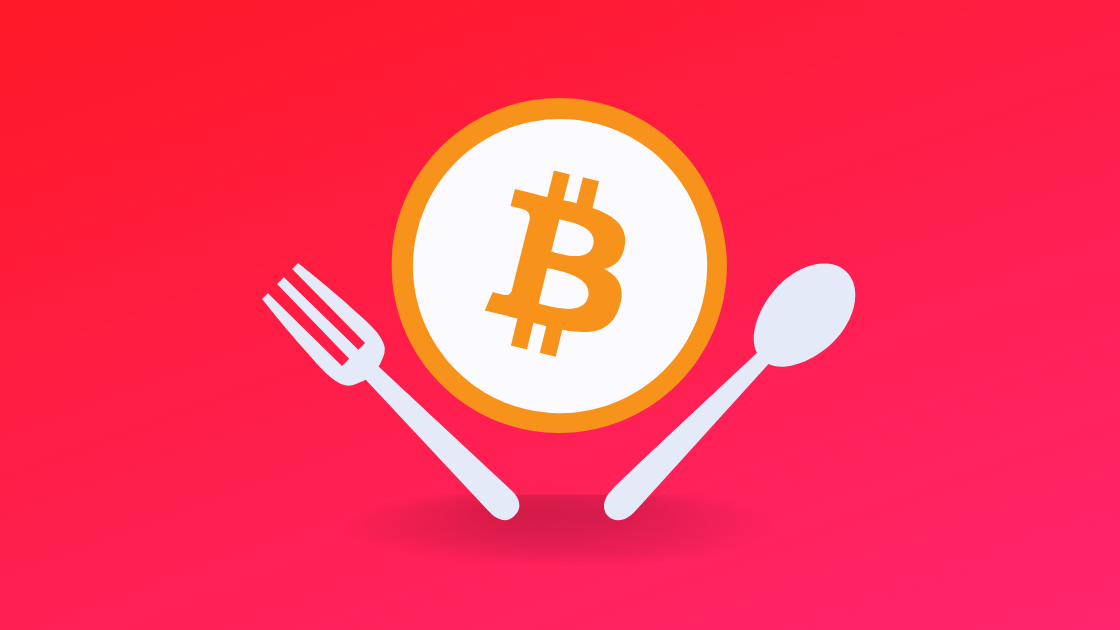 Opening restaurants with cryptocurrencies as the theme all around the world, restaurateurs, and hotels are outdoing themselves in terms of creativity. Along with street food vendors and cafés that have created lucrative menus with dishes named after some of the most well-known digital currencies, there are crypto restaurants that accept digital currency as payment.
While some people contemplate jumping on the bandwagon only out of faith in cryptocurrencies and the technology that underpins them, others do so just to profit from the cryptocurrency's rising fame. Any food chain that has announced the acceptance of crypto has amassed widespread popularity.