In a new report, Citi has stated that CBDCs and tokenization will be the driving force behind widespread crypto adoption. Moreover, Citi analysts noted the digital asset industry is nearing a "point of inflection," as these facets continue to gain prominence.
Decrypt noted the new Citi report, titled: "Money, Tokens, and Games: Blockchain's Next Billion Users and Trillions in Value." Subsequently, it spoke on implementing central bank digital currencies in various countries and their potential impacts.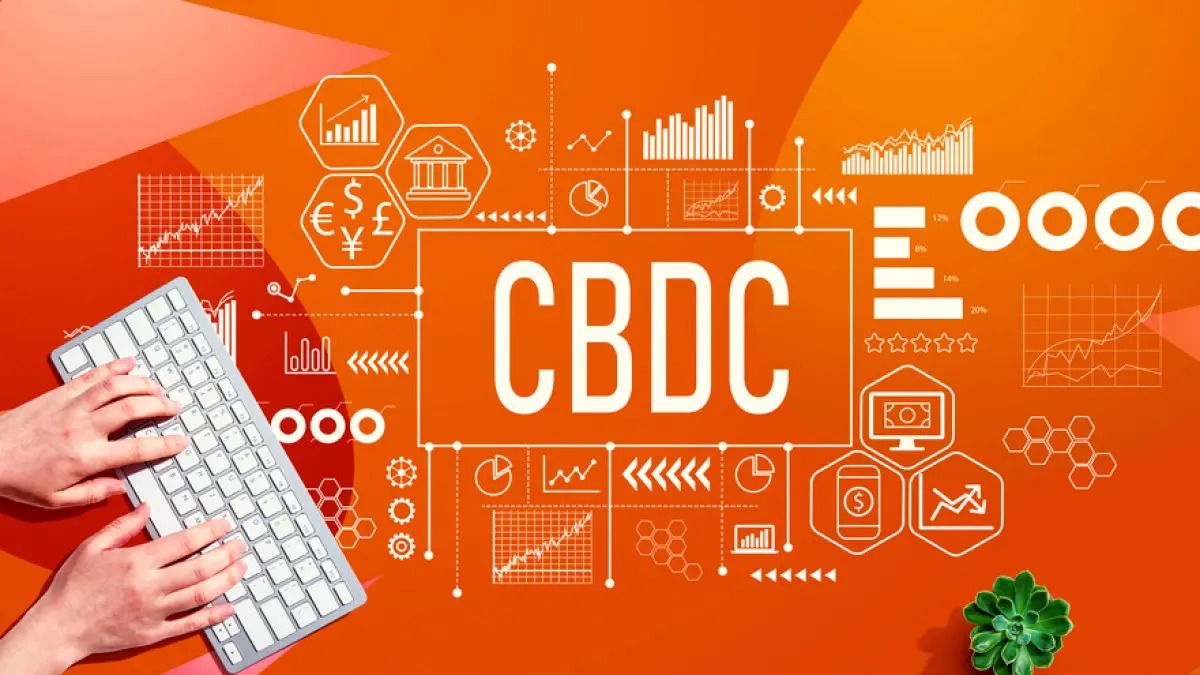 Citi Discusses the Future of Crypto
In a recent report, Citi stated that CBDCs and tokenization of financial assets will drive the widespread adoption of crypto. Specifically, noting that the industry as a whole is nearing "an infection point," that could see an increase in both users and value.
The report connects this potential growth with the rising prominence of two things — CBDCs and the tokenization of real-world assets. Specifically, digital assets issued by a nation's central bank have been piloted by several nations around the globe.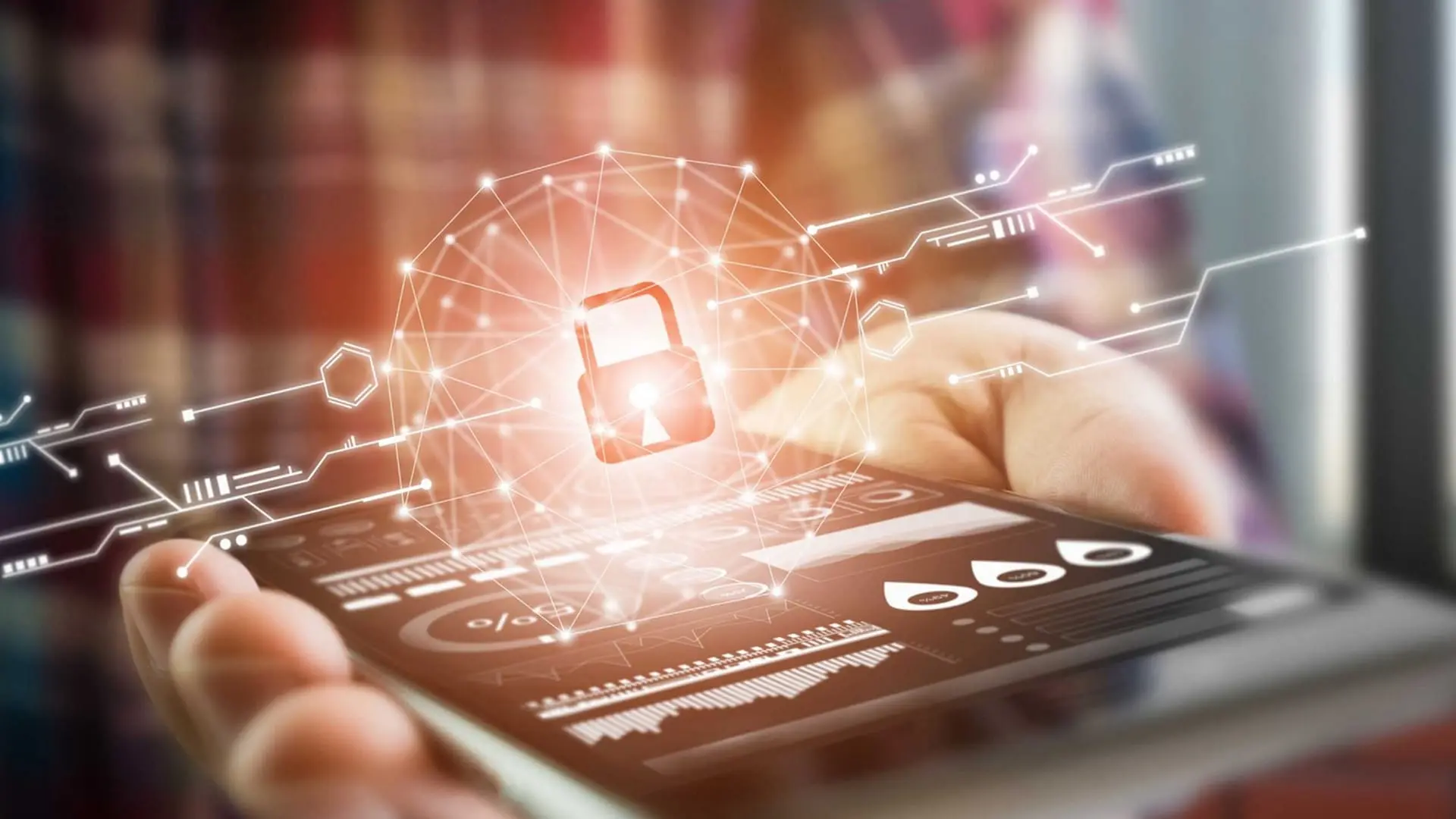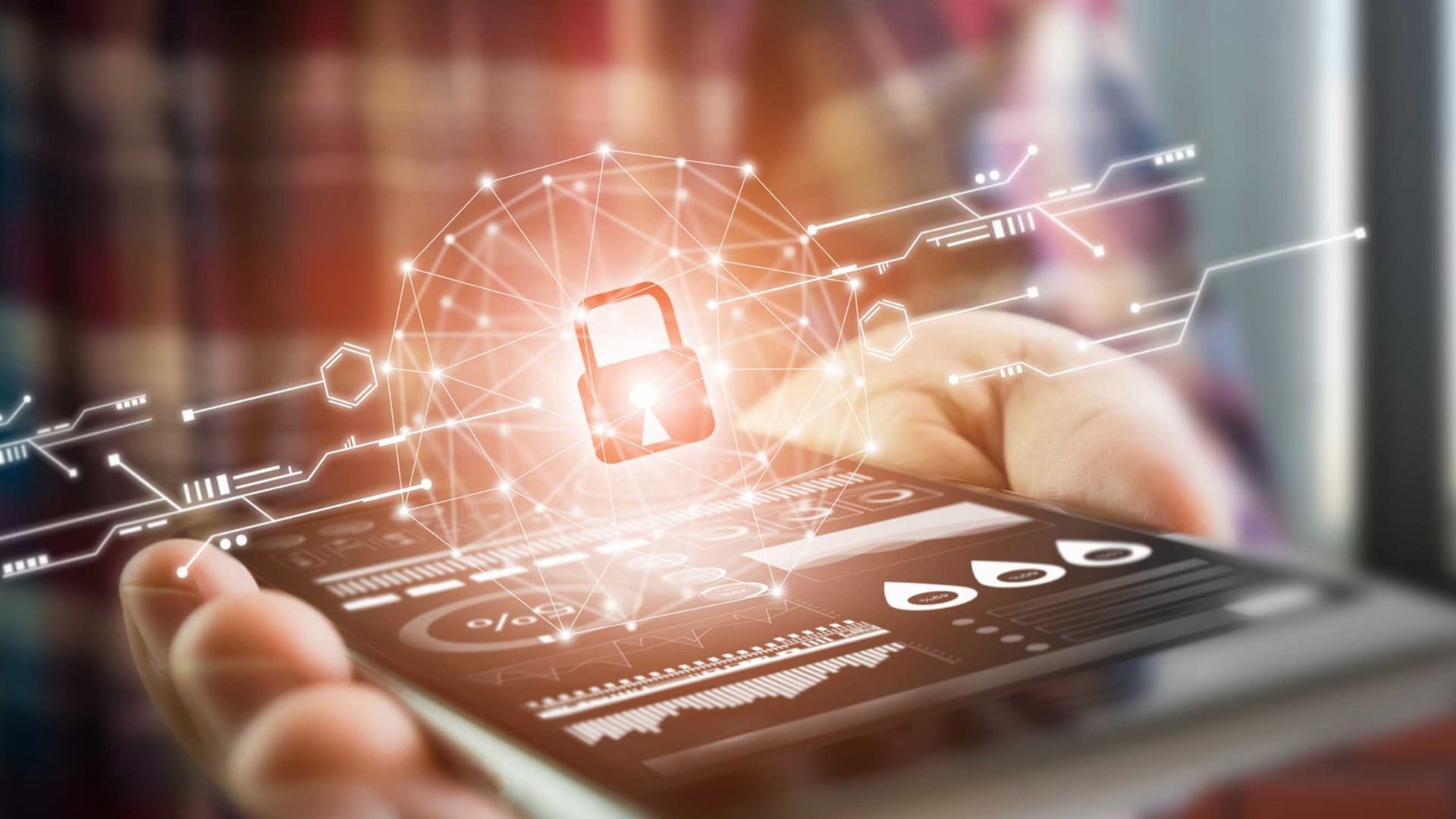 During a panel that took place Thursday during the Citi Digital Money Symposium, the potential arrival of CBDCs was a topic of conversation. Specifically, the bank's Future Finance Lead, Ronit Ghose, predicted $5 trillion in CBDCs circulation in the economy "by the end of the decade."
Conversely, Ghose stated, "Most of it will not be blockchain-based, but some of it will have blockchain interoperability or be DLT-specific." Moreover, referring to distributed ledger technology that does not include the utilization of a blockchain.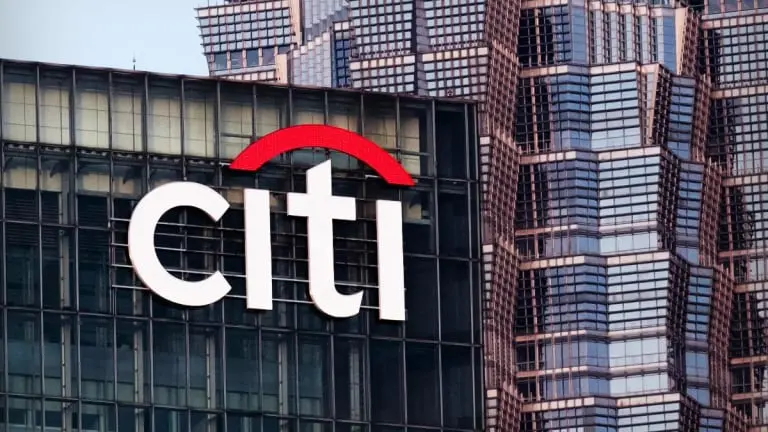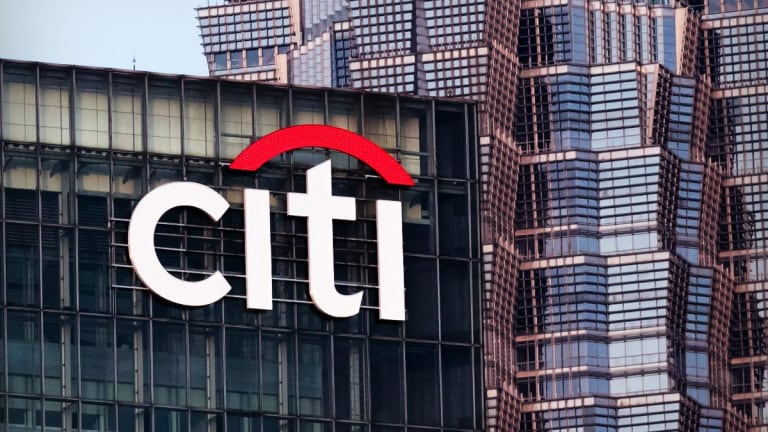 The report states that widespread adoption would derive from the immense advantages of digital assets. However, the panel did still discuss clear risks with the widespread adoption of these digital currencies. Specifically, in privacy concerns, and smaller banks moving deposits to a CBDC.
Alternatively, tokenization was also stated as a vital aspect of crypto adoption. Additionally, Citi stated it to be "the killed ruse case," for blockchain technology. Predicting tokenization could "grow by a factor of 80x in private markets and reach up to almost $4 trillion in value by 2030."