JPMorgan believes that shareholders of Coinbase and Robinhood face a higher risk of dilution of shares due to the restricted stock units. Restricted stock units are generally the units that are included in compensation plans for their employees. The warning was given out by JPMorgan on Monday in one of its client notes.
"Coinbase and Robinhood, like their tech-company peers, issue substantial equity to company employees allowing companies to both attract and incentivize employees while keeping cash compensation lower," Kenneth Worthington, JPMorgan analyst.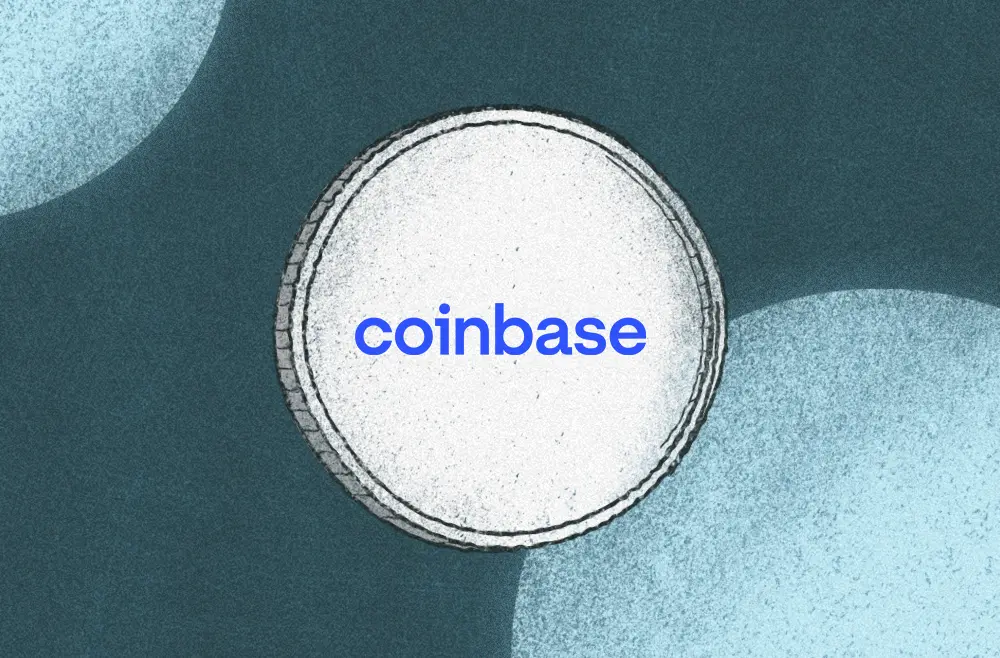 Coinbase and Robinhood stocks are not in their best form
The risk comes at a time when the stocks of Coinbase and Robinhood are trading at very low prices compared to last year. COIN is trading at $66.73, which is a 72.81% drop from its high of $178.72 in the past year. COIN is currently down 5.79% in the last 24 hours. HOOD is also not in its best position, as it lost over 74.68% in the past year from its high of $26.01. Robinhood stock is currently trading at $8.84, a 2.7% drop in the last 24 hours.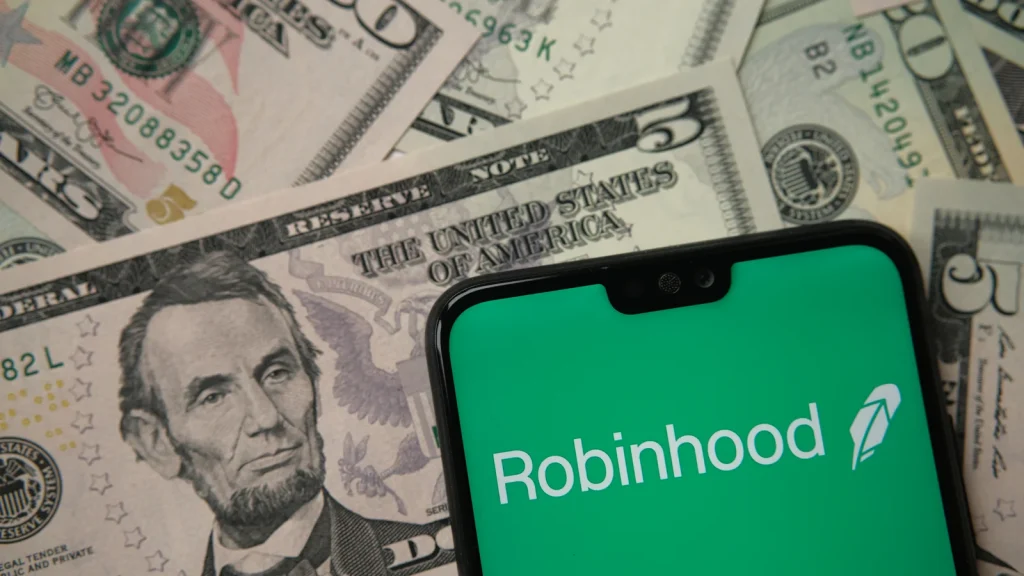 As the share prices continue to plummet, the companies might make a decision to cut down on the equity grants given to employees. JPMorgan believes that if the annual stock dilution of 7% continues, the value of the firm to its stakeholders will be down by 30%.
The crypto bear market that began with the fall of Terra in May has put a lot of crypto firms in a financially struggling position. Coinbase announced in June that the company is laying off over 10% of its employees. The company cited harsh market conditions for the decision.
In April, Robinhood also announced the termination of 9% of its head count. The firm cited a drop in the number of users and the plummeting stock prices for the decision.