One of the most important arrivals of Coinbase has been their new Base Network and amidst concerns regarding centralization, protocol lead Jesse Pollak promises the Layer 2 blockchain is 'permissionless" in a recent social media post.
The Base network arrived with a host of expectations from the community when it launched a week ago. Yet, there have also been some worries over the centralized nature of the blockchain. In a post on X, formerly Twitter, Pollak discussed these concerns at length.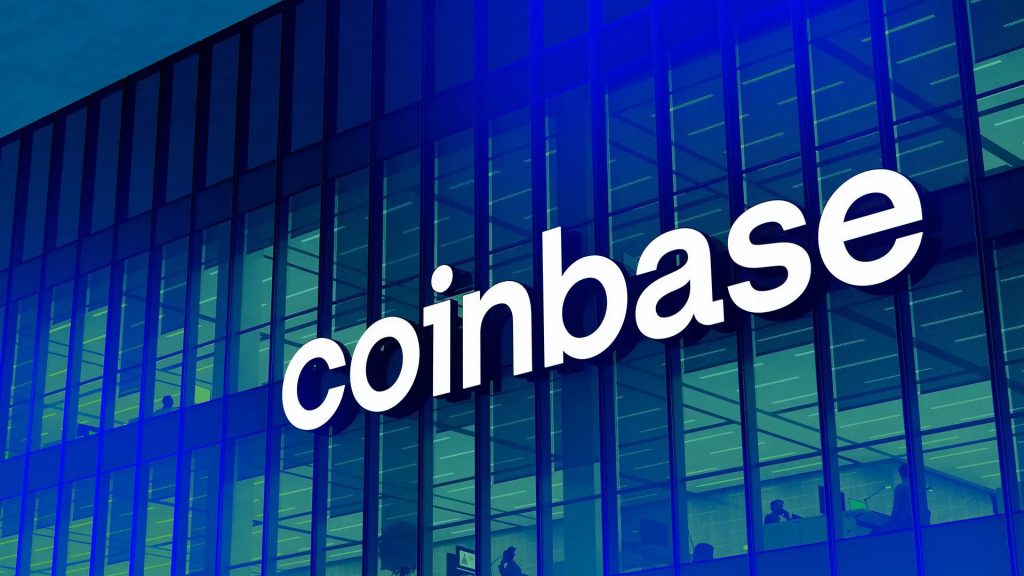 Also Read: 'Fresh' Whale Wallets Created in 2023 Drive Activity on Coinbase's Base
Coinbase Addresses Base Centralization Concerns
There are few crypto exchanges on the planet that are as prominent as Coinbase. Yet, as it continues to fend off regulatory concerns, the exchange has sought to grow its ecosystem. One massive aspect of that growth is the recent arrival of the Base blockchain. A development that is definitely a massive step forward for the platform.
However, some concerns have arisen recently regarding the centralization of the blockchain. In response, Coinbase protocol lead Jesse Pollak has assured that the Base network is "permissionless." Addressing the community in a recent post on the X platform.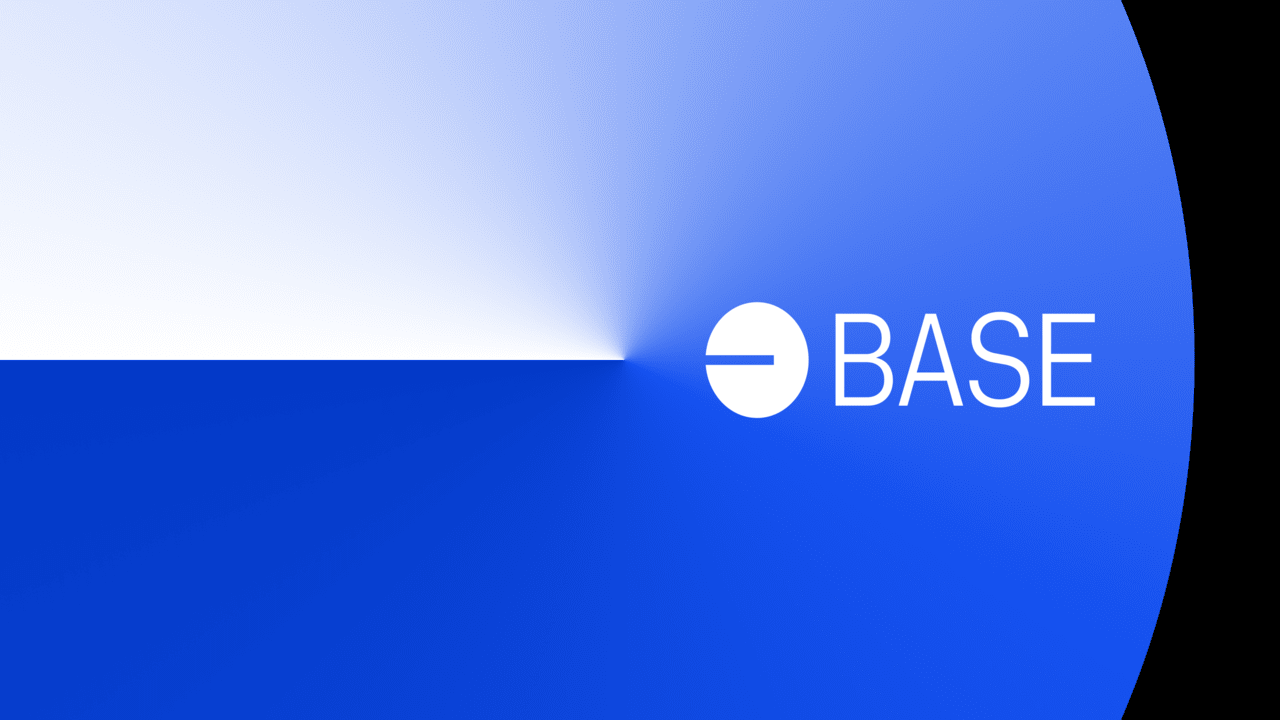 Also Read: Coinbase Launches Decentralized Blockchain Base to the Public
Initially, the response was spurned by a post from Gnosis founder Martin Kopplemann. Specifically, the Gnosis founder addressed the blockchain's lack of fraud-proofing. Subsequently, Pollak discussed the nature of the platform and Coinbase's lack of unilateral control.
"Coinbas does not have 'full control' over Base and cannot unilaterally upgrade contracts or land invalid output proposals," Pollak stated. Moreover, Pollak referred to that permissionless nature as a vital aspect of the entire project and crucial to its release.
"That [inability to unilaterally upgrade contracts] was non-negotiable for our public launch and reflects our commitment to ensuring Base remains open, permissionless, and decentralized," Pollak remarked. However, he notes that "current system upgradeability and challenging authorizations are still persmissioned," likening it to other rollup blockchains.