One of the largest crypto platforms in the world, Coinbase, has been blocked in Kazakhstan for a digital asset law violation. Specifically, access to the crypto exchange has been prohibited for violation of a law that came into effect this year.
Kazakhstan prohibits crypto companies from issuing, circulating, or offering trading of unsecured digital assets outside of its Astana International Financial Center. Moreover, the restricted access was first reported by Kursiv, the local media outlet within the country.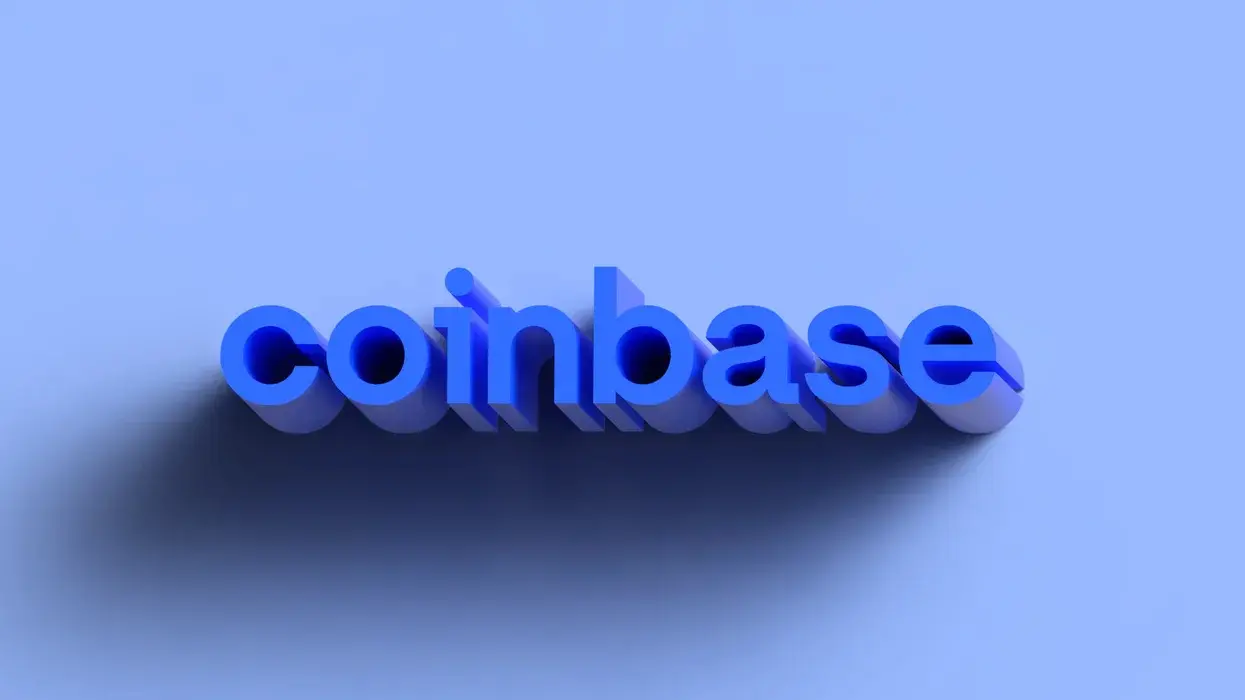 Also Read: Coinbase and SEC Clash Over Investment Contract Rules
Coinbase Breaks Digital Asset Law in Kazakhstan
Coinbase, like many digital asset firms throughout this year, has struggled with regulatory standards globally. Indeed, different nations are solidifying their approach to regulation of the industry as it continues to grow. Now, a law put into effect this year has been broken by the exchange.
Indeed, Coinbase has been blocked in Kazakhstan for violating a digital asset law. Specifically, the law prohibits "unsecured digital assets" from being issued and circulated along with digital asset exchanges outside of the country's financial center.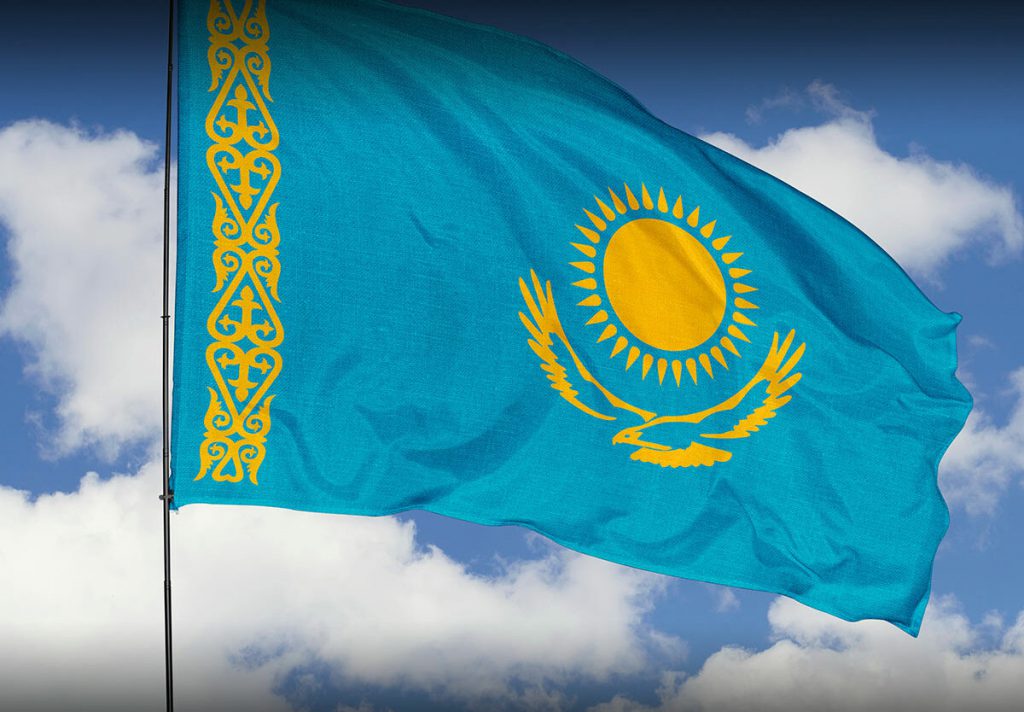 Also Read: Coinbase is Confident in Spot Bitcoin ETF Approval by SEC
The government has reportedly informed Coinbase of the violation following access restrictions. The government claimed Coinbase violated "paragraph 5 of Article 111 of the Law of Republic of Kazakhstan on Digital Assets" in the country.
Kazakhstan was quick to implement digital asset legislation throughout the industry. Subsequently, they introduced these laws that govern both exchanges and mining operations. Ultimately, the decision arrived after increased digital asset participation within the country. Specifically, the increase in operations was due to blocked digital asset activity in China.