Coinbase is one of the notable players not just in the US cryptocurrency space but also globally. With the regulators scrutinizing the cryptocurrency realm in the US, big players have begun voicing their opinion on the SEC's actions.
Coinbase CEO Brian Armstrong recently spoke about the possibility of the exchange moving from the US if there is no regulatory clarity. Now, in one of the recent interviews with CNBC on Tuesday, Armstrong expressed the willingness of the exchange to fight the SEC in a court battle.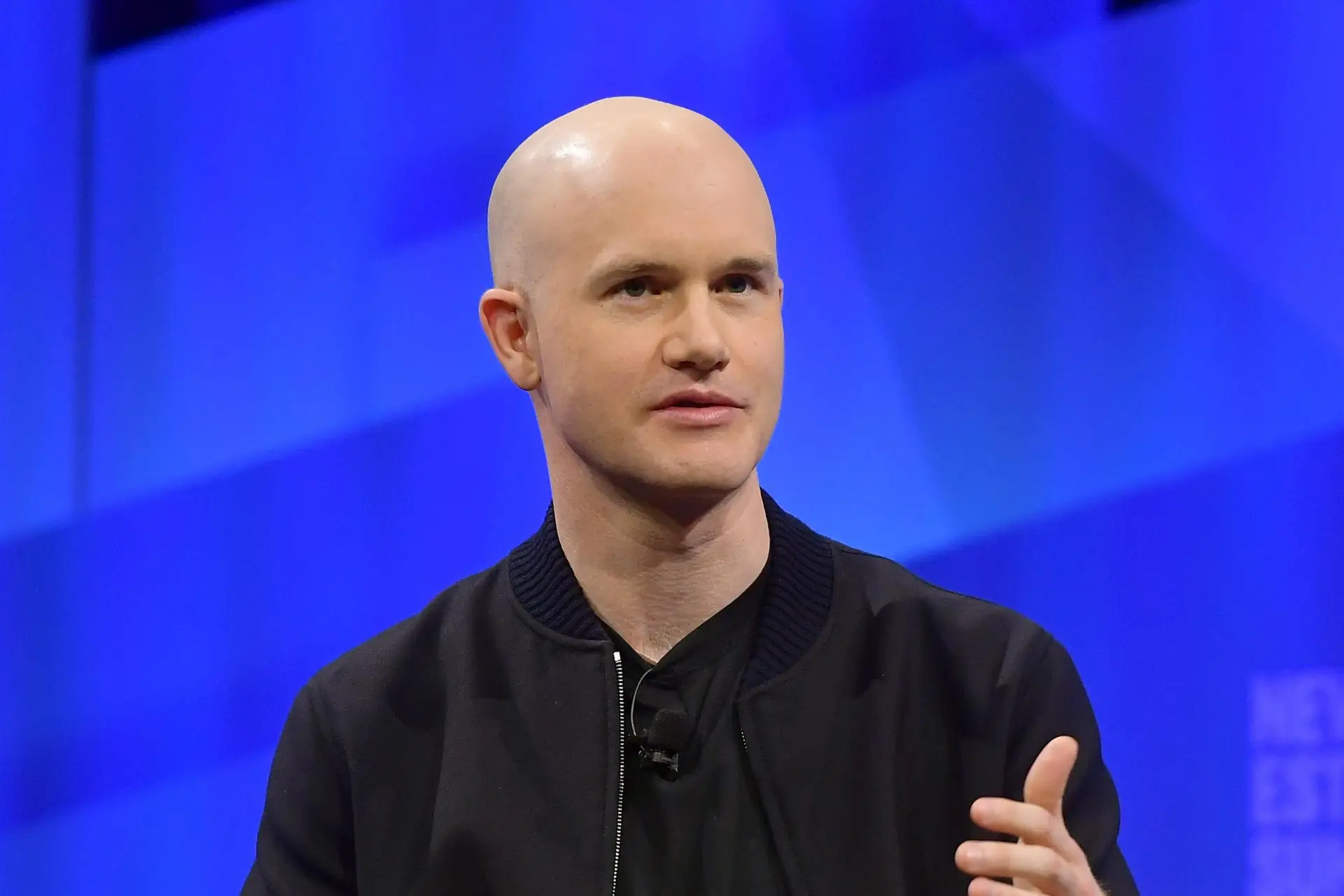 Coinbase CEO ready to put out a legal battle with the SEC
Coinbase was hit with a Wells notice last month, even when Armstrong had expressed his good relationship with the commission earlier. Armstrong also pointed out the notice as "unfortunate."
Armstrong told CNBC in an interview: "We've met with them over 30 times in the last year … never got a single piece of feedback from them about what we can be doing better or differently, and then this Wells Notice arrived."
Coinbase boss mentioned that they might have to actually end up going to court to get the clarity they need. The SEC has increased its scrutiny of the cryptocurrency realm recently. The commission has also tried to demotivate the growth of the cryptocurrency industry in the country.