Coinbase has been making headlines recently, and not always for positive reasons. The former product manager of the cryptocurrency exchange was just detained last week. According to sources, the former executive reportedly gave his brother and a friend guidance on illicit trading and revealed secret token listing information on Coinbase.
Today, COIN holders woke up to a fresh piece of unhappy news as ARK Invest's Cathie Wood reportedly dumped 1.41 million Coinbase shares. This came out during a time when the stocks were in their worst shape. ARK Invest was one of the largest Coinbase stockholders. ARK reportedly held 8.95 million shares by the end of June.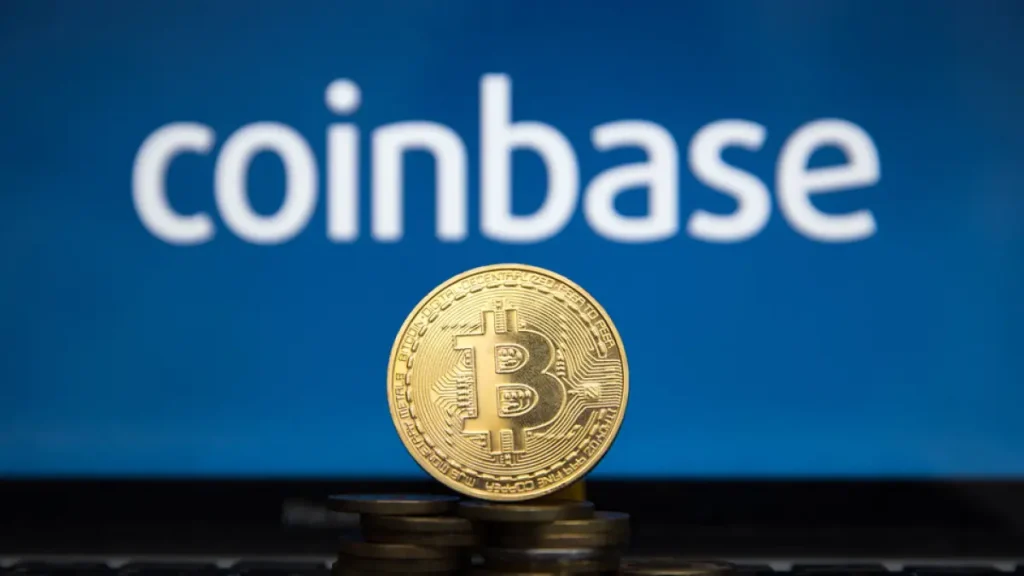 COIN displayed the worst performance over the last year
COIN has not been in its best shape as it has lost more than 87% of its value since its opening day high. Compared with the data from the last three months alone, COIN lost almost 60% of its value.
As Coinbase has been struggling with a string of bad news, the news has had a significant impact on the stock price.
Recently, JPMorgan said that the Coinbase shareholders are facing a higher risk of dilution due to the restricted stock units that are included in the employee compensation plans.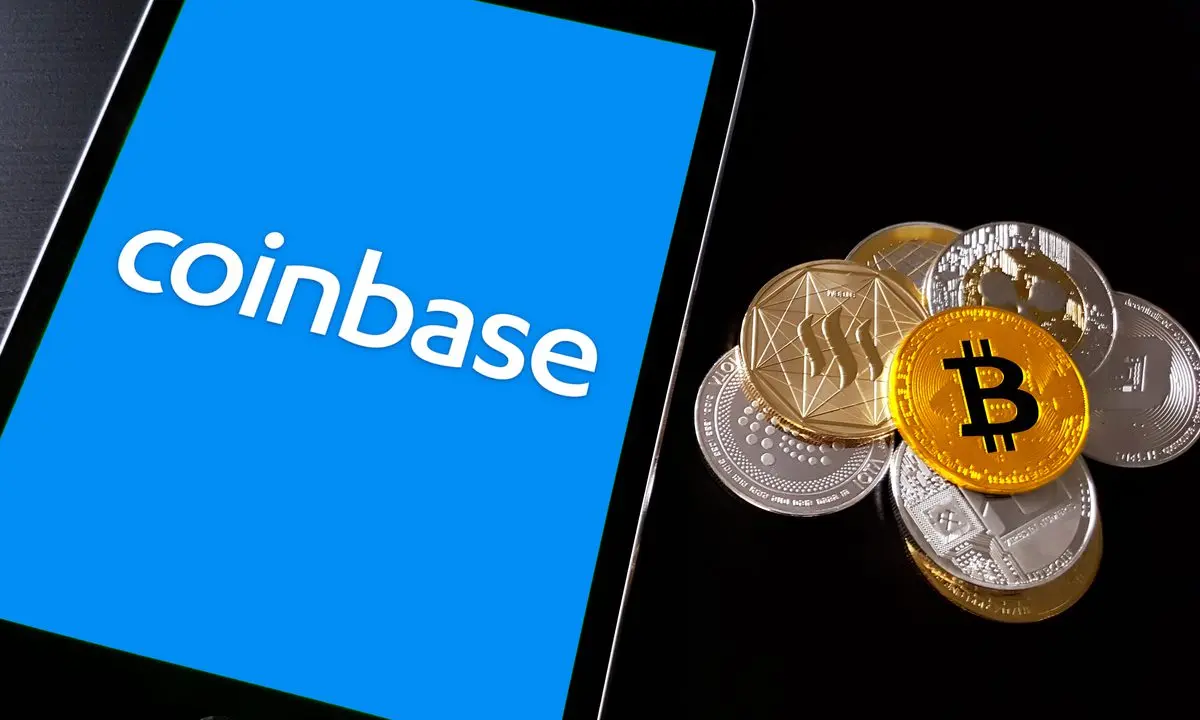 COIN is now trading at $52.93, down 77% from its one-year high. COIN lost over 21% in the last five days alone.
Numerous crypto companies are experiencing financial difficulties as a result of the crypto bear market that started in May with the collapse of Terra. In June, Coinbase made the announcement that it will be letting go of more than 10% of its workforce. For its choice, the business cited challenging market conditions.
The news of ARK Invest dumping COIN stocks had also affected the price of the stock greatly.