Coinbase is one of the key players in the cryptocurrency space in the US. The exchange and its CEO, Brian Armstrong, have been quite vocal about the lack of regulatory clarity for cryptocurrencies in the US.
The exchange has now decided to go international. This is considered a step towards implementing the chapter of the exchange's Go Deep, Go Broad global expansion strategy. According to the details, Coinbase has launched an international crypto exchange.
Coinbase goes international
The exchange said that it decided to become a public company in the US because it believed the country could embrace fundamental innovation. However, the firm has now decided to also focus on international markets, where many nations are trying to establish themselves as crypto hubs.
Also read: Coinbase Warns: US Government's Crypto Stance Jeopardizes its Tech Leadership
According to the details, the new international exchange will allow institutional users based in the US to trade perpetual futures. Additionally, the exchange stated, "Building out a global perpetual futures exchange for digital assets will help support an updating of the financial system by making Coinbase's trusted products and services more accessible to users of digital assets who live outside of the US."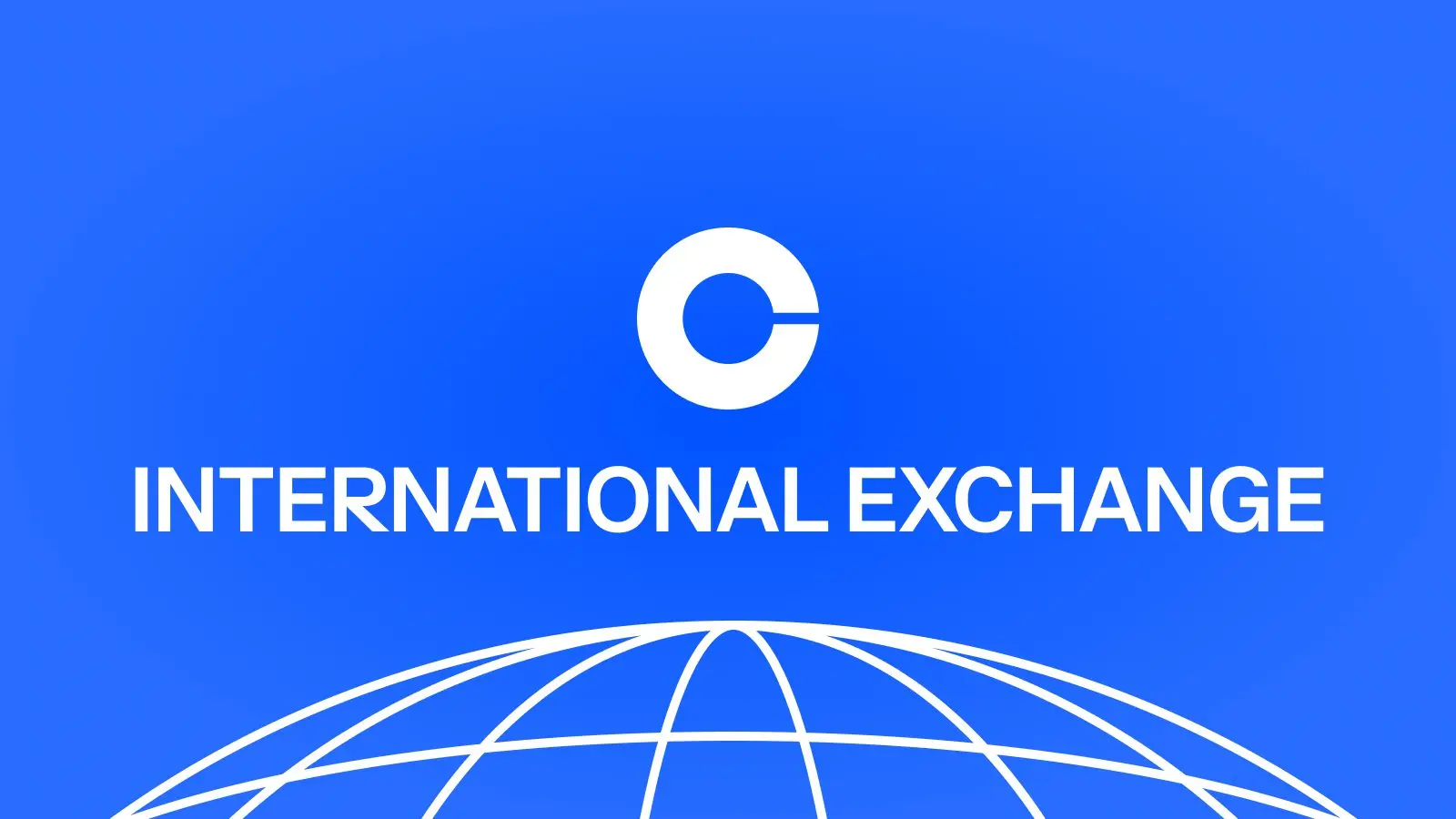 Also read: Ripple (XRP) Delisting Could Be a Blow to Coinbase's Defense, Crypto Lawyer Suggests
Coinbase International Exchange will have a high standard of customer protection alongside a robust risk management framework. The exchange listed BTC and ETH perpetual futures contracts earlier today, with all trades settled in USDC. The contracts will also initially offer 5x leverage.