Coinbase has officially launched its NFT Beta Marketplace, which has been long-awaited since the plans were unveiled in October.
Coinbase, one of the largest exchanges, has released its NFT Beta Marketplace, which has been a long wait of over six months for its eager customers.
Coinbase's vision to develop more than a marketplace
The announcement was made through an official blog that went live on the Coinbase website. Ever since the announcement, the team has been working on building the marketplace openly by constantly taking inputs from the NFT community.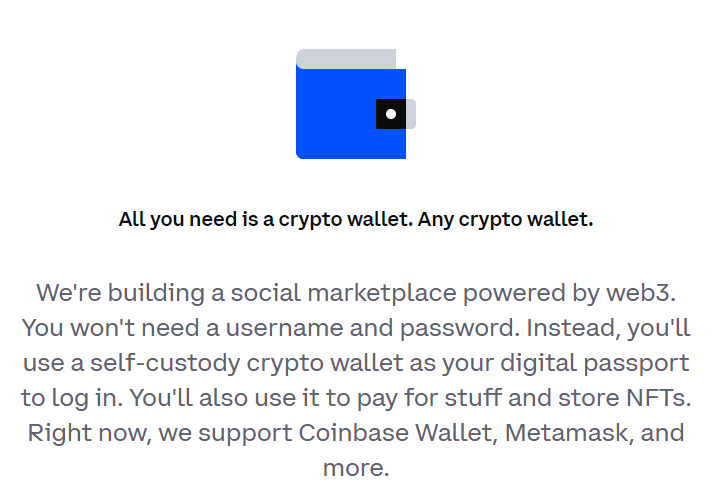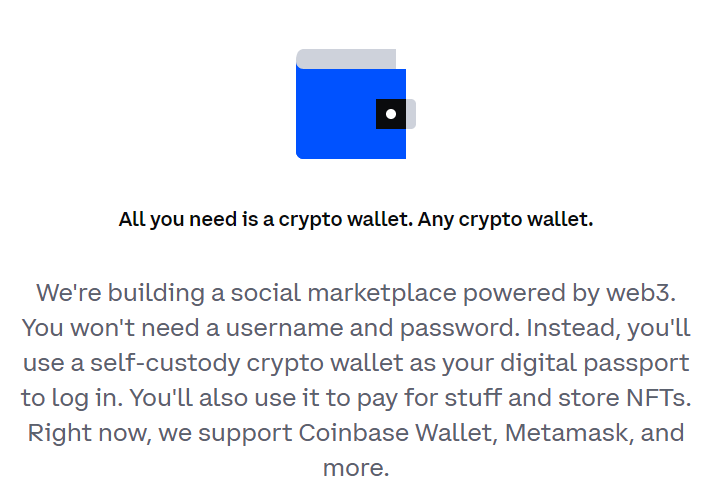 Coinbase came to a conclusion after months of research that what the NFT community looks out for is more than a marketplace just to buy and sell NFTs. The community seeks to find the right community in a space where they can feel much connected. The company claims that that's what they have been working on.
Starting from today, anyone can visit the beta marketplace website. The community will be able to explore the different artists and the first version of NFTs on the marketplace. The beta version is currently deployed on the Ethereum blockchain.
AT present, only the beta testers can access certain features that include the creation of a Coinbase NFT profile. The beta testers can buy and sell NFTs using any of the custody wallets. The announcement mentions that there won't be any transaction fees for a limited period.
The beta testers who can access the full-fledged features are based on their waitlist position. It announced that the platform would gradually be accessible to more users over time.
"We're planning to add drops, minting, token-gated communities, and the option to buy NFTs with your Coinbase account or a credit card. We'll also add support for NFTs on multiple chains. And over time, we intend to decentralize more features by moving them from Coinbase tech to decentralized solutions."

Coinbase announcement