In what is certainly a point of success for the brand, Coinbase has seen its offshore futures exchange observe $1.96 billion in trading volume for the month of July alone. Indeed, the nearly $2 billion mark hit last month is certainly a point of note for the company's recent developments.
Although momentum was noted as slowing as the month wore on, The Block data noted impressive performance. Moreover, the company is set to disclose its Q2 earnings this week. The Bermuda-based figures exchange launched in May as part of an international expansion plan the company has set forth.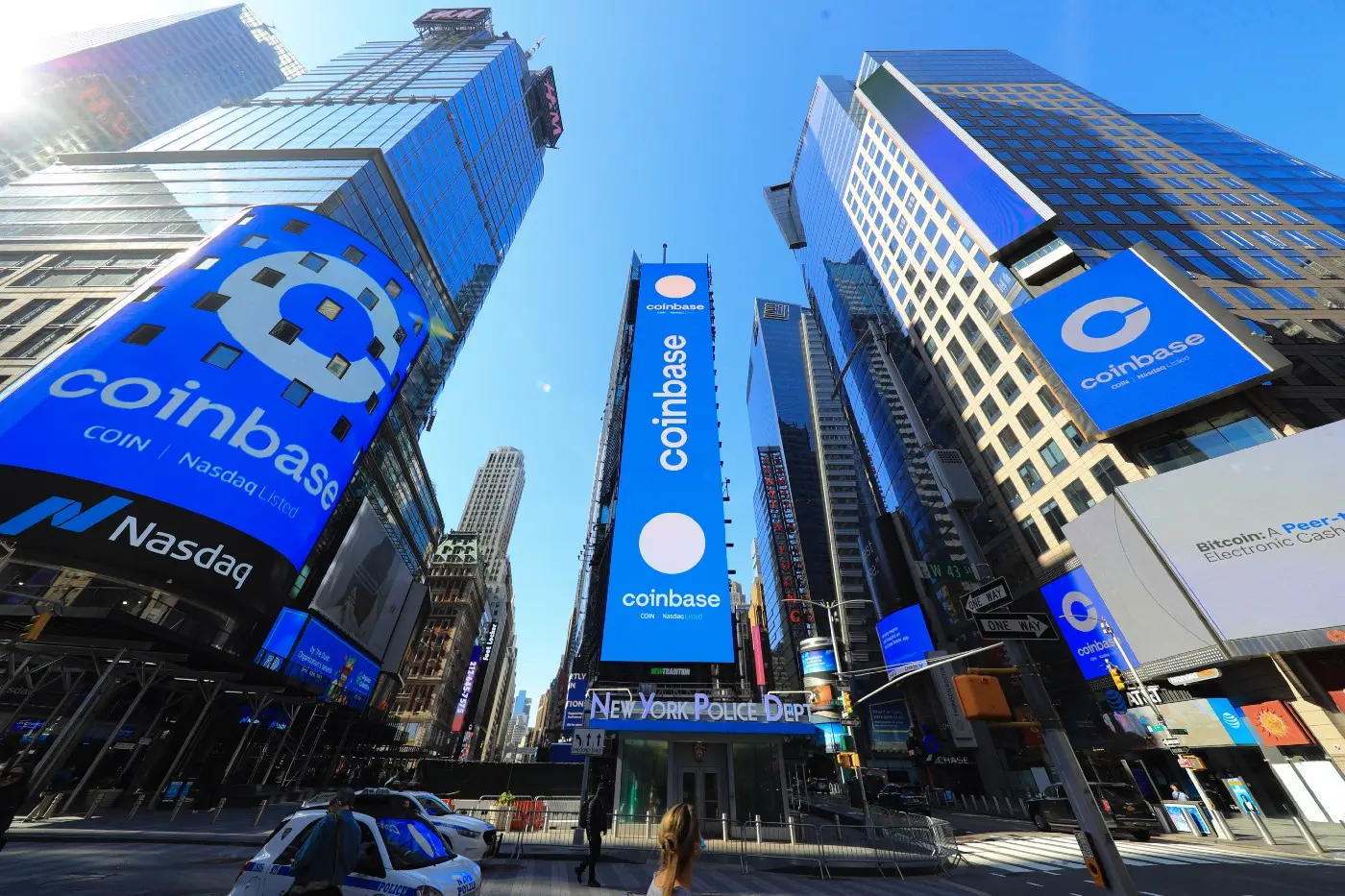 Also Read: Coinbase's Base Welcomes Meme Coin Season
Coinbase Offshore Exchange Nears $2 Billion Trading Volume in July
There are few digital asset entities widely known as Coinbase. Despite its ongoing issues with US regulatory standards, as seen in its impending lawsuit with the US Securities and Exchange Commission (SEC), the company has continued to flourish. A development that culminated in massive trading volume figures last month.
Indeed, Coinbase's offshore futures exchange noted $1.96 billion in trading volume for the month of July alone. Proving the company's global expansion strategy a fruitful one after just three months of operations. The Block reported that the Bremuda-registered futures exchange launched with two contracts; Bitcoin and Ether.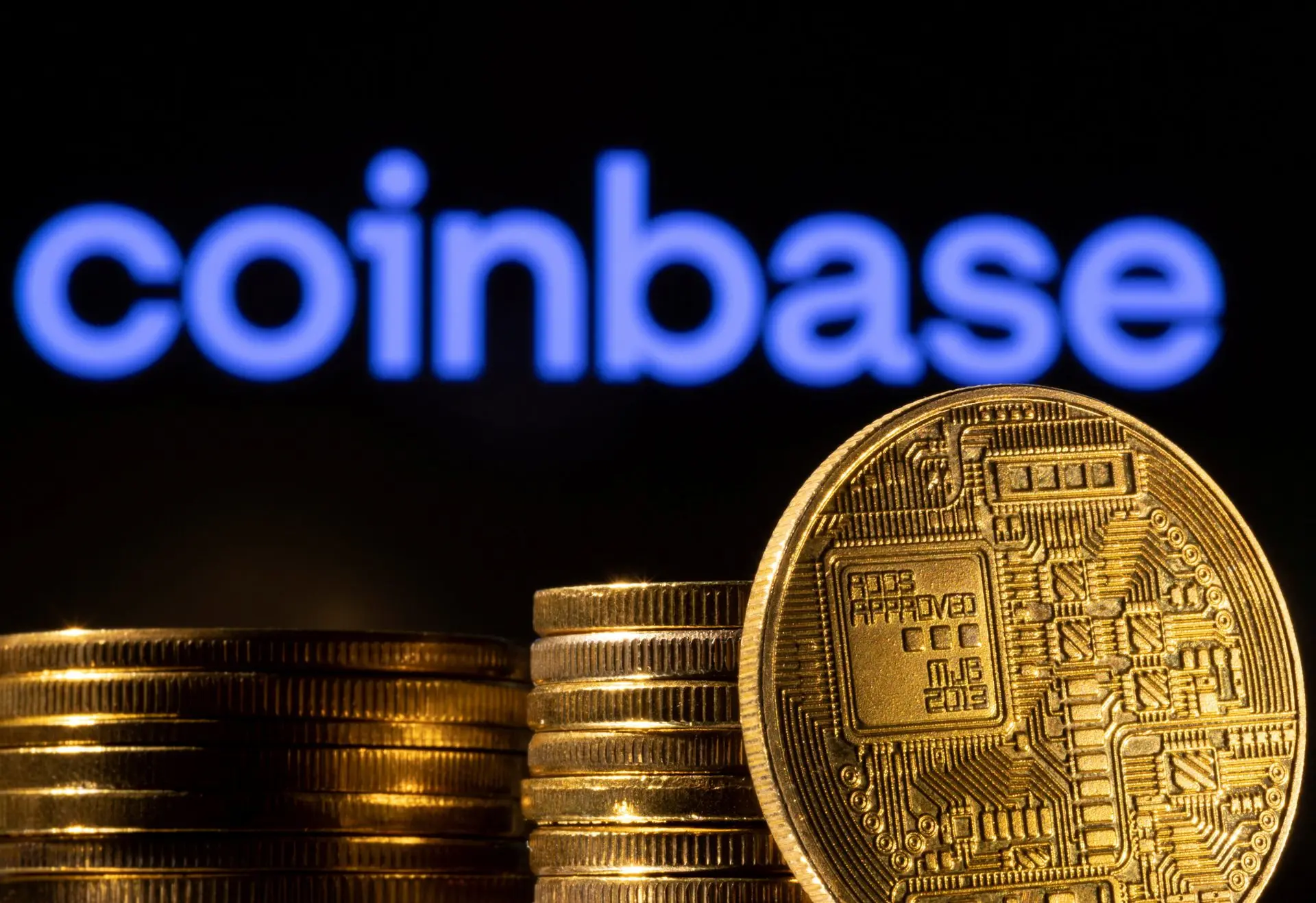 Also Read: SEC Asked Coinbase to Halt Trading of All Crypto Except Bitcoin
The report notes that over the course of the month, the international exchange saw $1.963 billion in training volume over those two contracts alone. However, it also noted that activity had slowly declined as the month continued.
Coinbase's success is merely a fraction of what the entire crypto futures market did last month. Indeed, July saw Bitcoin futures volume exceed $550 billion, according to the same Block report. Alternatively, its performance in a new market is still immensely impressive.