Cryptocurrency exchange Coinbase has said that the US Securities and Exchange Commission (SEC) has no authority to pursue its lawsuit in a recent filing. Moreover, the exchange stated that none of the services offered under the complaint qualify as securities under federal law.
The statement arrives as the exchange has moved to dismiss the SEC lawsuit that was issued in June. Indeed, it has continued to affirm that they reside outside of the regulator's jurisdiction. Citing a similar case between the SEC and Ripple as the basis for its claims.
Also Read: Coinbase to File a Motion to Dismiss SEC Lawsuit on August 4th
Coinbase Says SEC Has No Authority for Lawsuit
The continued divide between the digital asset industry and US regulators continues today. Indeed, Coinbase has said that the SEC has no authority to pursue a lawsuit against it. Moreover, it has pushed to dismiss the lawsuit altogether, questioning the regulator's oversight.
The original lawsuit, filed in June, stemmed from the violation of federal securities laws. The regulatory agency stated that Coinbase was operating as an unregistered broker, exchange, and clearing agency for cryptocurrencies that would be classified as securities. Moreover, the agency named 13 different tokens that they believed met those specific standards.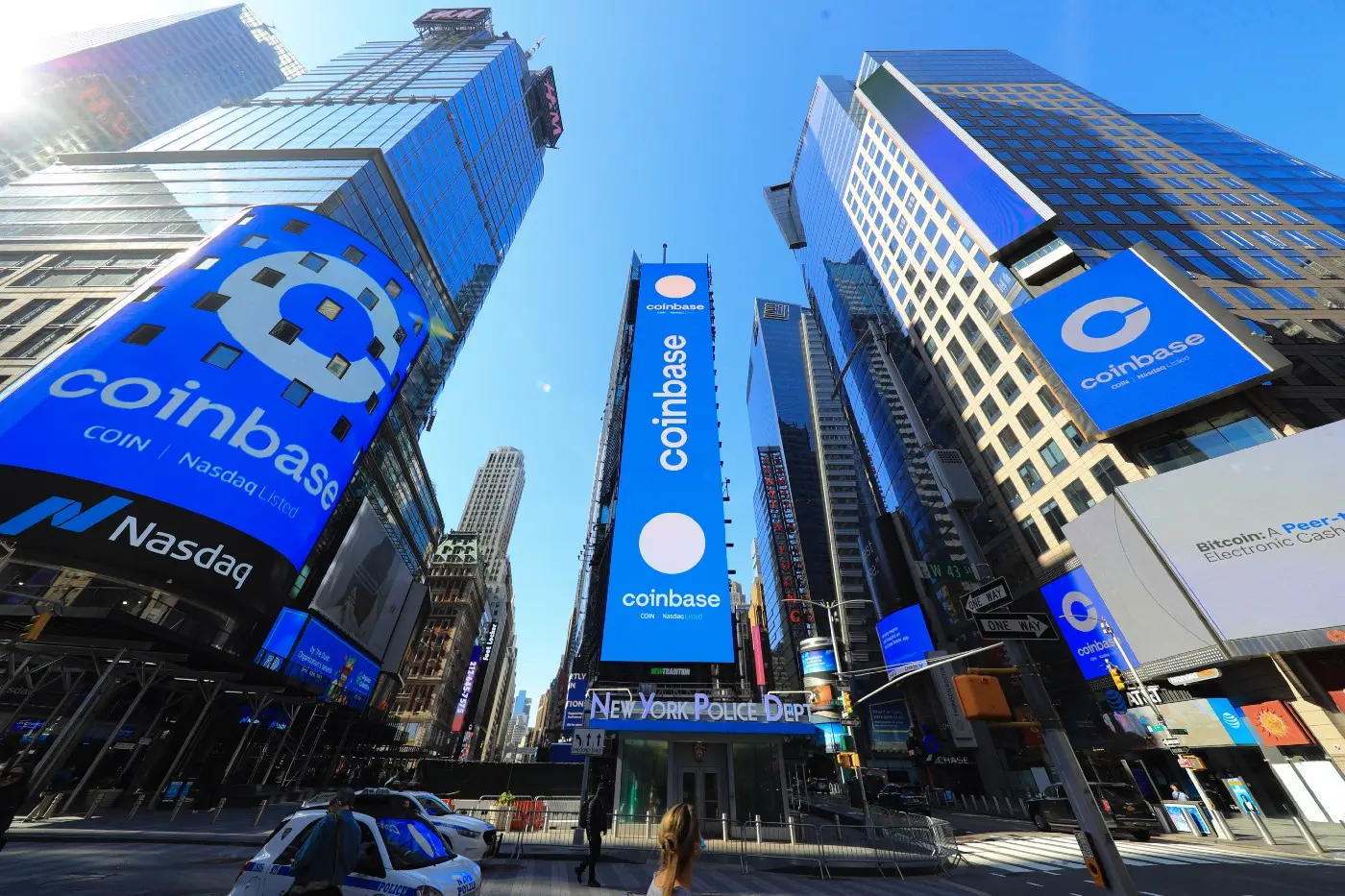 Also Read: Coinbase's Base Layer 2 Blockchain to Go Public Next Week
However, Coinbase is now answering that, claiming that the complaint levied against them, is similar to what has taken place with Ripple. Ultimately, the filing state that the underlying reality of that case is "substantially identical to those alleged here."
"The transactions over Coinbase's platform and Prime are not and do not involve contractual undertakings to deliver future value reflecting the income, profits, or assets of a business. They are commodity sales, with the obligations on both sides discharged entirely the moment the digital token is delivered in exchange for payment," the filing stated.
Also Read: Coinbase 'Explores' Effective Integration of Bitcoin Lightning Network
Alternatively, the SEC alleges Coinbase's staking and wallet service is a violation of securities laws. However, Coinbase has answered with its belief that it should be dismissed for the same reason. The SEC is required to file a response by October 3, 2023.