Coinbase will launch cryptocurrency trading in India to its population of around 1.3 billion people. Reports state that close to 10 million people invested in cryptocurrencies in India last year. Coinbase began testing UPI payments a few months ago with a coalition of a number of retail banks.
For the uninitiated, Unified Payments Interface (UPI) is the most popular way for Indians to transact online. The UPI payment integration will give Coinbase an upper hand over the other competitors in the Indian market.
Coinbase users in India will be allowed to top money, buy and sell using the UPI mode of payment. The transacted amount can Coinbase to Enter India By Launching Cryptocurrency Trading to 1.3 Billion People also be directly sent to their bank accounts through the UPI network, confirmed a top Coinbase executive to TechCrunch. However, Coinbase did not publicly disclose the names of the UPI banking partners.
It is reported that Coinbase will start off with its marketing campaigns in India soon. The leading exchange firm is also planning to give away $2.65 as an incentive to all new users who sign up.
"On April 7th, we will be hosting a crypto community event in Bangalore to discuss the future of crypto and web3 in India," read Coinbase's blog titled 'Namaste India'.
The UPI payments will be an added advantage for Coinbase to capture the Indian crypto market. The top crypto exchange in India, WazirX has limited or no UPI mode of the transaction as banks cut ties with crypto exchanges. However, only a handful of small banks support UPI services on WazirX.
Even the Reserve Bank of India (RBI) Governor T. Rabi Sankar had previously said, "They (cryptos) have no intrinsic value, they are akin to Ponzi schemes, and may even be worse," he said.
Coinbase India Entry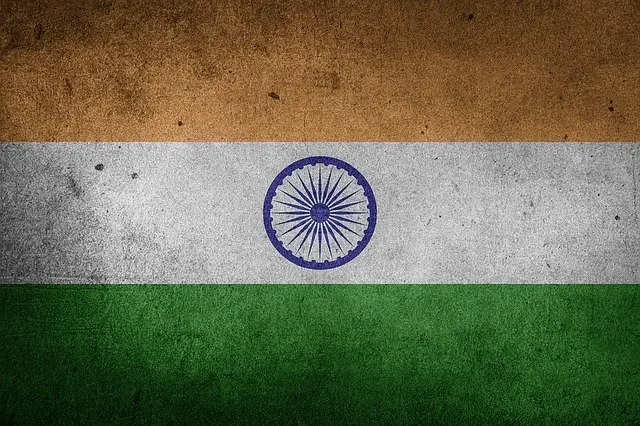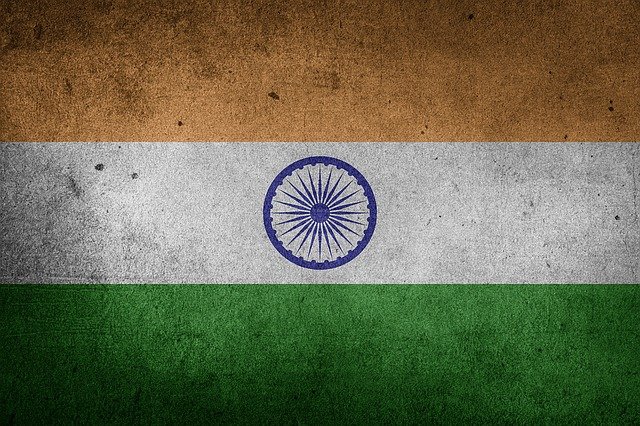 The India entry of Coinbase comes at a when the government enforced a 30% crypto tax effective from April 1, 2022. The new tax rule has dampened the spirits among Indian investors who feel the law is draconian. In addition, 1% TDS is charged for all transactions with no set-off for losses.
Nonetheless, Coinbase will find it challenging in the current scenario as the government ends up taking a large cut. Crypto platforms in India are already crowded with WazirX, CoinSwitch Kuber, Unocoin, ZebPay, and CoinDCX among others.