The New York-based crypto news site, CoinDesk, is officially up for sale, with investors interested at a massive $200 million price tag. The publication is owned by the Digital Currency Group, with investment bank Lazard Ltd overseeing the sale of the company.
Fox Business Reporter Eleanor Terrett first reported that investment bankers are potentially set on purchasing the site at the massive valuation. Conversely, she noted that some are viewing the company's current price as "significantly overvalued."
Coindesk remains a well-known name in the crypto journalistic space and maintains notable value within the industry. Subsequently, the Coindesk sale is reportedly now a matter of price, with the $200 million mark looking to be a starting point. DCG originally purchased the entity for $500,000 in 2016.
Interstingly, Charles Hoskinson, the founder of Cardano, has been noted as a potential buyer by U.Today. Hoskins has expressed strong interest in buying the media company to "restore journalistic integrity while also innovating the industry with new technologies," according to the report.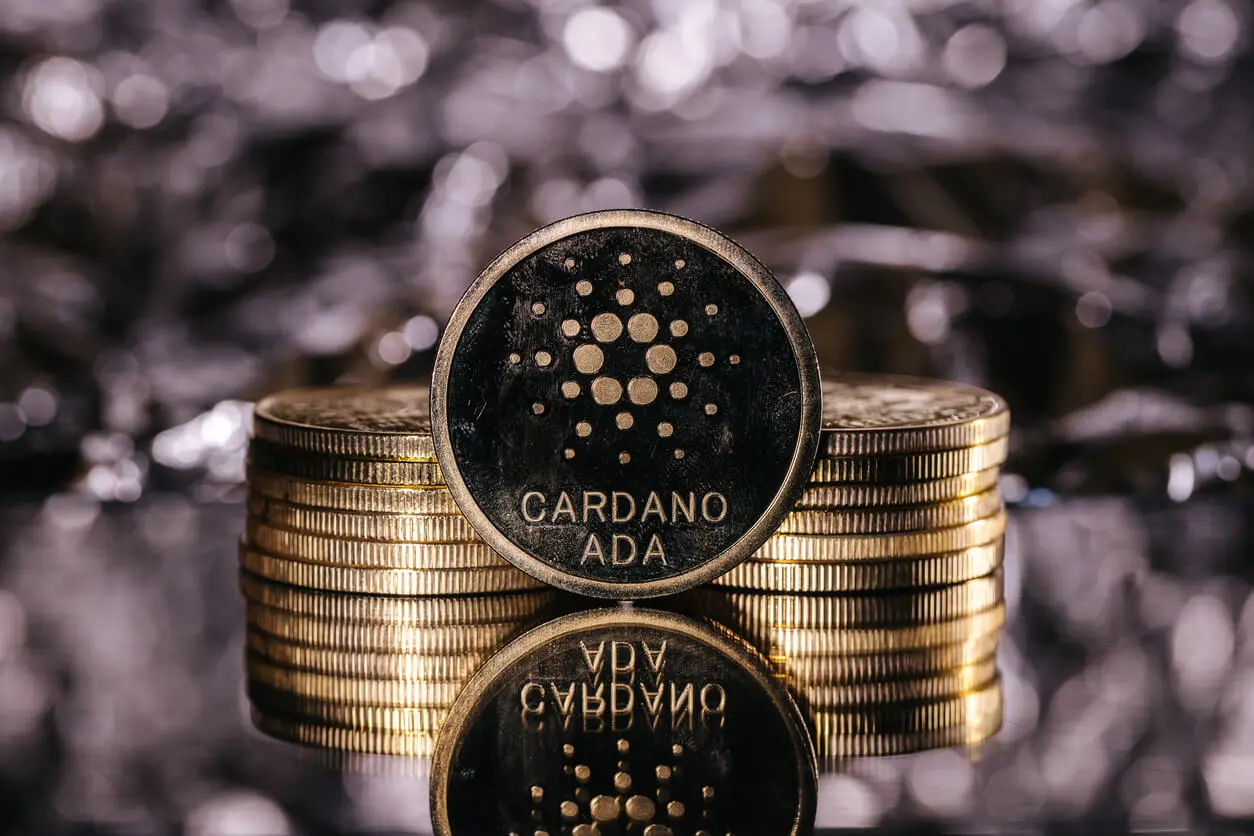 The sale is the latest byproduct of the events that have affected the media outlet's parent company, Digital Currency Group. Moreover, the website does hold weight within the most prominent news media that the crypto sphere generates. Thus, the entity that purchases it has an opportunity to direct the trajectory of journalistic responsibility in the space to some degree.
Currently, there are no specific details on a potential sale or more specified details on potential buyers outside of Hoskins. To this point, Terrett's note of investment banker interest shows that a sale could be impending relatively soon.