Craig Wright, the self-proclaimed creator of Bitcoin [BTC], recently emerged in the news again. During the decline of numerous crypto projects and the 2022 market crash, Wright kept a relatively low profile. However, the limelight is now on him as James Mellor, a judge at the England and Wales High Court, ruled that Wright must provide 400,000 British pounds or $516,000 as security for legal expenses. This is in order to pursue his allegations against crypto exchanges Coinbase and Kraken.
Back in 2022, Craig Wright filed a lawsuit against Coinbase and Kraken, blaming them for copyright infringement. The entrepreneur asserted that both exchanges, especially Payward, the operator of Kraken, violated his intellectual property rights by using the term 'Bitcoin'.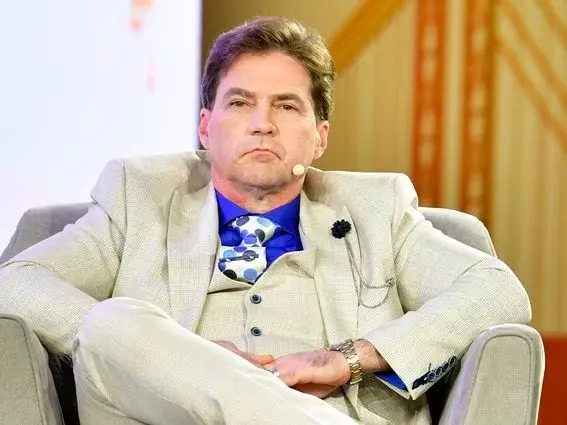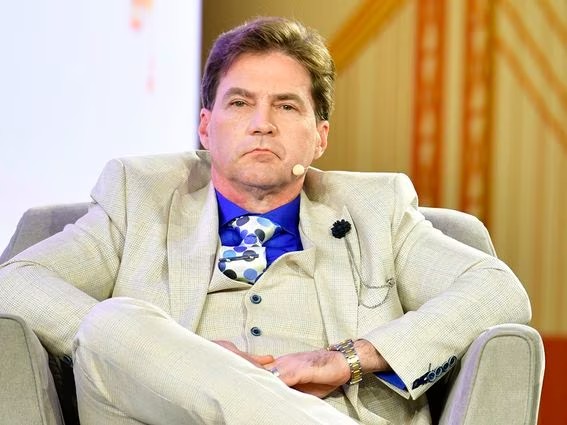 Also Read: Craig Wright, Self-Proclaimed Satoshi Nakamoto Has Sued Coinbase and Kraken for "Misrepresenting" Bitcoin
Here's why the Judge is doubtful of Craig Wrights's financial position
Mellor brought back statements made by Wright claiming that he had rendered himself financially "untouchable." He did so through the use of a trust to transfer assets. However, Mellor raised doubts regarding Wright's financial capability to bear the legal expenses. The judge referred to discrepancies in previous statements made about Wright's financial situation. Despite the evidence presented, Mellor remained unconvinced. He expressed skepticism about the adequacy of liquid assets held by Wright or his investment company to cover the legal costs. Mellor made it clear that he would dismiss the action if the necessary security for legal expenses is not provided within a few weeks.
In addition, the judge noted testimony that seemed to conflict with statements made in connected U.S. court proceedings involving Craig Wright's previous business partner, Ira Kleiman. Several members of Crypto Twitter also chimed in and suggested that he was broke.
Kraken addresses Wright's claims
Amidst widespread skepticism about Wright's claim of being Satoshi Nakamoto, Kraken stated,
"Satoshi never meant for a single person to control Bitcoin, which is why he released the Bitcoin software under open-source licenses for the world's benefit."
Furthermore, the exchange also acknowledged that the ruling would be a significant victory in their defense against Craig Wright's claims of controlling Bitcoin.
Also Read: Self-Proclaimed Bitcoin Creator, Craig Wright, Loses Copyright Claim in UK Court