Crypto asset manager Grayscale has officially won its lawsuit against the US Securities and Exchange Commission (SEC) today. Specifically, the US Court of Appeals stated that the asset management firm be granted their petition for review, while the Commission's rejection was vacated.
Moreover, this indicates that the federal appeals court has ordered the agency to withhold its rejection of Grayscale's bid to transition its Bitcoin Trust into an exchange-traded fund. Subsequently, the development could set the stage for the United States to get its very first Spot Bitcoin ETF.
Also Read: Grayscale Argues for Spot Bitcoin ETF Approval from SEC
Grayscale ETF Bid to be Reviewed After Court Win Against SEC
The race to have the first spot Bitcoin ETF in America has been ongoing since last month. With asset management firms like BlackRock and Fidelity getting in on the action, many assume that the offering will be available sooner or later. Now, with an important court victory, we could very well be closing in on that reality.
Indeed, crypto asset manager Grayscale has emerged victorious in its lawsuit against the SEC. Therefore, the US Court of Appeals has ordered the SEC to "vacate" its rejection of the manager's bid to create an ETF. Specifically, through the conversion of its current Grayscale Bitcoin Trust (GBTC).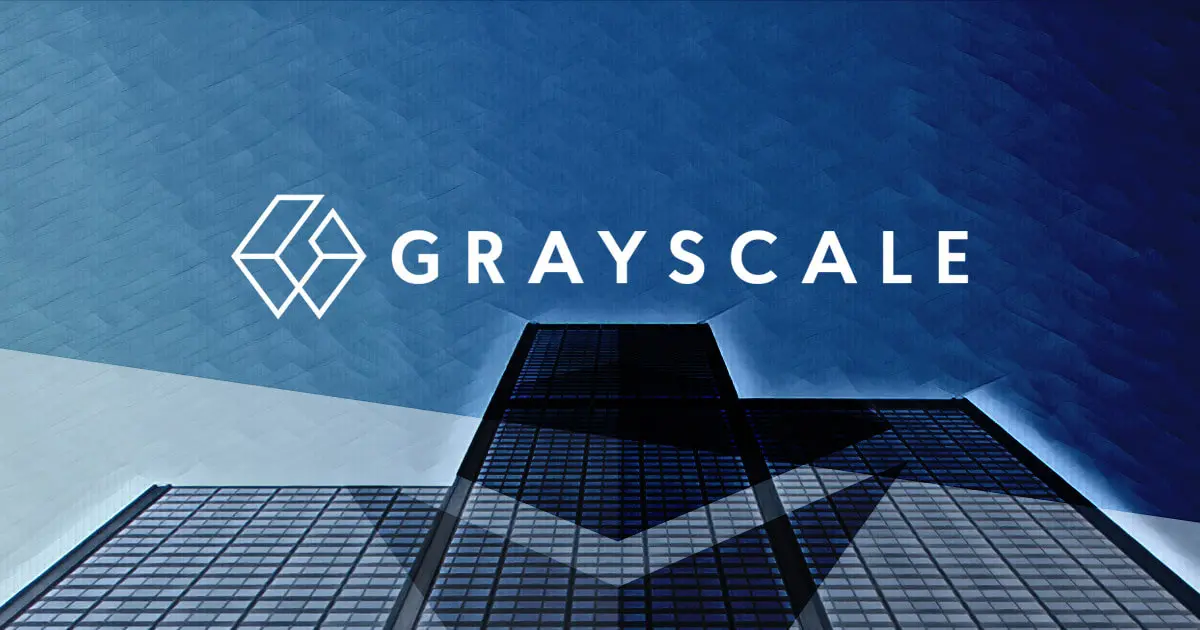 Also Read: BlackRock's Bitcoin ETF Move Pushes Grayscale GBTC Volume to $80 Million
The first application for the conversion arrived in October 2021. However, the SEC rejected the bid, citing failure to adhere to market manipulation prevention questions brought about by the agency. Market manipulation concerns have long been the largest roadblock standing in the way of spot Bitcoin ETF approval.
Subsequently, Grayscale filed an appeal, asking for the rejection to be reviewed by the US Court of Appeals for the District of Columbia Circuit. Now, that review has been granted by the court in what very well may be an important moment. Indeed, Grayscale could now have a leg up on the competition for the ETF's creation.