Crypto.com is one of the world's most established cryptocurrency exchanges. The exchange has come a long way since its beginnings in 2016. Users can buy and sell over 250 cryptocurrencies using over 20 fiat currencies on the platform.
The exchange spans over 90 countries and has over 80 million users worldwide. It also features a Visa card that gives consumers 5% cashback on their purchases. It is always adding new features to its card. The most recent updates included the ability for customers to automatically top up their Visa cards.
Also read: Mt. Gox Creditors Can Expect 137,890 Bitcoin Repayments This Month
Now, Crypto.com has added support for Apple Pay for Visa cards in Brazil, according to the details of their recent announcement.
Crypto.com's new feature will be available to all Brazilian users
According to the details from the announcement, the new support for Apple Pay is only available to all Brazilian Crypto.com users who hold Visa cards. The new Apple Pay support will enable users to pay for everyday usage in stores and on apps and websites with any of the Apple devices, including the iPhone, Apple Watch, iPad, and Mac.
The announcement from Crypto.com reads: "Apple Pay is also the safer and faster way to pay on participating websites and in selected apps because you no longer have to create an account or fill out lengthy forms."
Also read: Pennsylvania is Now Home to a 100% Nuclear-Powered Bitcoin Mining Facility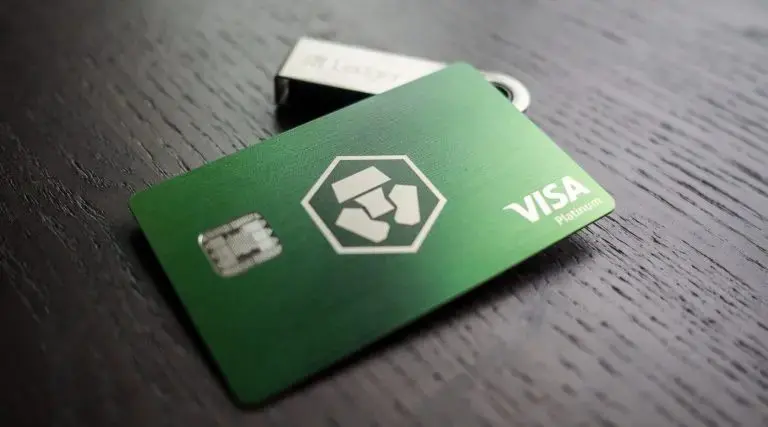 The exchange's most recent blog article goes into greater depth regarding how to make use of the feature.