This week has seen a plummeting of various cryptocurrencies, with some of the biggest names falling in price. Amidst the massive hit towards one token in particular, it has now been reported that Crypto.com is suspending USDC and USDT deposits and withdrawals on the Solana blockchain.
We have already reported about the massive hit taken by the Solana token today. The chain has already fallen from $21 to $30. Now, in an email to users on the platform, it has been confirmed that certain withdrawals and deposits won't be allowed using the blockchain.
Solana impacted by the FTX acquisition?
Solana was among the fastest-growing cryptocurrencies on the market when it burst on the scene in 2019. Rising to highs of $35 in 2022, the Layer-1 chain had developed into a top 10 cryptocurrency investment option for traders in that time span.
It appears that following the downturn, Crypto.com has now suspended deposits and withdrawals of USDC and USDCT on Solana. In an email sent to users, the platform sighted "recent industry events" as the basis for the decision.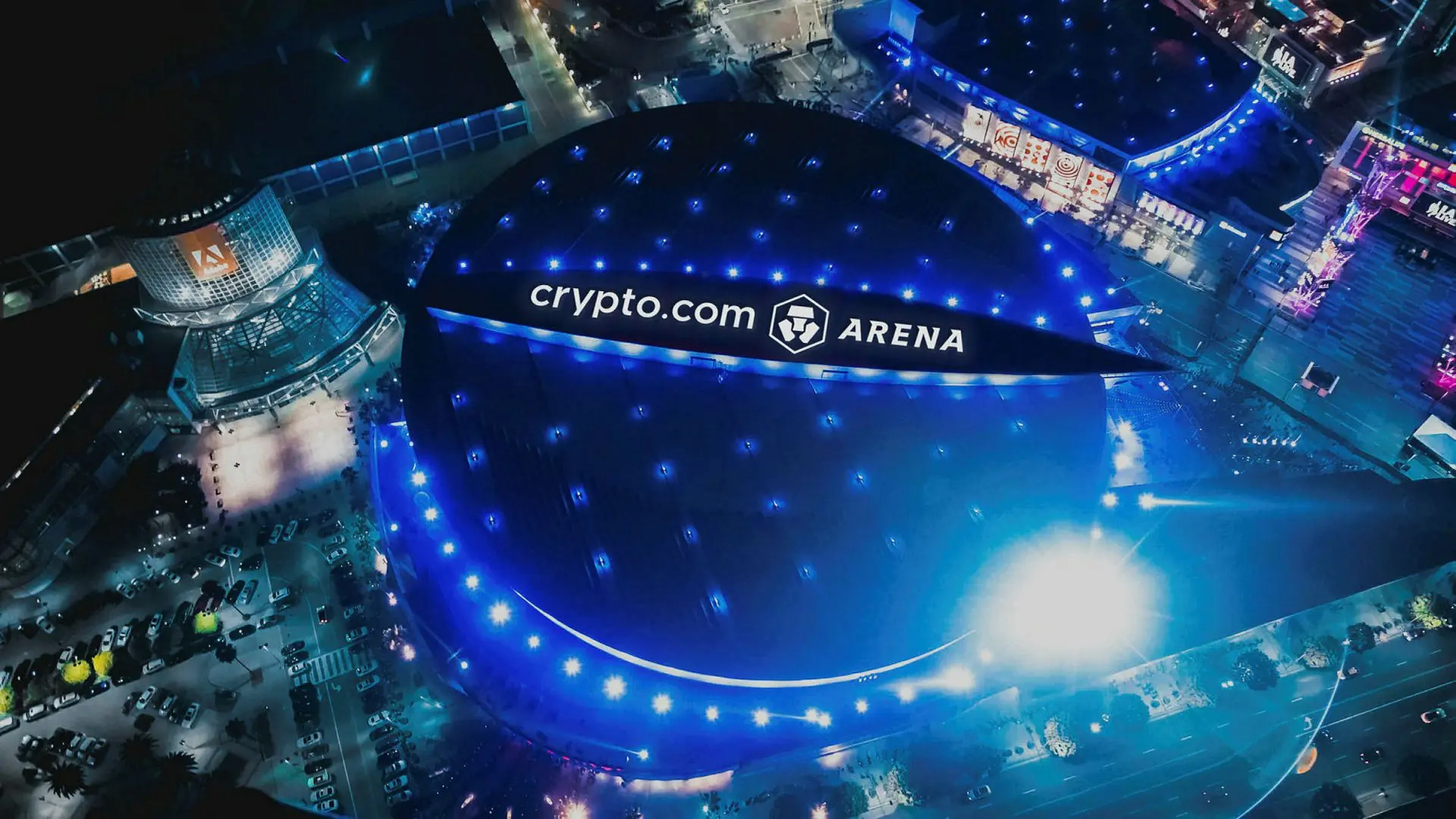 The website stated, "Please be informed that we have suspended deposits and withdrawals of the USDC and USDCT on the Solana Blockchain in the Crypto.com App and Exchange."
The notice was sure to emphasize that the change is effective immediately and doesn't interfere with the usage of other supported networks. White also stated that retrieval fees for deposits on Solana are waived for two weeks from Nov 9.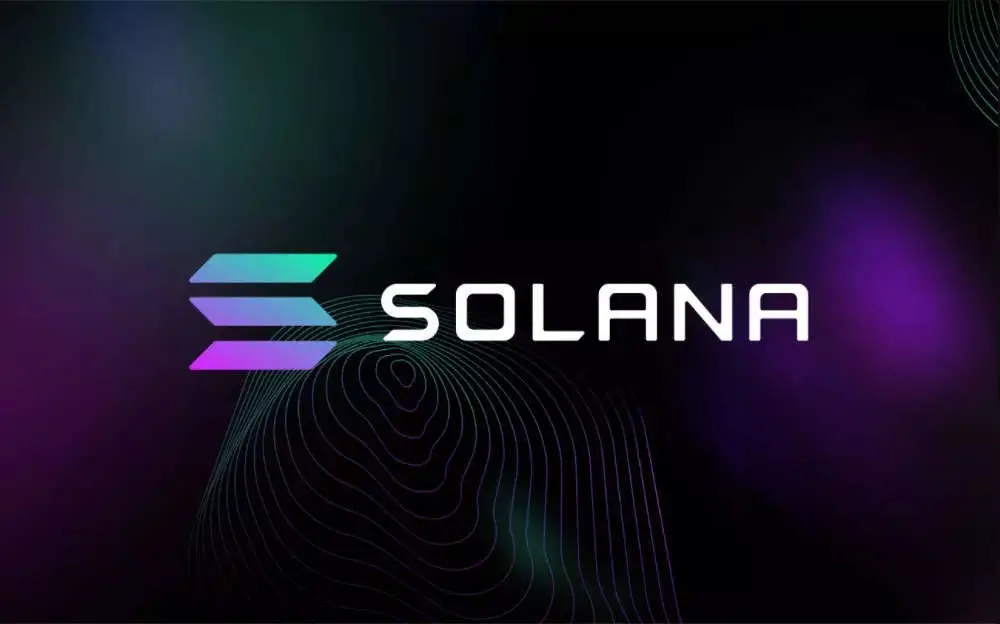 This news arrives after Binance is in talks to acquire FTX. Although Solana is directly affected by the FTX acquisition, there is no concrete reasoning as to why withdrawals and deposits were suspended.
It appears as though Cyrpto.com is taking precautionary measures against what was an FTX overexposure to Solana's DeFi network. The trickle-down of Solana's depreciation could be catastrophic. Subsequently, the suspension provides time for the Binance acquisition, and the overall market, to steady itself.
With the Solana chain set to unlock 49,973,143 SOL today, worth more than $900 million, the story will continue to develop over the next 24 hours.