Finally, the UFC (Ultimate Fighting Championships) and Crypto.com trading platform partnership to debut UFC NFTs.
Crypto.Com and UFC: Latest Agreement
The partnership between Crypto.com and UFC is not a new phenomenon. Back in July, their fruitful relationship was evident since there was an announcement regarding a partnership between these two parties. As a result, Crypto .com is the very first cryptocurrency platform to partner with UFC.
Months later, Crypto.com is to debut UFC NFTs on Thursday, November 4th. According to the most current agreement between the parties, there is a promotion involved; the mixed martial arts (MMA) and UFC expect various digital collectibles from the same. Crypto.com will offer a variety of these, including; fight night artwork, avatars, championship belts, athlete profiles, artist collaborations, among others.
Moreover, according to this deal, there is a licensing agreement. A component regarding revenue sharing is also included, and it says that for any income received for the sale of NFTs, the athletes will get 50%. Therefore, the fighters will benefit from this partnership since they get to share the revenue.
The fact that the fighters will get a 50% share of the sales is a great deal. This is because of the numerous discussions held in the MMA world regarding the fighters' pay. These UFC athletes could only bag 18% of the total revenue generated. Thanks to the partnership with Crypto.com, however, they can get half of the NFTs sales.
Why UFC?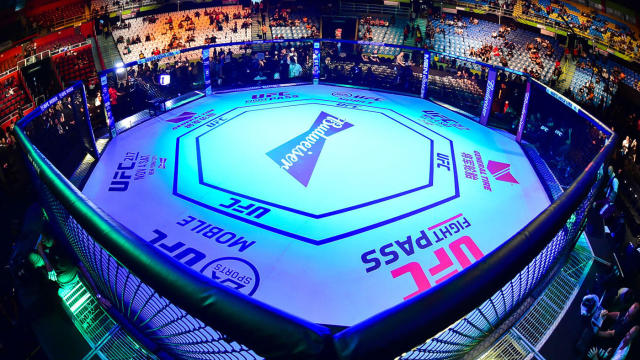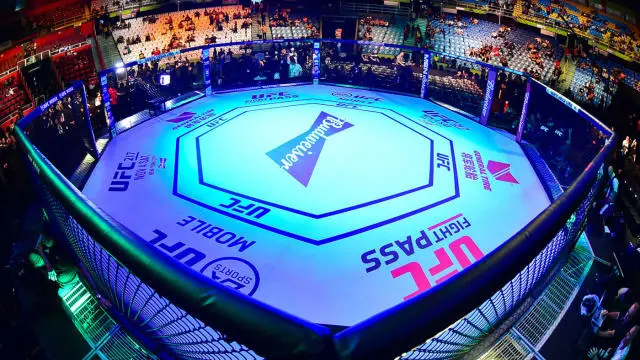 You might wonder why Crypto.com decides to make its great debut in UFC. Well, in the last few years UFC has grown steadily majorly from the TV deal with ESPN. According to Crypto.com's chief marketing officer, Steven Kalifowitz, this deal shows that UFC has great potential. Additionally, he mentions that Ultimate Fighting Championships is a sport that keeps growing across the world.
Nonetheless, many fans are now embracing NFTs, which is also growing in popularity. What's more, UFC uses these NFTs, which allows their fans to enjoy a unique sporting experience, as they get various ways of connecting with the fighters and even the UFC board. Nonetheless, users will be engaged in the platform and get the privilege of winning different opportunities.
Steven goes ahead to say that UFC has been an amazing partner, and an integral part of their commitment is to ensure "a crypto is a tool for financial empowerment for all." This is because they want the benefit to get to the fighters directly.
UFC Partnership With Crypto.com?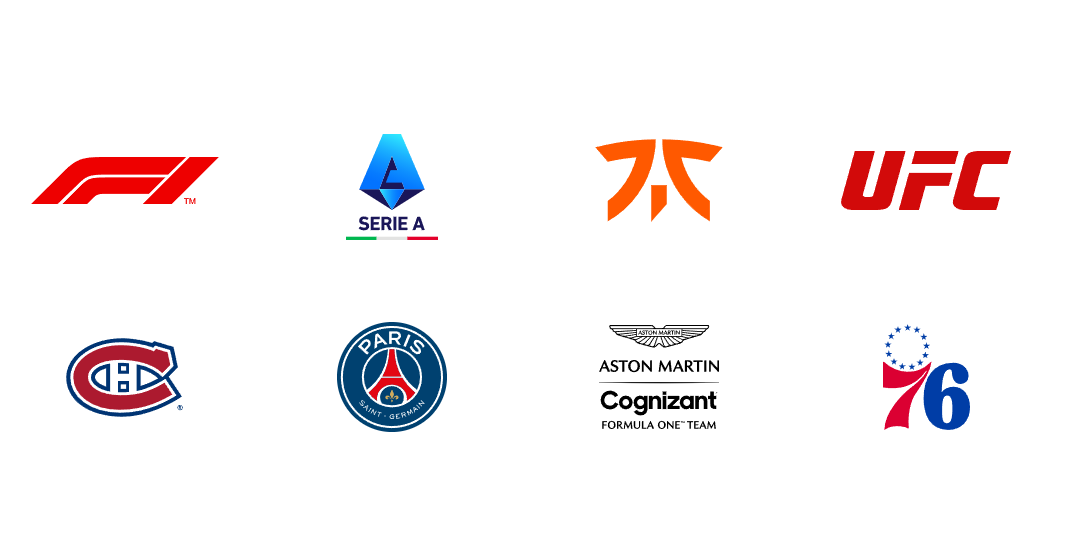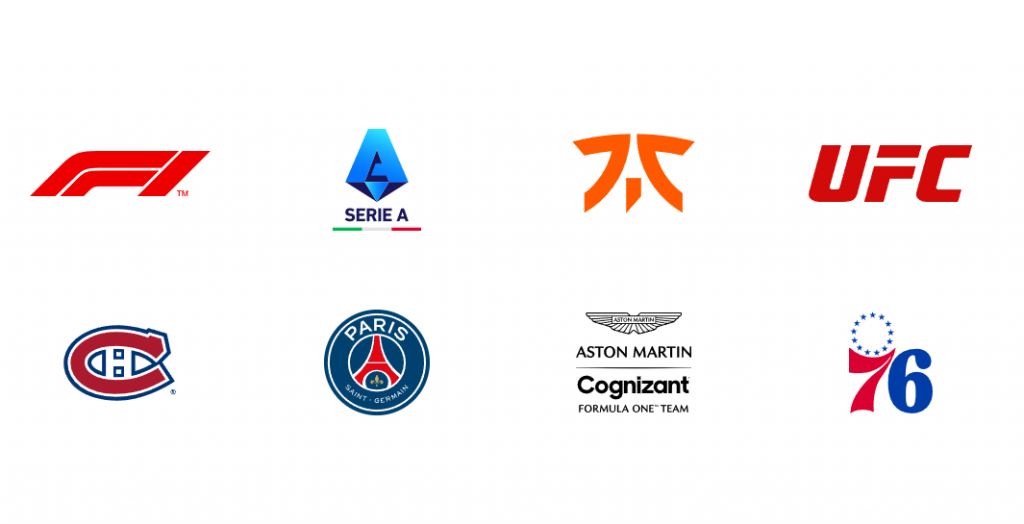 According to the senior vice president of global consumer product of UFC, Tracey Bleczinki, Crypto.com is an amazing partner. Their act of expanding their relationship only months after their first partnership is a clear indicator that Crytpo.com has foresight, ingenuity, and marketplace leadership.
An Amazing Partnership
The debut of Crypto.com in UFC NFTs is a great partnership. Thanks to this, users will be more engaged, have winning opportunities, and the fighters will earn a 50% revenue.