2022 will be written in the books of history for its never-ending spree of several crypto attacks, scams, and exploits. As crypto adoption is rising on a global level, so has the number of attempted exploits by hackers. With companies trying to strengthen their security, hackers are trying to find the tiniest loophole to carry out their attacks.
In the most recent crypto exploit report by PeckShield, crypto exchange ZB has been exploited by hackers for over $4.8 million.
The crypto exchange had announced the halting of withdrawals yesterday and then this followed. Reports from PeckShield show that around $4.8 million worth of crypto assets were transferred from its hot wallet, which is considered to be a possible hack.
PeckShield data shows transfers of over 21 different cryptos
Reports published by PeckShield on Twitter show the movement of over 21 different cryptos from ZBs' hot wallet.
ZB exchange users must be blowing their brains off as they are confused about what is happening with the exchange as it recently halted withdrawals and has now undergone an exploit. The crypto that was moved was transferred to several decentralized exchanges and sold in exchange for 2,224 ETH.
The address linked with the ZB hack is still holding the 2,224 ether at the time of writing. Meanwhile, another wallet address linked with the hack still has $1 million worth of different assets.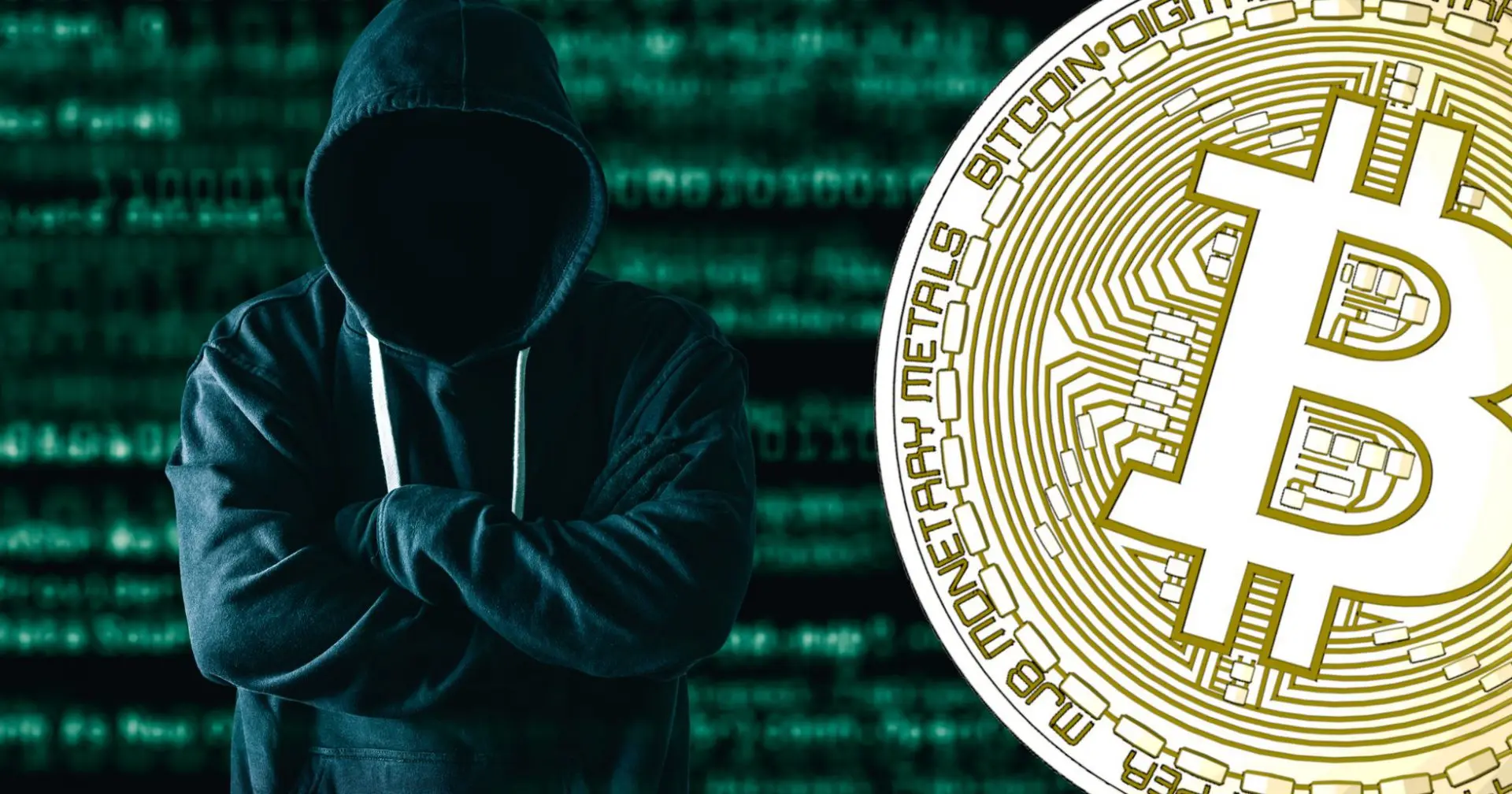 "Due to the sudden failure of some core applications, it still takes time to troubleshoot the problem. Deposit and withdrawal services are now suspended. Please do not deposit any digital currency before recovery. Any change is subject to the announcement."
The statement mentioned above was the last announcement made by the exchange before halting all withdrawals. At the time of writing, the ZB exchange has not opened up on its website nor on social media regarding the hack.