The crypto market has been slumping in a prolonged bear market. The market has not been in its best shape lately. The prolonged crypto winter and the bear market have made the top coins lose 60-80% of their total value.
The bear market also witnessed the fall of the Terra ecosystem, which spread fear and terror across the crypto realm. Billions were wiped out from the crypto market, including the savings of millions.
The crypto fear and greed index is an overall aggregator of the general market sentiment. It takes into account various factors and clubs them to provide an overall market sentiment.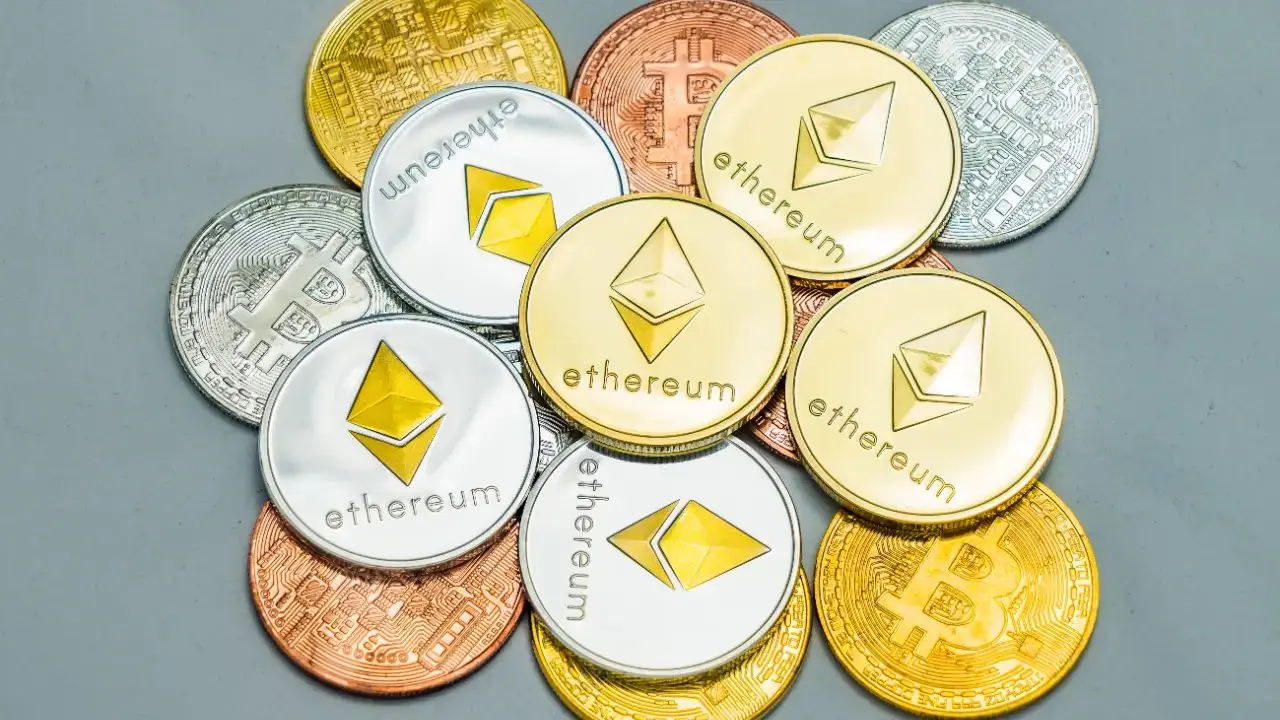 Crypto fear and Greed index explained
The crypto fear and greed index is an aggregate of various components and factors of the current crypto market. The index is updated on a daily basis, and it varies. With the change in market conditions, crypto asset volatility, market statistics, trading volume, and other factors, the index changes.
The index helps investors and traders to make the right move in the market. The general indication is that when there is extreme fear, then it could be a buying opportunity. Similarly, when there is too much greed in the market, investors should brace for a correction.
As per the data from Alternative, the crypto fear and greed index currently stands at 22. The data has been clubbed by taking into account factors like volatility, market volume, social media, surveys, dominance, and trends.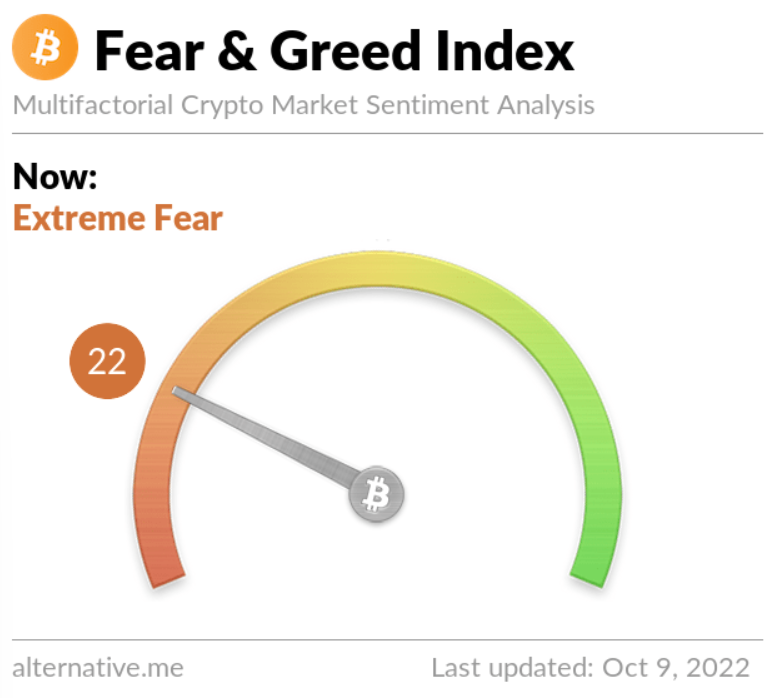 The index is represented on a scale of 1-100. When the index falls below 50, it slumps in the fear realm, and when it goes above 50, it depicts greed in the market.
The current extreme fear is also an indication of the prolonged bear market and the slumping prices. It is likely to reverse with the beginning of a bull market.