Core Scientific, a blockchain data center and crypto mining firm, sold 7,202 bitcoin in June for $167 million. The average price of bitcoin during the time of sale was $23,000. The company also stated that it held 1,959 bitcoins and $132 million in cash on its balance sheet as of June 30, 2022.
The statement was released by the firm on Tuesday. The funds from the bitcoin sale were used to procure capital investments for additional data centers, debt repayments, and ASIC servers.
Core Scientific also stated that the bitcoin mined by the firm will be utilized for the day-to-day expenses, retire debt, and fund growth for the firm.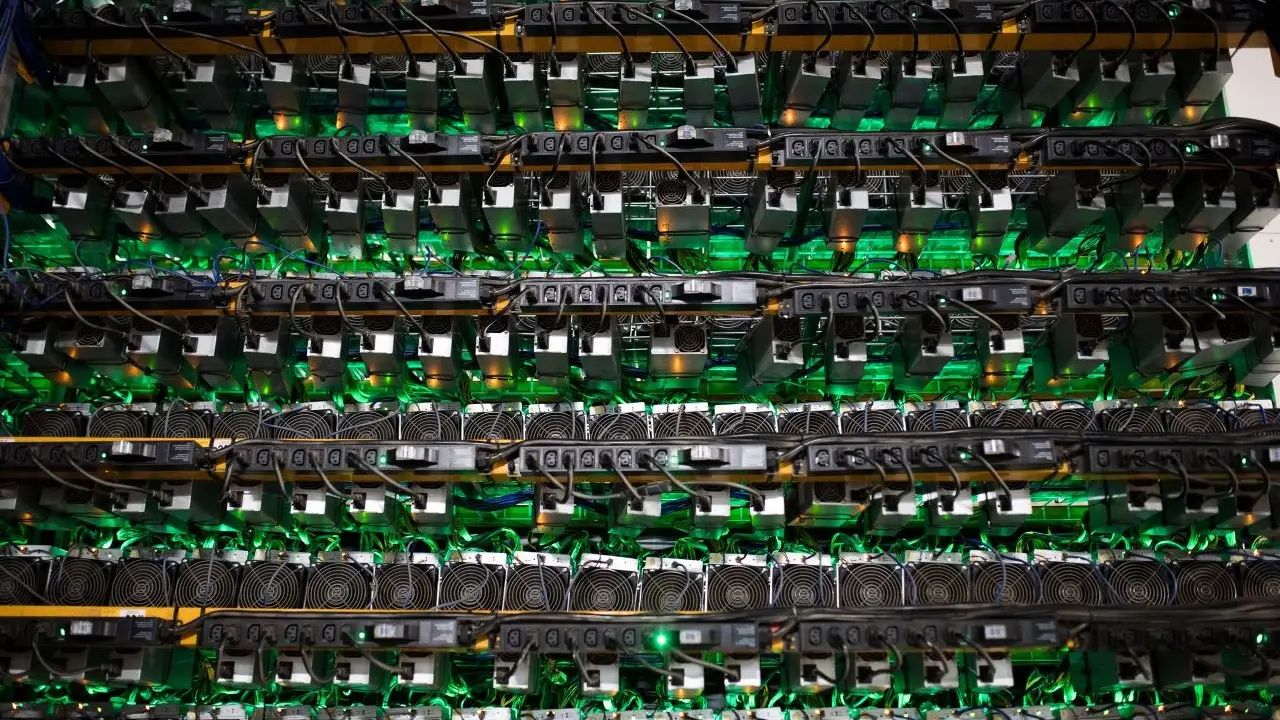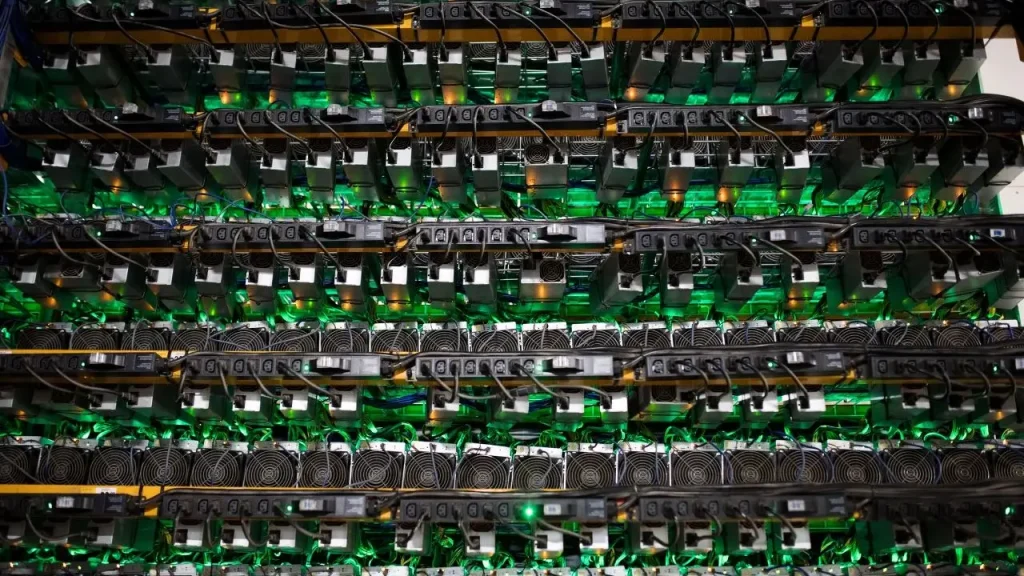 Core Scientific is working on strengthening its balance sheet
Core Scientific CEO, Mike Levitt, stated that the firm is working on enhancing liquidity and strengthening its balance sheet amidst the troubled market situation.
"Our industry is enduring tremendous stress as capital markets have weakened, interest rates are rising and the economy deals with historic inflation."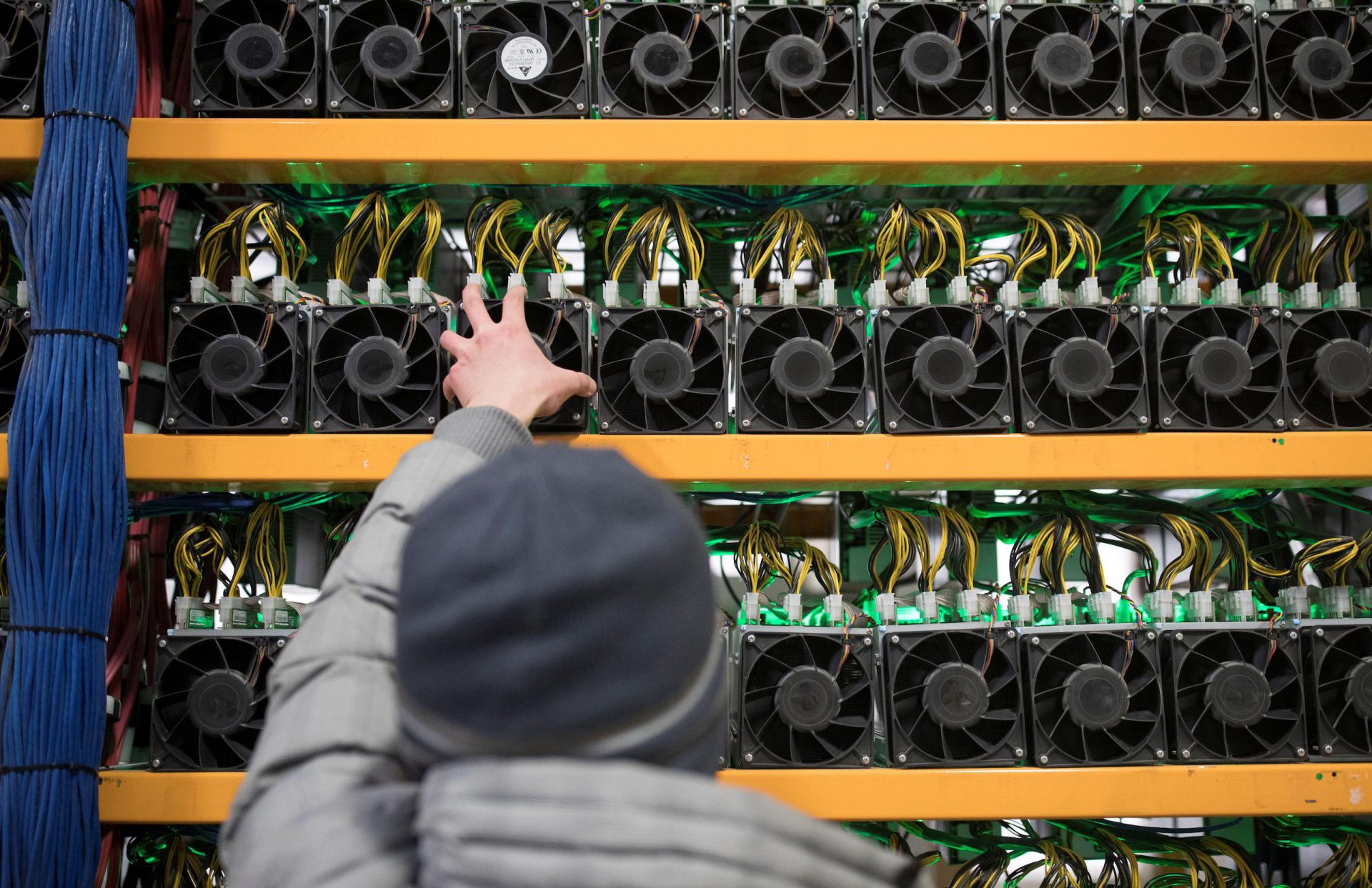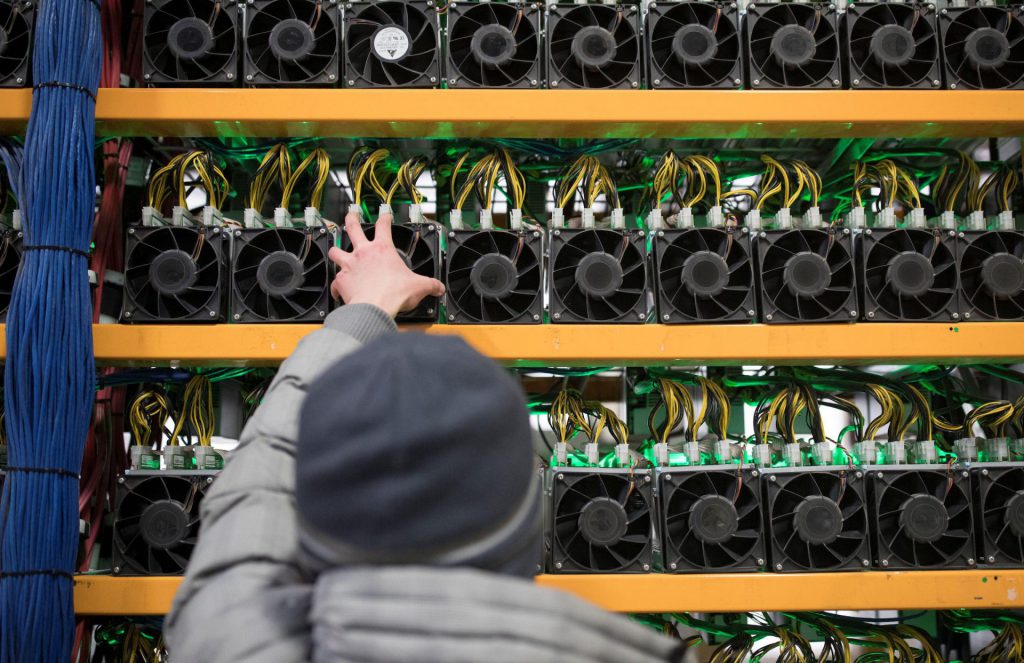 Levitt was confident that the firm will survive the current market turmoil as it has successfully survived similar downturns in the past. The firm is trying to multiply its data centers, deploy further ASIC servers and increase the growth of assets mined.
The company mentioned in its statement that it is planning to expand in Oklahoma and Texas. In the month of June, the firm produced over 1,106 bitcoin. The figures sum up to an average of 36.9 bitcoin per day. The number is slightly higher than the production in May. The daily production of bitcoin has also witnessed a 14% increase in the month of June.
The bear market is causing several bitcoin miners to sell their holdings. The market seems to be worrisome as it has also taken a toll on the revenue of the miners.