According to the report, Mike Novogratz's crypto firm, Galaxy Digital, is expanding into Europe. The move could be a result of a crackdown on crypto firms in the US, prompting the firm to look for friendlier jurisdictions.
The firm has appointed Leon Marshall as its first head of operations in Europe. Marshall is a former crypto broker at Genesis, which halted operations after the collapse of FTX. He will aim to build a regional operation in London, UK. According to Galaxy Digital's new European head, Europe's legal framework for digital assets played a vital part in the company's decision.
Also Read: UK Crime Bill to Allow Freezing Crypto Assets Faster
American crypto firms have suffered several blows, with many exchanges, such as Binance, Crypto.com, and Gemini, aggressively cutting costs. Marshall stated, "We've seen a lot of competitors exit the space, and that's offered a unique opportunity for us."
Will other firms follow Galaxy Digital's move to Europe?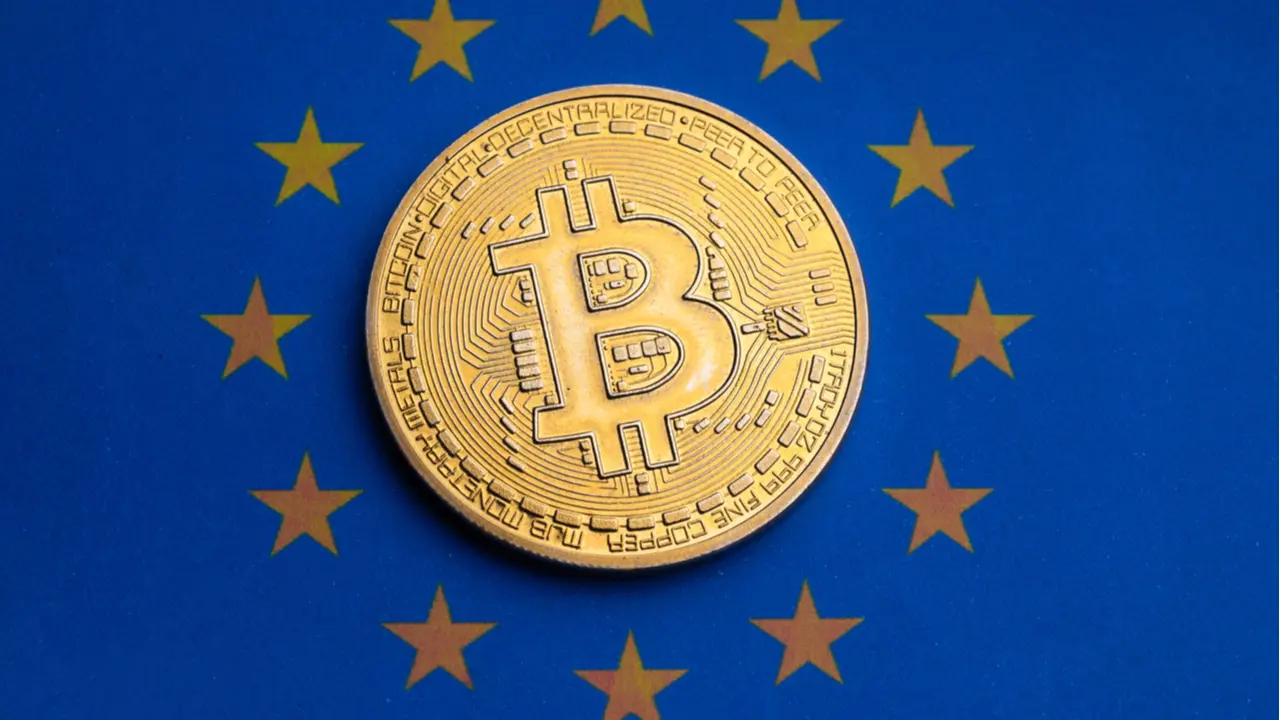 The European Union (EU) recently passed its MiCA (Markets in Crypto Assets) regulation bill. The bill aims to have oversight of crypto firms while protecting investors. Moreover, recently appointed UK Prime Minister Rishi Sunak also stated that he wants the UK to become a crypto hub. Europe's moves are a stark contrast to those in the US. American authorities have aggressively clamped down on crypto firms, with many top firms facing legal charges. Additionally, Marshall stated,
"The European market demand that we're seeing, combined with the regulatory framework established by MiCA, is robust. That makes Europe a desirable destination for crypto firms to build and grow."
Hence, given the regulatory outlook, there is a possibility that more American crypto firms will begin to move their operations to friendlier jurisdictions, like the UK or UAE (United Arab Emirates). Venture capital firm Andreessen Horowitz also recently opened its first non-US office in the UK, further solidifying the argument.
Also Read: Binance Prepares for MiCA After Exiting Multiple European Markets