Although inflation in the U.S. came in lower than expected, investors are now eyeing ADP's jobs data for insights into the macroeconomic environment. Investors are looking for signs of a cooling job market and slowing growth. This might indicate decreasing inflation and may boost risk-on-asset markets. However, the crypto sector has mostly remained unaffected by major macroeconomic events. The U.S. central bank is especially worried about strong job data, which usually accompanies rising prices.
Also Read: US Inflation Rate Falls to 3%, Below Expected Levels
Last month, ADP's private jobs total came at higher-than-expected levels, which caused some concern among investors. This week, there are a few releases that investors will likely keep their eyes on. On Tuesday, the Labor Department will announce June job openings and labor turnover (JOLTS), while the Institute for Supply Management (ISM) will release the manufacturing index (PMI). On Wednesday, ADP will report on private sector jobs, and on Thursday, the Labor Department will present initial jobless claims.
Will the job data affect the crypto market?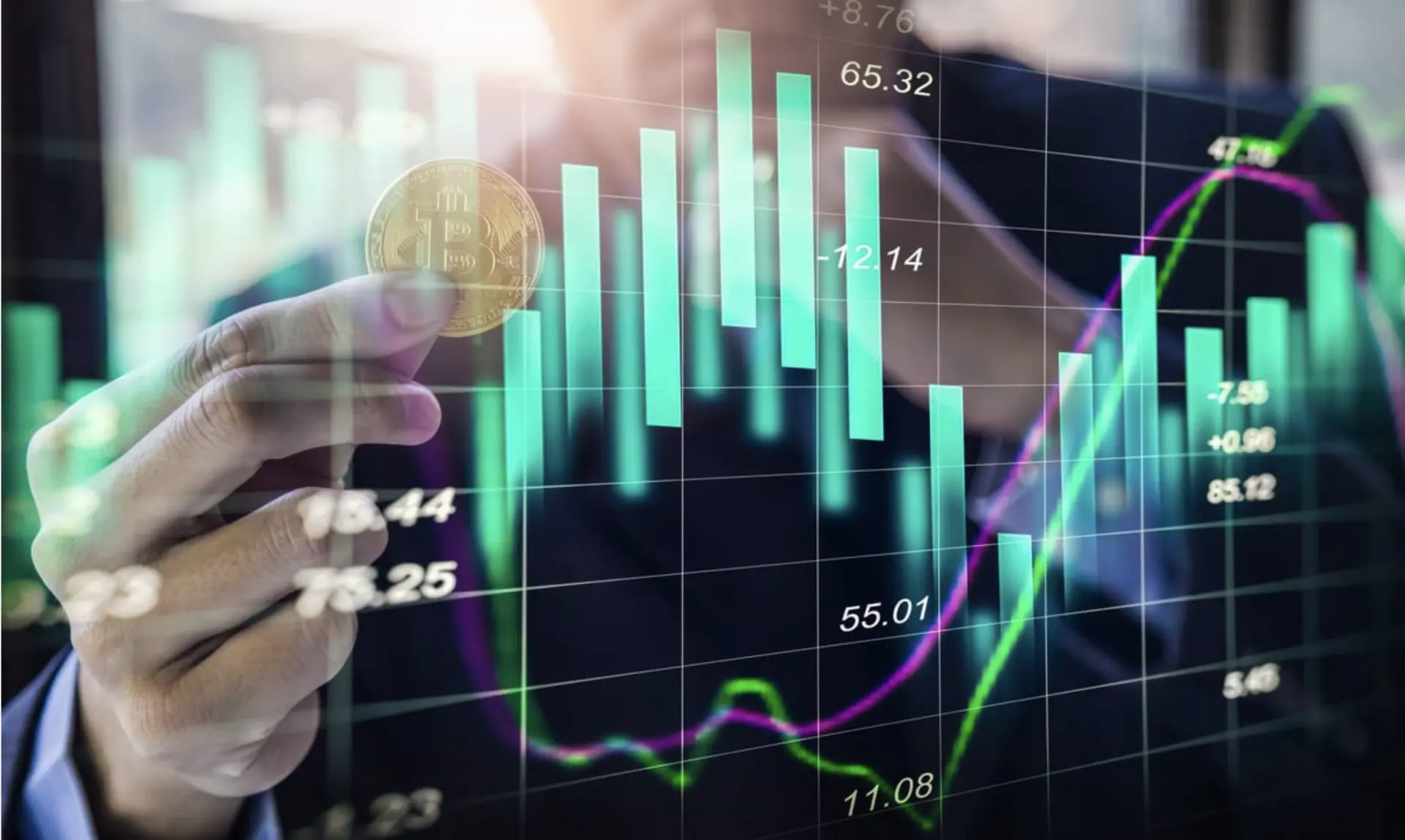 Last month, the ADP National Employment report witnessed a significant surge in jobs in the private sector. The crypto market reacted with major assets dipping in value. Bitcoin fell by 1.21% to reach a price of $30,544, while Ethereum dropped by 1.17% to reach $1,902. 
Also Read: FED Raising Interest Rates by Another 25 Bps
An increase in jobs could cause the U.S. Federal Reserve to increase interest rates and thereby reduce economic activity, which was the cause of the dip last month. A similar reaction could be expected from this month's data as well. The Fed has already increased interest rates by 25 basis points, and Fed Chair Jerome Powell has hinted at another rate hike in 2023. If the jobs data comes in higher than expected, it could give another reason to the Fed to increase interest rates.