Shaktikanta Das, the Governor of the Reserve Bank of India, recently spoke about cryptocurrency, among other things, in an interview with the Economic Times.
Das believes that cryptocurrency has the potential to cause financial instability.
He went on to say that cryptocurrency can serve illegal operations and money laundering. He also believes that because cryptocurrency doesn't have an underlying base, its price might be extremely unpredictable.
"The prices of something which does not have any underlying base, will not remain high all the time. Therefore it may crash and it has crashed. Ultimately in a situation like this, it is the small investor who loses money, and therefore it is a big risk for the small investors also."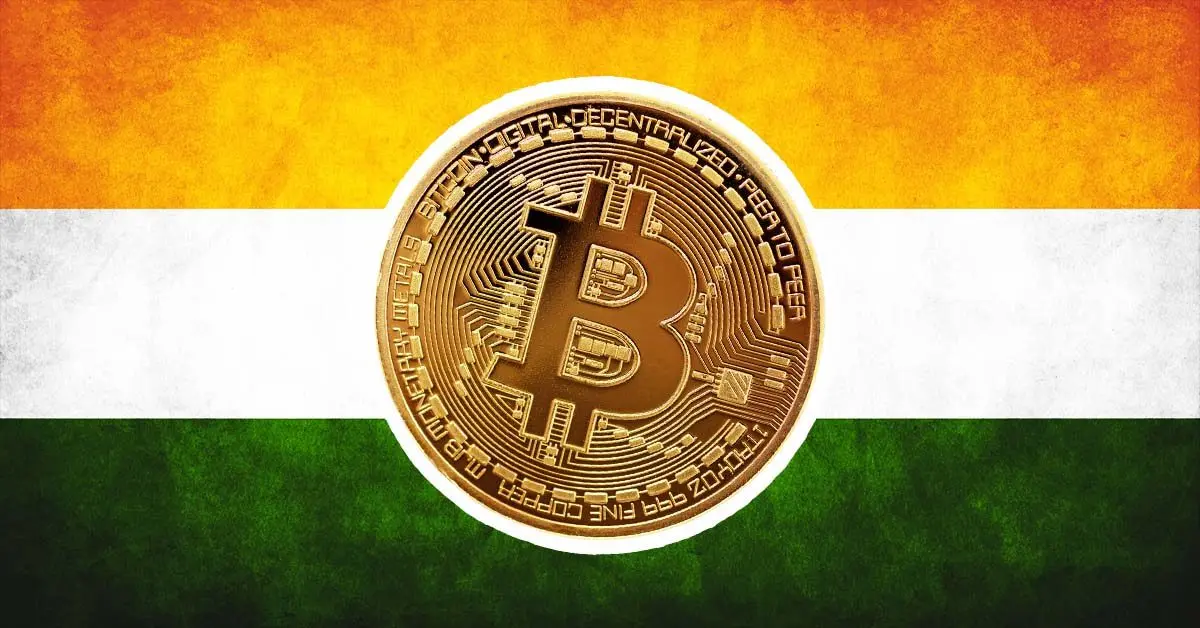 Das had previously termed cryptocurrency "dangerous" when markets were in poor shape. In the interview, he also conveyed his relief and hoped that investors would take his warning seriously. Despite India's unfavorable view on cryptocurrencies, many users welcome blockchain technology. Das also emphasizes the advantages of blockchain technology and how other industries use it.
He was of the opinion that India is placed differently compared to the advanced economies. Das added that the rise of cryptocurrency is not healthy for the Indian economy. He added that it might only succeed in developed economies.
Cryptocurrency exchange CoinSwitch Kuber under scrutiny
India's Enforcement Directorate is investigating CoinSwitch Kuber as they have deployed a search into the exchange's premises, according to an ED official from Bangalore.
"We are looking into multiple possible contraventions under FEMA and other entities that are connected to it." "Since we did not receive the desired cooperation, we have conducted searches on (residences) of directors, the CEO, and the official premises" of the exchange, said the ED official.
The ED is also reportedly investigating other exchanges including WazirX.