Launched on Aug. 15, CyberConnect (CYBER) is currently one of the best-performing crypto projects. The token's price has surged 20.3% in the last 24 hours and is up 117% in the weekly charts. CYBER is currently ranked 240 on CoinGecko based on its market cap. The platform allows developers to create social tools that prioritize user ownership of digital identities, content, and interactions.
Also Read: Grayscale's Win a Catalyst for Bitcoin Innovation: Vivek Ramaswamy
Upon launch, the token briefly hit a price of $17.7, but it did not close at that level. CYBER currently faces resistance at $9.326, with support at around $7.99. It should be noted that current levels do not have a lot of volume. Hence, the rally might not be able to sustain itself.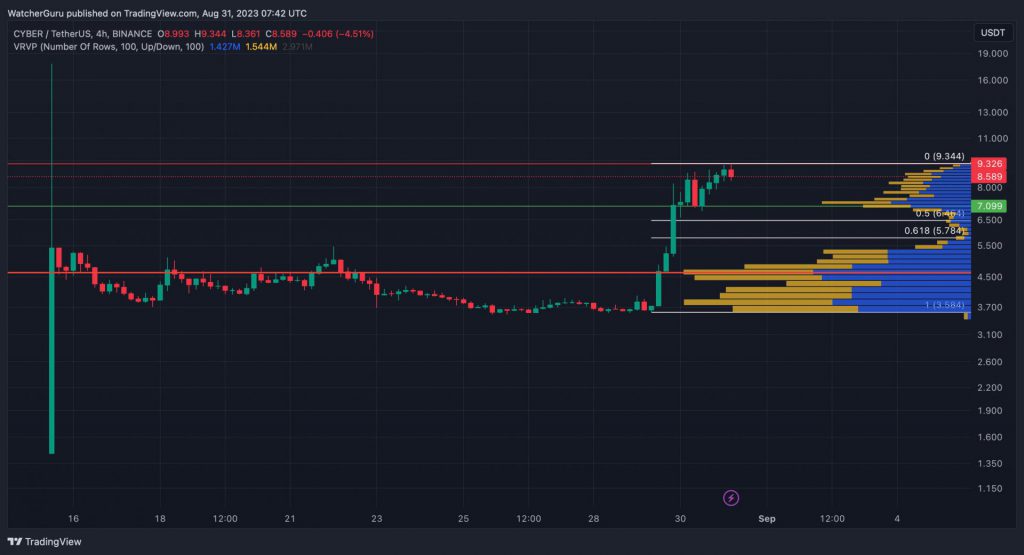 Can CyberConnect continue its rally?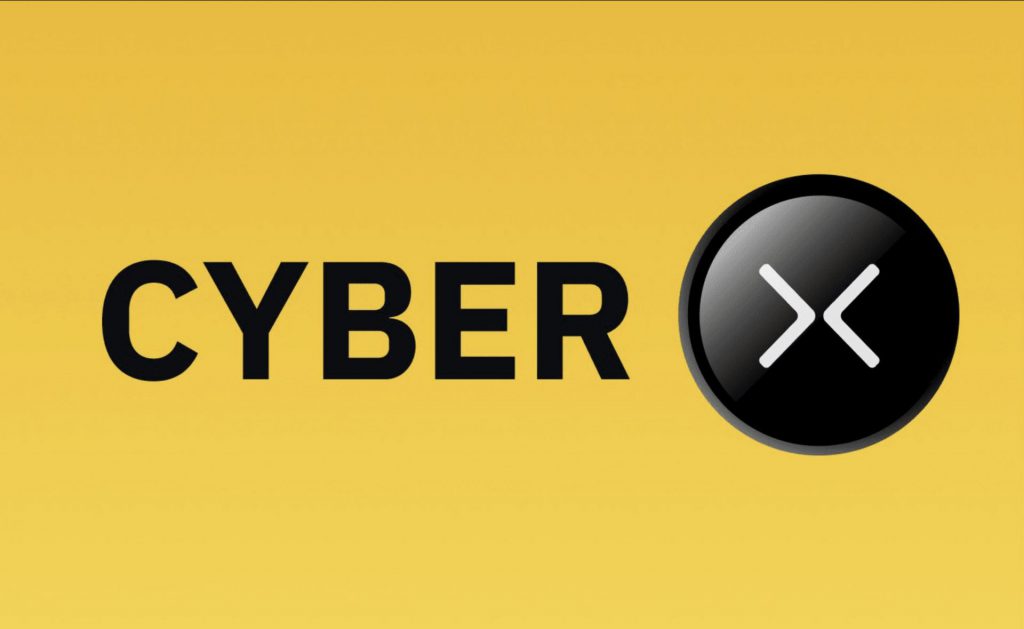 As per the asset's Fibonacci Retracement, its price could come down to around $6.464 before making any further moves. However, the $6.464 level also does not have much volume, hence, prices could fall to around $4.50, which has significant volume.
Although CyberConnect's (CYBER) MACD (Moving Average Convergence Divergence) shows that bulls are in charge, its RSI (Relative Strength Index) pointed to the asset moving into oversold territory. At press time, the RSI stood at 72.95. How the token moves from here on remains to be seen. However, investors should note that the token has already fallen 5.8% in the last hour.
Also Read: Coinbase Stocks Rally As Grayscale Scores Major Win Against SEC

Nonetheless, the project received a bullish rating on InvestorObserver's sentiment score. However, the sentiment score only provides a quick, short-term look at the token's recent performance. With that being said, the project's focus on identity ownership might strike a chord with users. CyberConnect (CYBER) has also seen several listings, including on Binance, the world's largest exchange by volume. The token has also been listed on the South Korean exchange Bithumb KRW marketplace. At press time, CyberConnect (CYBER) was trading at $8.68.