Cyprus has put forth a legislative amendment imposing strict punishments on cryptocurrency companies that fail to properly register with financial authorities. The move aims to strengthen oversight and combat illicit activities.
The proposal would enforce fines of up to €350,000 and imprisonment for non-compliant crypto service providers for up to five years. This aligns Cyprus with international anti-money laundering standards and addresses recent recommendations for crypto regulation.
Also read: Ethereum Foundation Sold 1,700 ETH for $2.74 Million USDC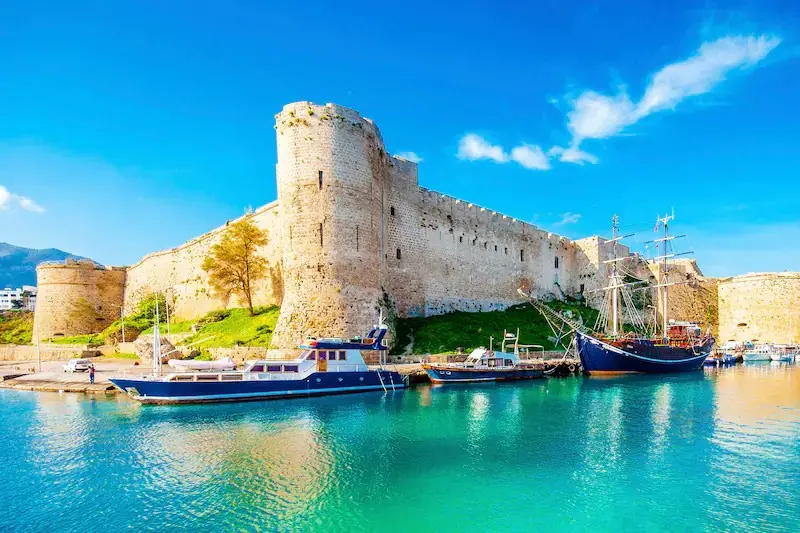 Fines and jail time reflect the push to increase regulatory scrutiny
The penalties are among the most severe worldwide for regulatory violations involving digital asset businesses. Only Malta currently surpasses Cyprus, with maximum jail times of up to six years and fines of up to €15 million.
By establishing harsh consequences for non-registration, Cyprus seeks to incentivize compliance and minimize unlawful behavior enabled by new technologies.
However, local industry associations have voiced concerns about potential overreach requiring dual registrations for EU-based companies already regulated elsewhere. However, Cyprus contends that proper oversight safeguards require localized compliance processes.
Also read: Sam Altman Talks About US Govt's Crypto Clash on Joe Rogan
Additionally, stakeholders recommend incorporating the Travel Rule framework to track crypto transactions. But Cyprus counters that guidelines are already in development to bolster monitoring capabilities in line with the regulation.
Overall, Cyprus aims to strike a balance between facilitating crypto innovation and ensuring sufficient surveillance mechanisms with the proposed amendment. However, disagreements persist around specific implementation details.
The country has positioned itself as a welcoming hub for blockchain projects but now faces pressure to match that openness with rigorous regulatory standards.