In a recent AMA session on Twitter, Binance's CZ shared his expectations for what Twitter holds for cryptocurrencies. Earlier today, Elon Musk's dog picture tweet sent DOGE soaring over 30%. The dog, wearing a Twitter t-shirt, and the pumpkin carving with the Twitter logo have been taken as a hint that DOGE will soon be incorporated into Twitter.
CZ Binance, who is also an investor in the Twitter acquisition deal, communicated his thoughts on cryptocurrency integration regarding the platform. Apart from that, the AMA session also covered topics including Twitter and BNB support, Twitter investment, and various other subjects.
CZ expects Twitter to support multiple cryptocurrencies
During the AMA session that went live on November 1, Binance's CZ shared his anticipations on how cryptocurrencies should be integrated into Twitter. Days after the conclusion of the acquisition deal, Musk shared hints about the addition of DOGE to the platform.
CZ also shared his opinion that Musk should support not just DOGE and BNB, but also other cryptocurrencies. He was also of the opinion that choosing a specific cryptocurrency is not the best decision. Additionally, CZ spoke about Binance Oracle and Binance's NFT project.
He also spoke about the rise in crypto scams, stating that educating and helping people to research for themselves can minimize investors falling prey to these scams.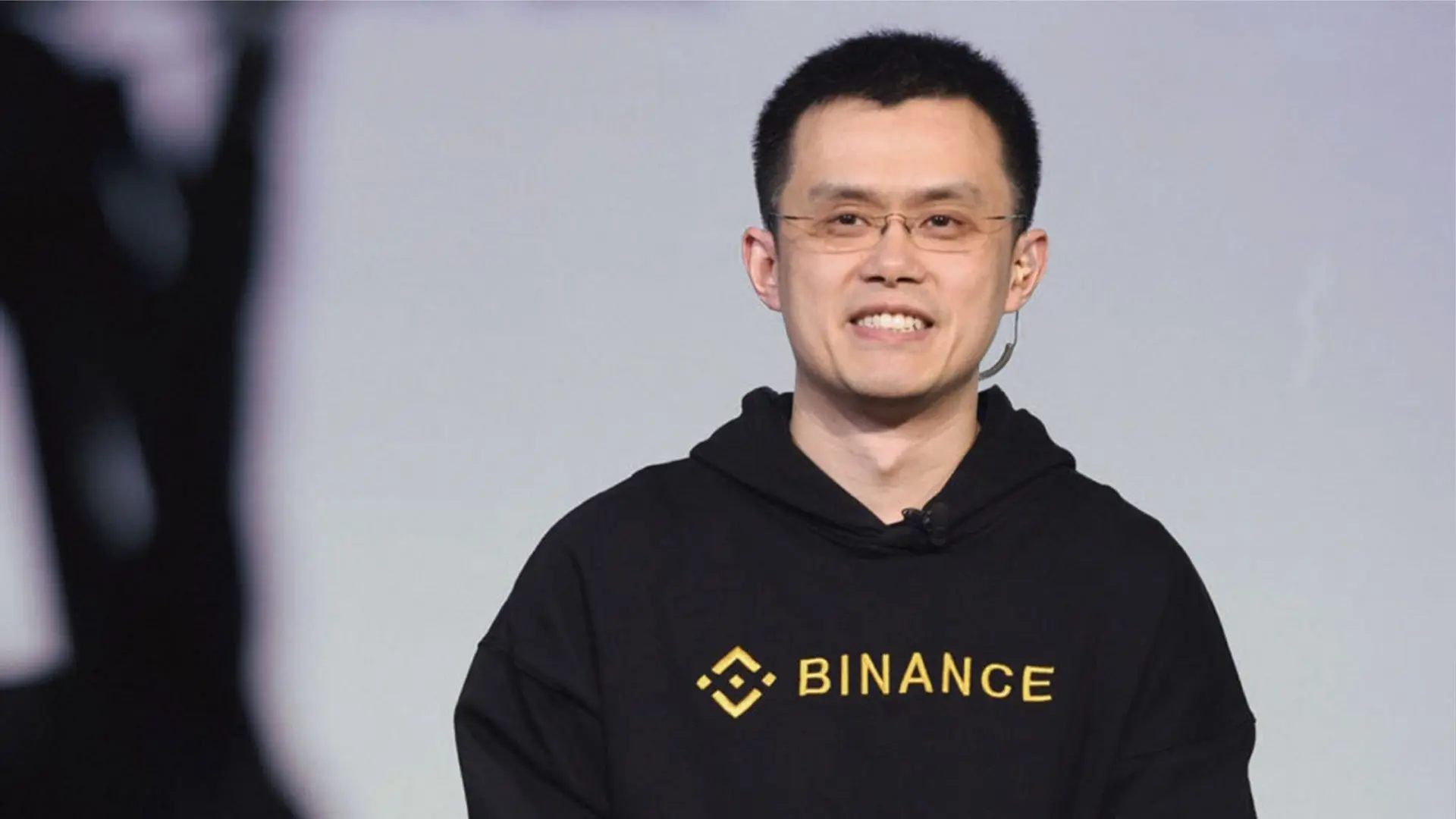 Additionally, CZ Binance had contributed $500 million to Elon Musk's takeover of Twitter. CZ expressed his willingness to assist Twitter with entering Web3 when they are ready during an appearance on CNBC's Squawk Box. CZ also discussed the Twitter deal and the factors that led to his decision to invest.
Speaking about a number of factors that helped in reaching a closed deal, CZ emphasizes that Twitter is a free-speech platform. Binance's CEO also believes that Elon Musk is one of the strongest entrepreneurs and wants to support him in taking Twitter to the next level.