Dan Snyder is hiring Bank of America to sell the Washington Commanders football team. Subsequent reports note his retainment of BofA Securities is indicative of a potential sale.
Any NFL fan will know the name of Dan Snyder. More of an infamous presence in the world of American football, his tenure of ownership within the league has been marred by controversy. Consequently, that tenure could be approaching its conclusion.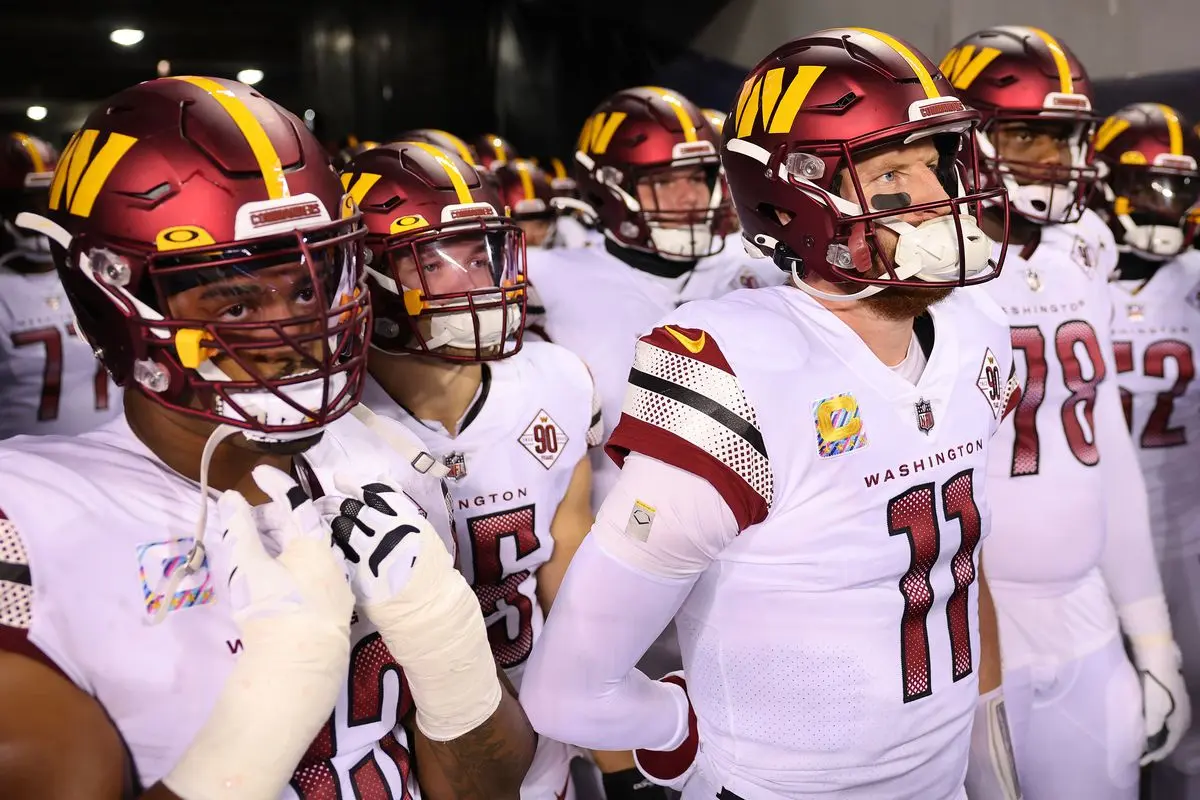 Forbes reported this news, which could change the landscape of the NFL in the near future. They released a report stating, "Dan Snyder has retained BofA Securities to sell the Washington Commanders," which signifies what could be a swift exit.
The NFL is one of the most lucrative businesses in the world and is among the most profitable in the country's athletics landscape. If Snyder moved forward with a sale, there will certainly be groups interested in the purchase.
At the present time, the Snyder family holds control of all shares of the Washington Commanders team. In March 2021, the family bought out all minority partners to maintain sole ownership. This makes a potential sale even more intriguing, with a lack of partners as an interesting facet of a possible sale.
New Ownership on the Horizon?
The team released an official statement stating that Dan and Tanya Snyder and the Washington Commanders announced today that they have hired BofA Securities "to consider potential transactions."
Dan Snyder has been outspoken about his desire to not sell the team, which is why this development surprises many. Yet, pressure from the allegations that arose in October, however, has certainly factored into these developments.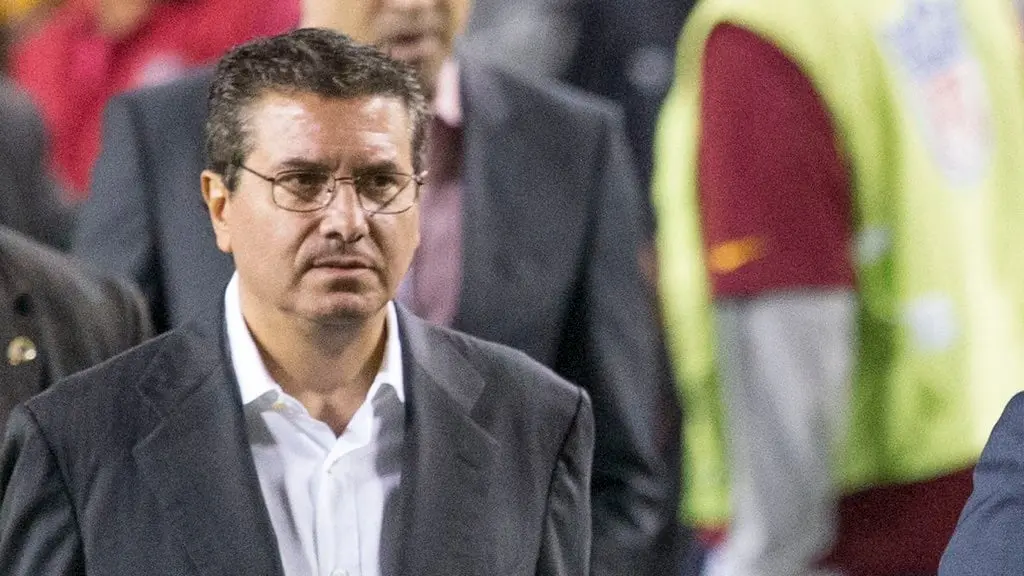 It remains to be seen if Snyder's retaining of BofA Securities signifies his intention to sell the team in its entirety. Moreover, the possibility remains that he is seeking to sell select shares to remain involved.