According to the latest reports from Bloomberg, Digital Currency Group (DCG) is under scrutiny for its internal financial dealings. The information is from people who are familiar with the matter.
Details from the report reveal that the authorities are looking into the internal transfer between DCG and one of its financially troubled subsidiaries. The individuals familiar with the matter also stated that the subsidiary is a cryptocurrency lending service platform.
Sources asked for anonymity, as the investigation has not been made public yet. The investigators are also looking into the information conveyed to the investors about these transactions.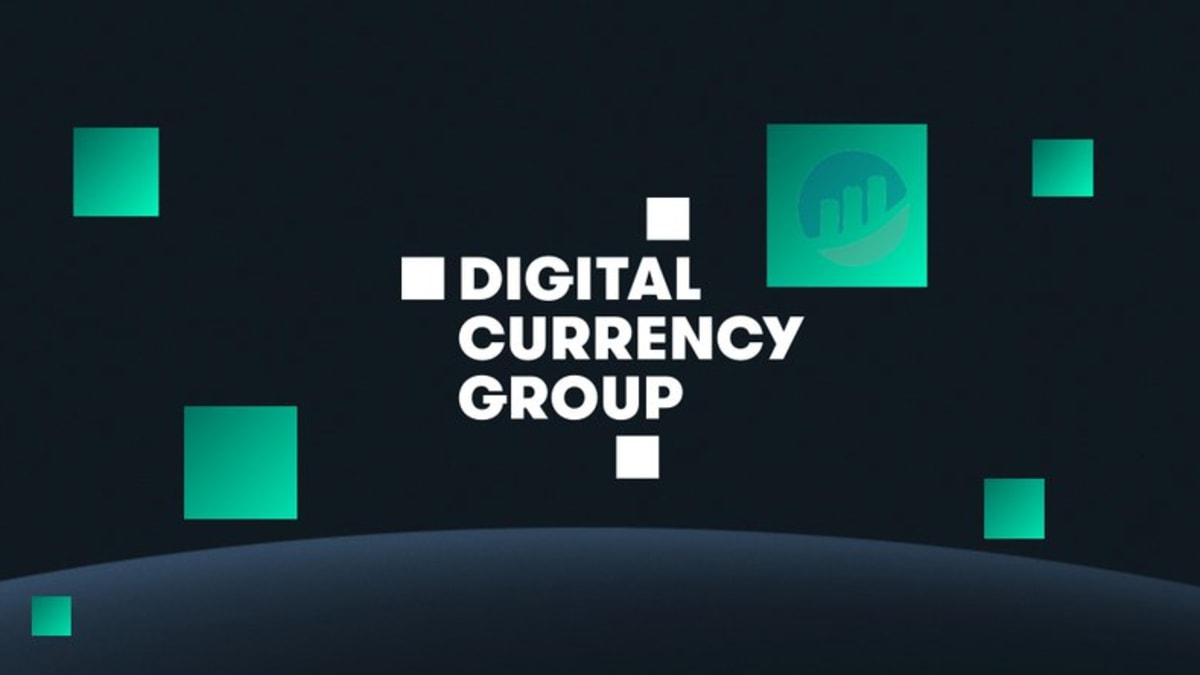 DCG prosecutors have also begun to request documents
One of the sources revealed that the investigators are requesting documents and interviews, and another source stated that the SEC is conducting an investigation. However, the investigation seems to be still in its early phases, and no wrongdoing has been confirmed yet.
"DCG has a strong culture of integrity and has always conducted its business lawfully. We have no knowledge of or reason to believe that there is any Eastern District of New York investigation into DCG," the company said in a statement.
Genesis has been trying to possibly sail toward the shore and avoid bankruptcy. DCG has also reportedly been trying to raise funds to save Genesis.