Deputy Treasury Secretary Wally Adeyemo spoke Tuesday in Washington at the annual meeting of the Securities Industry and Financial Markets Association. At the meeting, the Treasury secretary further pushed the need for Congress to continue fighting against the illicit use of crypto in crime. He would cite the discovery of digital asset flows that have alleged connections to the Palestinian militant group Hamas.
Adeyemo says that the Oct. 7 attack on Israel by Hamas brought an "increased focus on the illicit financial use of digital assets." Hamas has publicly sought to raise funds for their efforts via crypto. "There are places where we think Congress needs to act," he said. "We're going to work with Congress to get more tools."
The use of crypto in cyber attacks and cyber terrorism has been an issue for years that Congress has been working to combat. Attention to the issue was revived following Hamas' attack on Israel last month. Adeyemo reiterates the need for more government action in his Tuesday remarks. However, he also calls on the cryptocurrency industry itself to aid in the battle.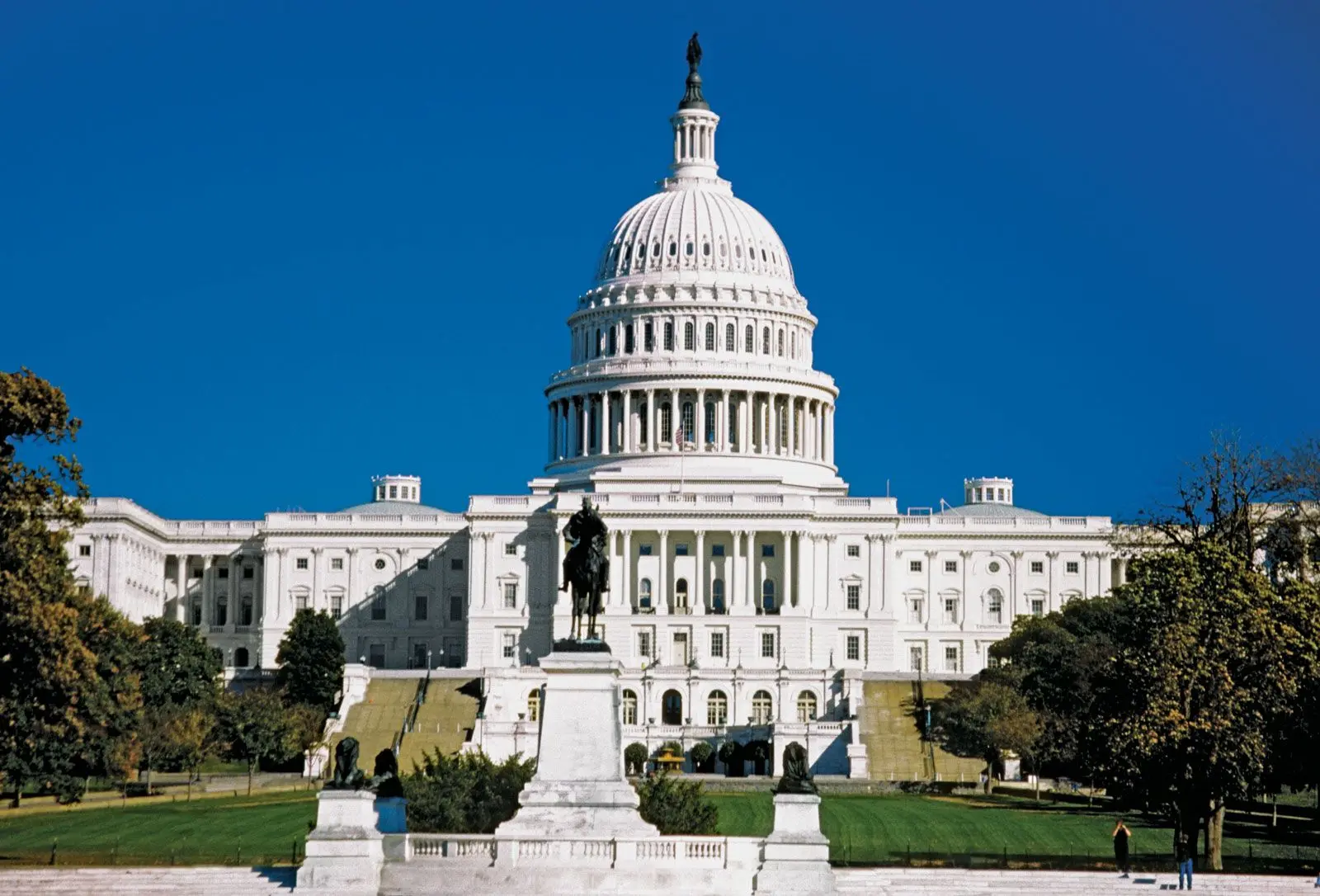 Also Read: Cardano (ADA) Price Prediction For This Week
"What I'm going to continue to say to the industry is that you have the ability in lots of ways to self-regulate, and to make sure that you're protecting yourselves from being in a position where people are using your assets to further their either heinous acts, like what Hamas did, or digital criminals," Adeyemo added.