Deutsche Telekom, the parent company of T-Mobile, has announced that it will run a validator to support staking Ethereum.
The German Telecoms company made the announcement on Thursday in an official press release. "DT's subsidiary, T-Systems MMS provides the Ethereum Network with infrastructure in the form of validation nodes," the release reads.
Deutsche Telekom's MMS will work with the proof-of-stake app StakeWise to operate a pool. This will allow customers to take part in transactions and staking without a validator. This works hand in hand with Ethereum's recent merge to PoS earlier this month.
"Our cooperation partner StakeWise collects individual Ether tokens from many different owners and merges them into validator nodes," says Dirk Röder, Head of Blockchain Solutions Center at T-Systems MMS. Additionally, he adds, "These validator nodes are provided and operated as infrastructure by T-Systems MMS. Staked Ether tokens remain available to the owner in this construct – liquid – and can be used in other Decentralized Finance (DeFi) applications."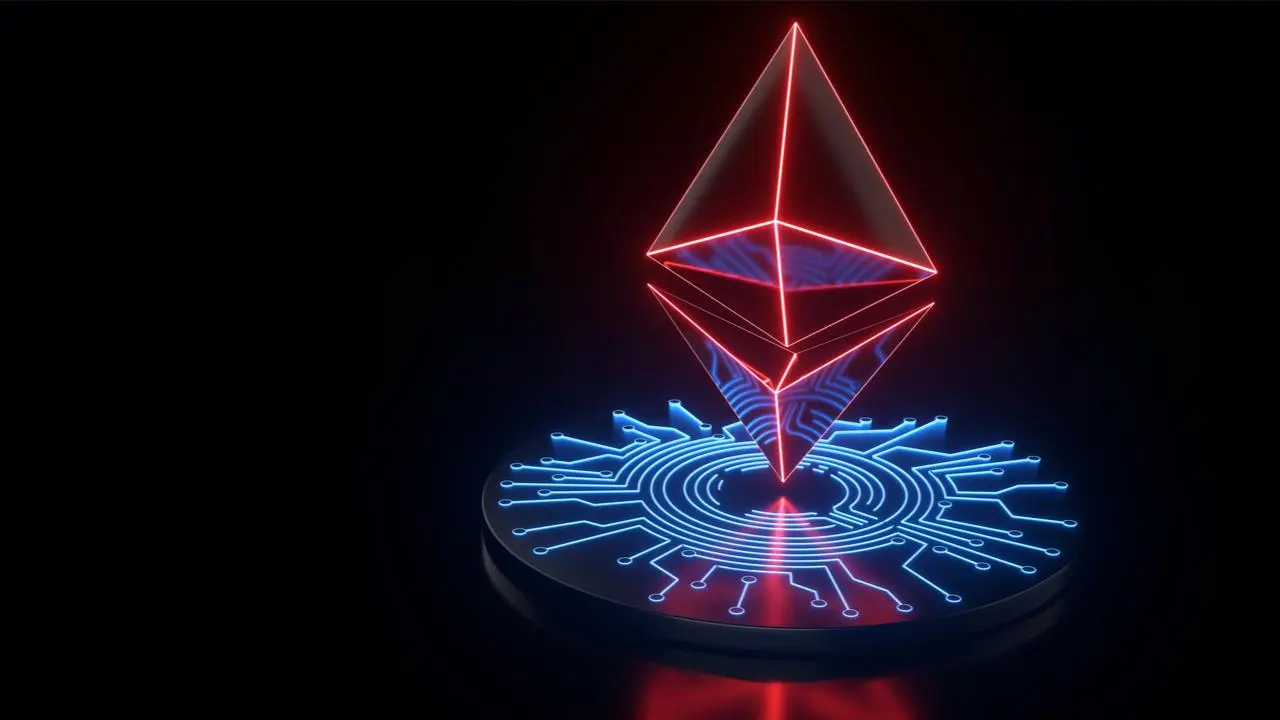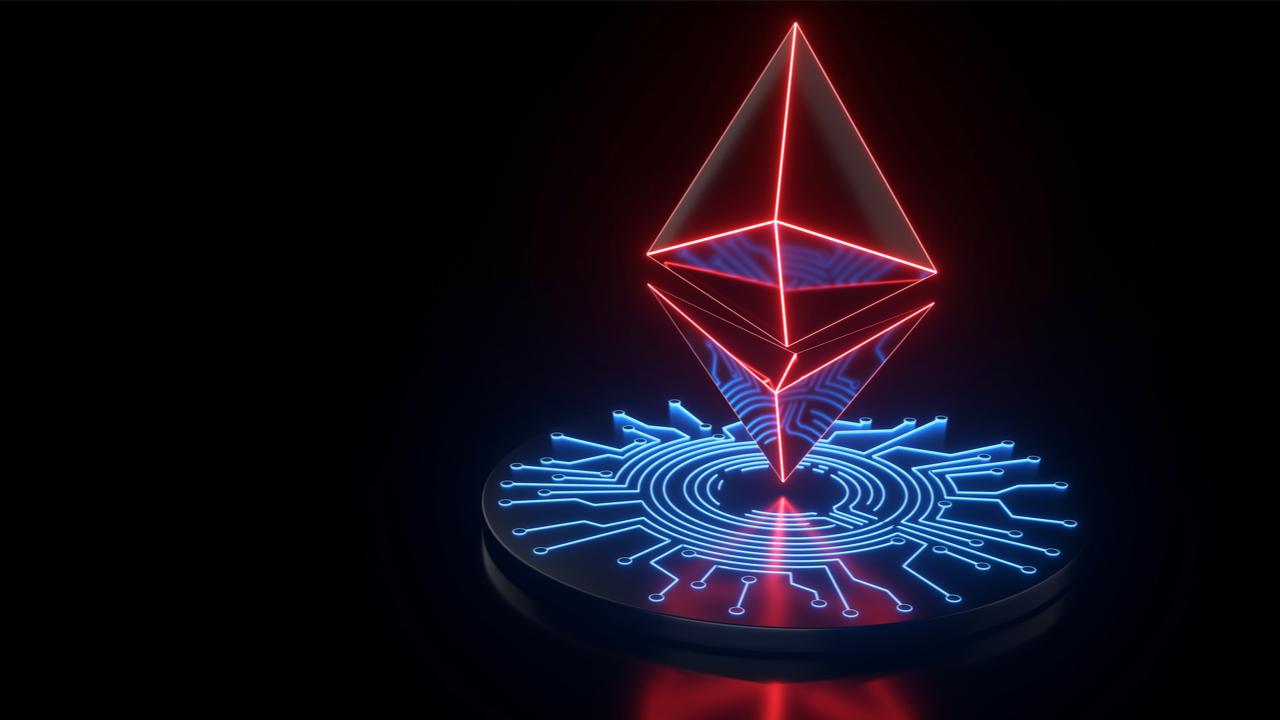 Stakewise expects an increase in demand and capital flows in the Ethereum Network with the new validator. Kirill Kutakov, a co-founder of StakeWise, also gave his appreciation for the new partnership. "We are [therefore] pleased that T-Systems MMS, as an infrastructure provider, is giving our protocol more reliability and making the Ethereum ecosystem safer overall."
Furthermore, Deutsche Telekom will reveal more information, including a release date for the project, in further announcements.