Celsius filed for Chapter 11 bankruptcy in July 2022, owing more than $4 billion in consumer debt. Over the last few months, the company has been the subject of numerous investigations.
The cryptocurrency loan companies were primarily victims of the collapse of the 2022 cryptocurrency industry. Celsius Network, Voyager, and Three Arrows Capital were among the worst hits. Celsius is currently working on a number of reorganization procedures. This includes the possible introduction of a new token.
Read more: UK's GBPT Stablecoin Now Available for Withdrawal at 18,000 ATMs
However, the falling market conditions or the fall of Terra are not primarily the main reason for the cryptocurrency lender's downfall, according to the investigators. It is rather the poor business model that caused its downfall.
"Celsius Network on a stand-alone basis has been insolvent since inception", according to Shoba Pillay, the former federal prosecutor.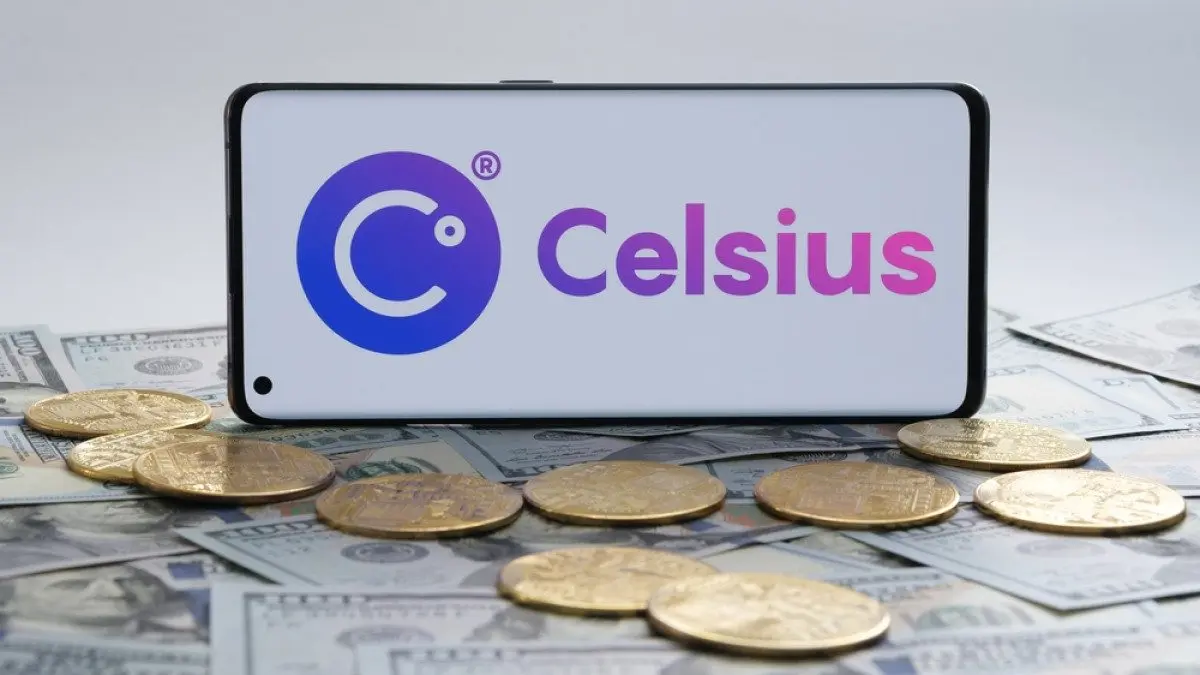 Celsius used customer funds to cover shortfalls, says examiner
According to an investigator, the cryptocurrency lender reportedly utilized customer funds to cover the shortfalls of the company. Customer funds were also alleged to be used to pump the value of the CEL token.
Pillay also mentioned that the cryptocurrency lender sold Ethereum and Bitcoin to fund purchases of the CEL token. This is primarily due to the fact that the company failed to earn enough revenue to fund its activities and obligations.
Read more: Sam Bankman-Fried Tried to Connect With FTX CEO John Ray Via Email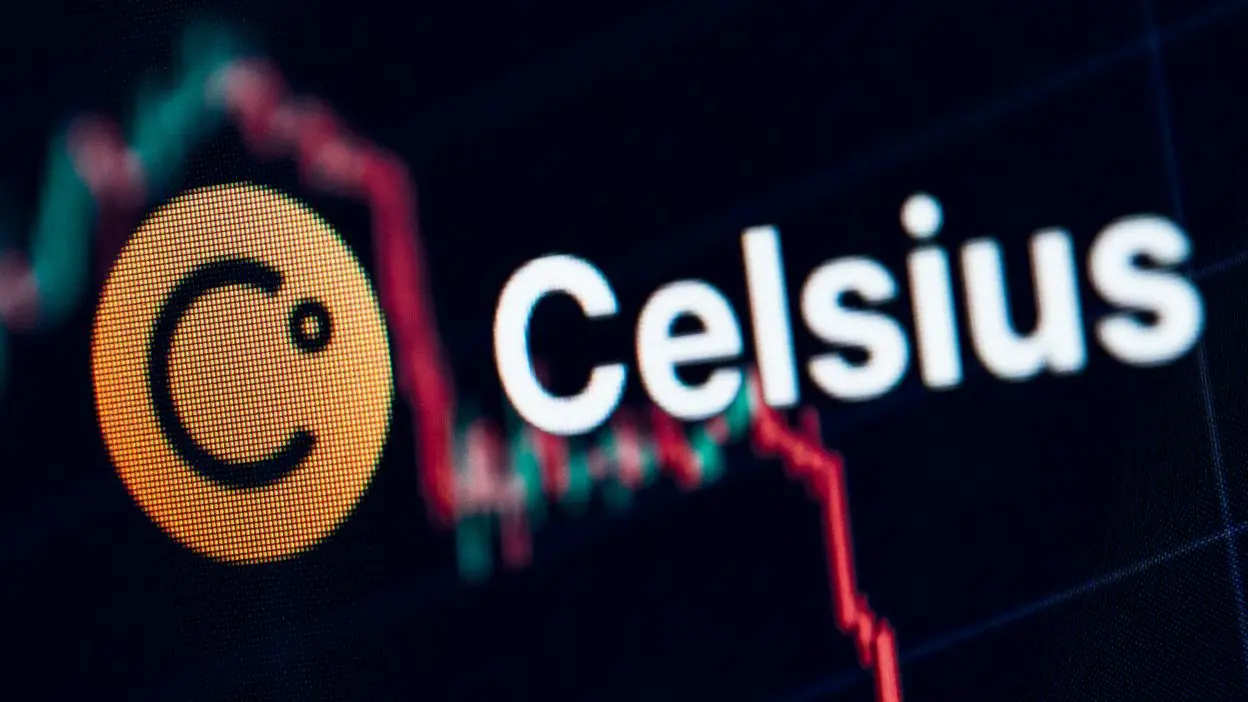 Celsius insiders also reportedly utilized the spiking price of CEL to make millions before the bankruptcy, according to the investigator. She also stated that Celsius failed to implement proper operational and accounting controls to segregate customer funds.