Robinhood is offering different types of cryptos like Bitcoin, Ethereum, and others. You can buy and sell within the Robinhood app, but you will need a wallet when making these transactions.
The great difficulty while transacting crypto on Robinhood is the high fees This is a similar challenge affecting other investment platforms. However, the fees differ among traditional exchanges.
Accessing Robinhood as an investment platform is so beneficial, whether investing in crypto or the stock market. However, Robinhood is facing criticism for encouraging volatility through active trading.
So trading risky assets like crypto with the Robinhood method can only make your investment more of a chance to trade. 
Buying Crypto With Robinhood in the Android Phone
Before buying crypto, you need cash in your Robinhood account. Also, your account/ wallet should be linked to Robinhood to make the transfer successful.
Open the Robinhood app.
Click the icon at the top right corner.
Select "Transfers" to make the transfer to Robinhood.
select the account from where to shift funds.
Enter the amount.
Review the transaction then Submit.
Buying Crypto With Robinhood in the iPhone App
On your iPhone, make sure your account or wallet is connected to the Robinhood App.
Opening the Robinhood app.
Click the account tab at the bottom right.
Click the transfer tab to make the transfer to Robinhood.
Make sure to choose the account/ wallet you are transferring from.
Enter the amount.
Review transaction and Submit.
Robinhood's Digital Wallet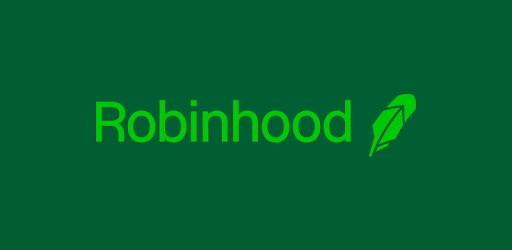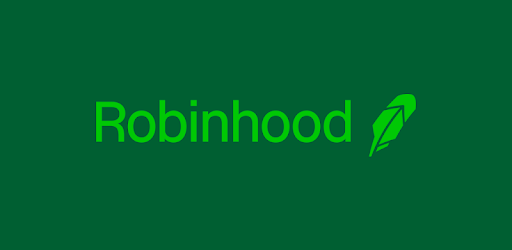 Robinhood App, recently announced that it is creating its own digital wallet for its crypto users. This will replace the earlier methods used by Robinhood like trading on exchanges and using personal wallets.
There is still less information about Robinhood's wallet, which includes the fees, safety, its private and public keys, and other features. 
Whether you are using Robinhood or any other app like Venmo, kindly note that cryptocurrency is highly active. Invest with a long-term goal even if you are using a few dollars to trade
The users of Robinhood will, however, go through a  waitlist and register to access it. However, for you to buy stocks you only need to sell your crypto for another currency.
This means that the wallet here will be used to buy crypto. This is a big step for Robinhood, especially considering the many times its users have been asking for it.
According to Robinhood, the testing of the wallets will start with an "alpha" group soon. The users on the waitlist will get access to the wallets by the end of 2021. Generally, the wallets will be accessible to all in early 2022.
Other Ways of Buying Cryptocurrency
Make a decision where you want to buy your crypto. Cryptocurrency exchanges like Coinbase, Binance Gemini, and a few brokers like Robinhood can help you start investing successfully.
Where do you want to store your cryptocurrency? you use either hot or cold wallets. Hot wallets include Coinbase, Electrum, and others. The cold wallets are Trezor and Ledger Nano.
Decode on what crypto to buy and how much you want then make your purchase. Make sure that you manage your investment well.