The popularity of artificial intelligence, with the emergence of ChatGPT, has been making strides across the world. ChatGPT has emerged as one of the fastest-growing consumer apps globally.
The artificial intelligence platform ChatGPT, which is based in Texas, became well-known for its capacity to provide prompt and accurate answers to queries. The AI's capacity to build complete sentences out of factual information has amazed people, and everyone has become so amazed with the capacity of the platform.
Also read: How to Unwrap Ethereum?
Before we dive deeper into whether ChatGPT saves user data, let us look deeper into what the popular AI bot is about.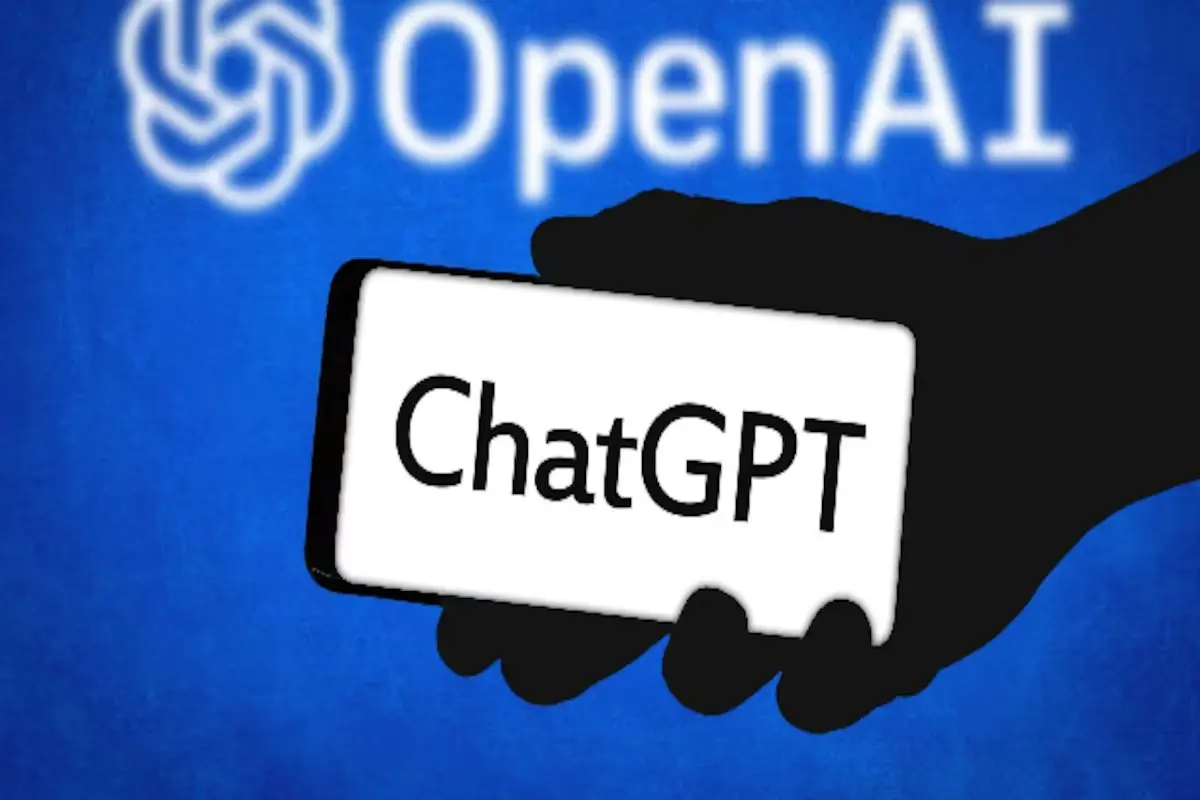 ChatGPT in a nutshell
ChatGPT can help you do literally anything, including writing code, emails, essays, and anything else that you can name. However, since the popularity of the famous AI bot is on the rise, the real question arises about the safety of user data.
People have been raising questions about whether ChatGPT is saving user data and whether people can trust their information with it. Let us analyze whether the popular AI bot saves user data and what it does.
Also read: How To Change Slippage Tolerance on PancakeSwap?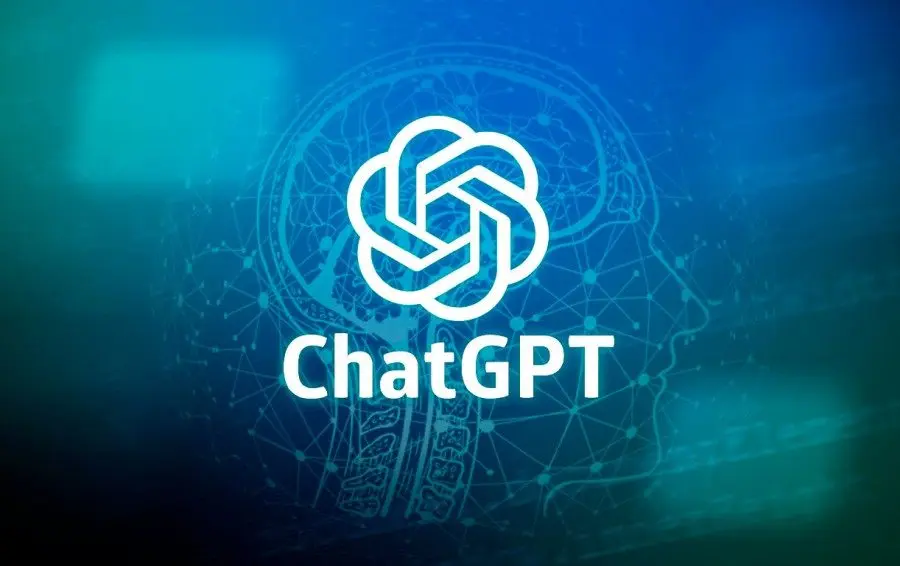 Does ChatGPT save user data?
Open AI's popular chatbot indeed saves user data. However, the bot collects the data to improve the platform in the long term. According to the details shared on their official FAQ page, the company stated that the employees will be able to review the chats for safety.
Details, including the name and the email ID, will also be saved, apart from the prompts and conversations. However, this is common for almost any platform, as they use the data to analyze it and make the platform better.
Also read: Is MetaMask Safe (2023)?
According to details from the FAQ, "As part of our commitment to safe and responsible AI, we review conversations to improve our systems and to ensure the content complies with our policies and safety requirements."
However, ChatGPT has mentioned that users can delete their data by simply following the steps in the data deletion process.