Does Chime Show Pending Deposits? A Comprehensive Guide
Chime, a noteworthy player in the fintech world, is a mobile banking application that presents a new and convenient way to handle your finances.
This all-encompassing app allows you to execute basic banking transactions seamlessly online. Whether you need to send or receive funds, make purchases, or grow your savings, Chime has you covered.
One of its unique features is providing early deposits, which means you get your monthly paycheck two days in advance. This article will delve deeper into Chime's offerings and guide you on how to view pending deposits.
Also read: What Bank is Chime on Zelle?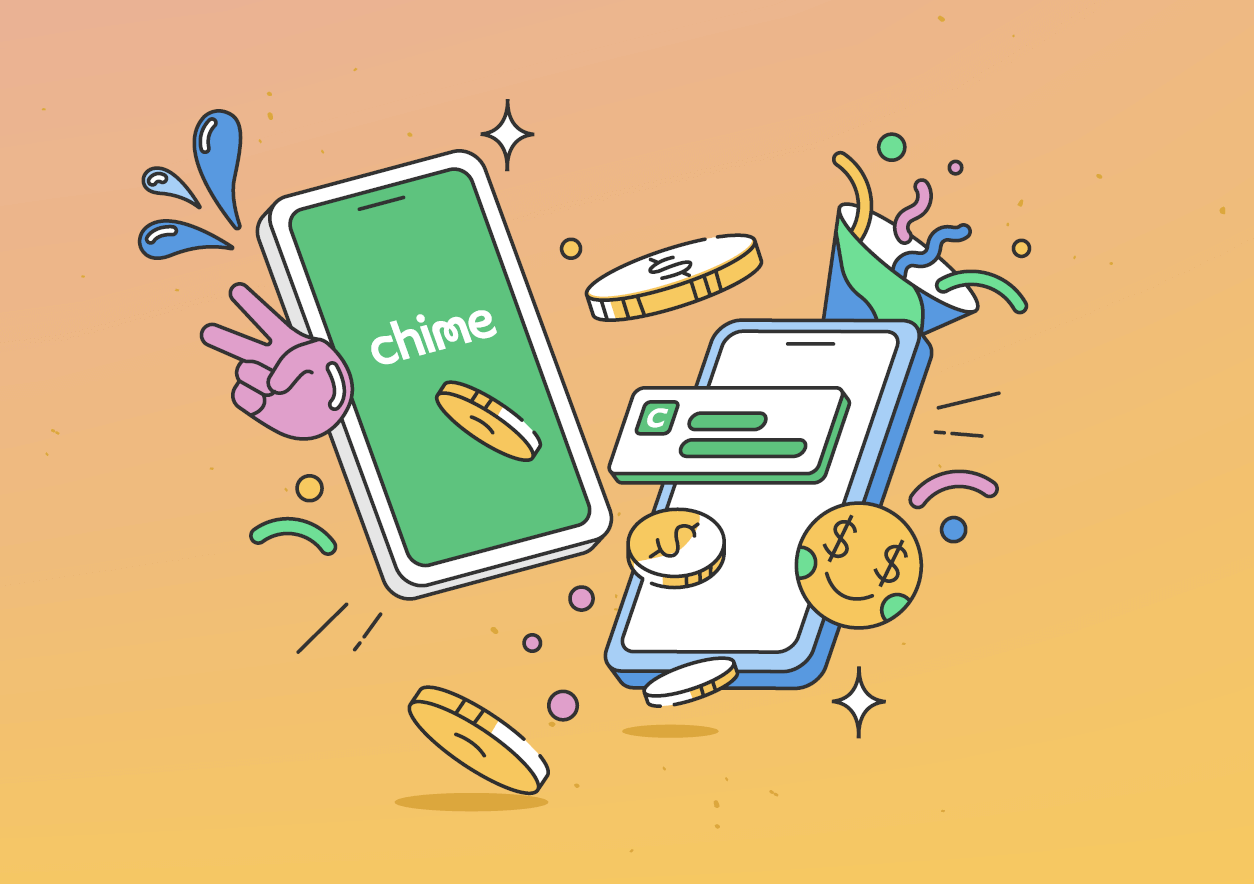 Unveiling Chime
Chime is a powerful and versatile financial technology app that offers credit and checking accounts free of monthly or foreign transaction fees.
Like other fintech applications, Chime's services are entirely online and accessible via mobile and web-based platforms, eliminating the need for physical banking transactions.
If you believe in the power of online banking, you might want to explore some of the top-rated fintech applications.
Chime offers early direct deposits.
One of the standout features Chime offers is early direct deposit. Users with regular paychecks can access their money two days in advance, acting as an advanced paycheck that the bank recovers from your actual paycheck.
Additionally, Chime offers its own credit card, allowing users to conveniently make purchases.
Chime also provides savings roundups and overdraft protection. Savings roundups effectively transfer small amounts from your transactions into a savings or investment account.
Their overdraft protection service, amounting to a maximum of USD 200, safeguards you against non-sufficient funds (NSF).
Can Chime Display Pending Deposits?
Chime is well-known for its direct deposit feature, which allows users to send and receive deposits directly into their bank account, bypassing the need for physical papers or checks.
Usually, the dashboard will display deposits once they have been processed.
The same applies to deposits you make from your account to an external account. However, complications may arise, causing deposits to be delayed.
It could indicate that the money is still in the process of being transferred and is therefore not currently available in your account.
This feature proves to be extremely helpful when you expect a deposit into your account and wish to track its status.
Does Chime Show Pending Deposits?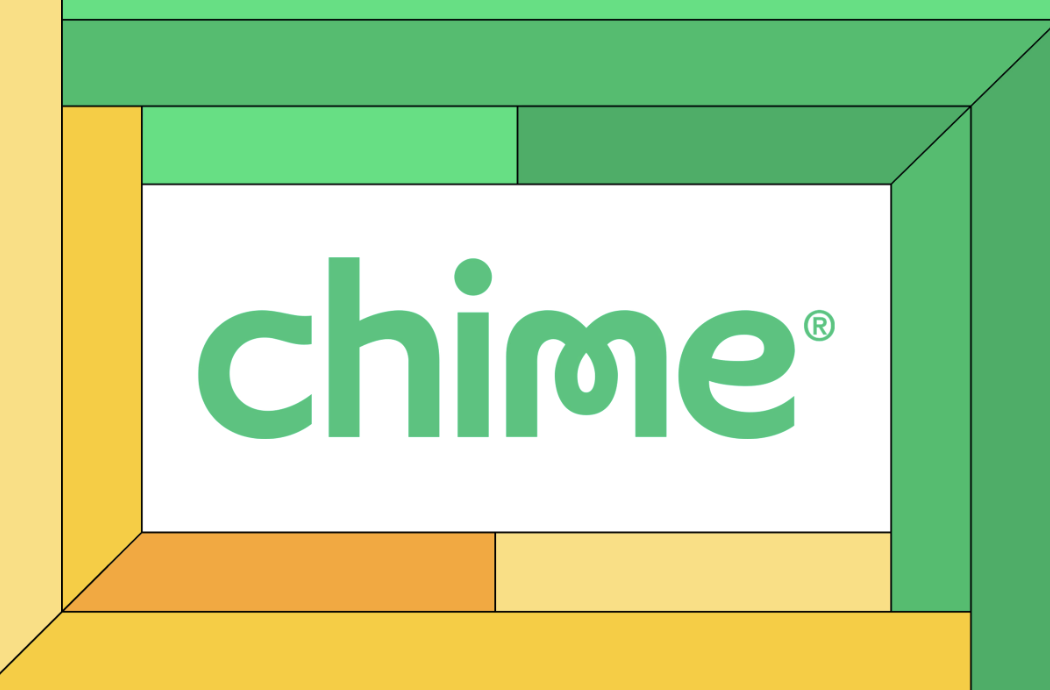 How to View Pending Deposits on Chime
Chime allows you to check the status of your deposits through a specific feature. There are two ways to go about it.
You can either check your monthly Chime statement or get in touch with Chime's customer service.
Here's how you can do both:
Use the App's Pending Payments feature.
Chime provides information about pending transactions directly on the app's main screen. Here are the steps to check the status of all pending payments:
Sign in to the Chime app on your phone's home screen.
To see pending transactions, click on the account balance, then select "Pending" underneath the indicated amount.
Alternatively, you should see a colored bar at the top indicating the transaction status. Note the color of the amount, as each color signifies a different status: * Green indicates that the transaction was completed and received. * Black signifies that the money was paid and debited. * Grey denotes that the transaction is still pending.
Once you complete the transaction, the main dashboard will show a green reflection.
Reach Out to Chime's Customer service.
If you have transferred money to an external account for a purchase, the transaction should reflect on the app within two business days.
If it takes any longer, you may need to contact customer service. You can either call Chime's customer service hotline (1-844-244-6363) or send them an email ([email protected]).
Ensure that you provide the transaction date and the merchant involved to assist the bank in providing the status of the specific transaction as quickly as possible.
Also read: Does Chime Work With Zelle?
How to Cancel Pending Deposits on Chime
While mobile banking apps like Chime offer great convenience, they are not immune to performance issues.
Deposits may experience delays due to glitches in Chime's system or poor internet connectivity.
If your transaction hasn't been processed after a few days, you might want to consider canceling it to avoid further issues. Here's how:
Launch the Chime app on your phone or PC and sign in.
Navigate to the "Settings" section of the app.
Go to the "Security" section.
From the pop-up menu, select "Chime card transaction", then tap on "Turn off" to discontinue the transaction.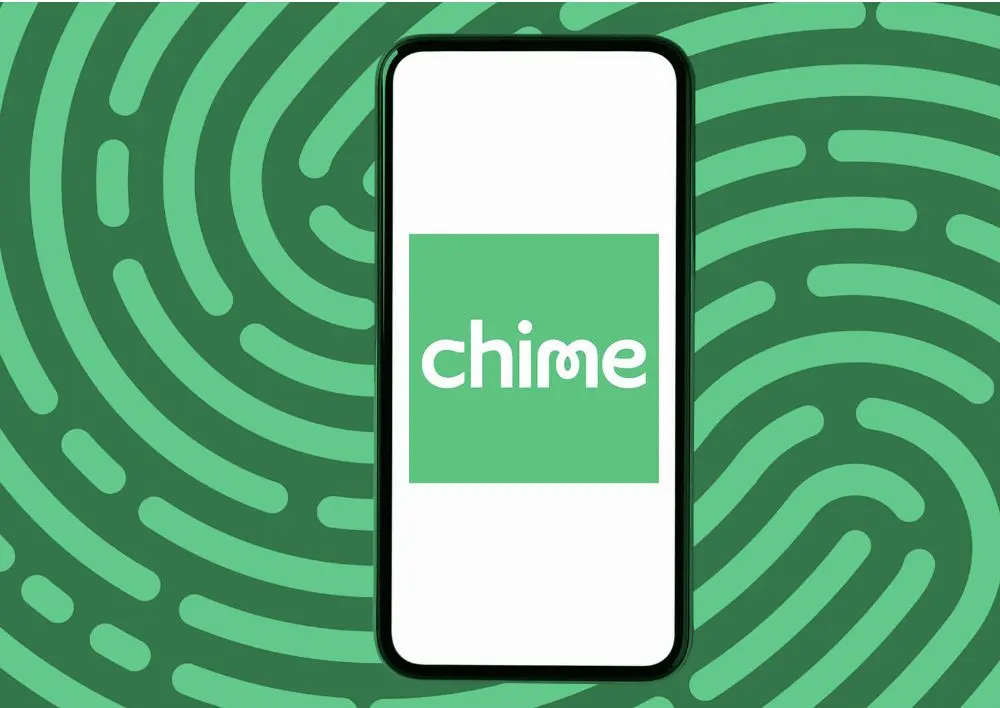 Conclusion: Does Chime Show Pending Deposits?
In conclusion, this comprehensive guide on handling pending deposits in the Chime mobile banking app brings us to an end.
Although not as extensive as some other banking apps, Chime is reliable for day-to-day transactions, including depositing your paycheck and paying bills. Its unique value proposition lies in managing pending direct deposits.
However, being able to check the status of pending deposits is crucial. Unfortunately, direct deposits may not always be successful due to various technical factors.
Hence, knowing how to view pending deposits on the app can be immensely beneficial in the long term.